ORIGAMI DRIPPER (Medium) - The Perfect Coffee Brewing Companion
Mar 19, 2022
Store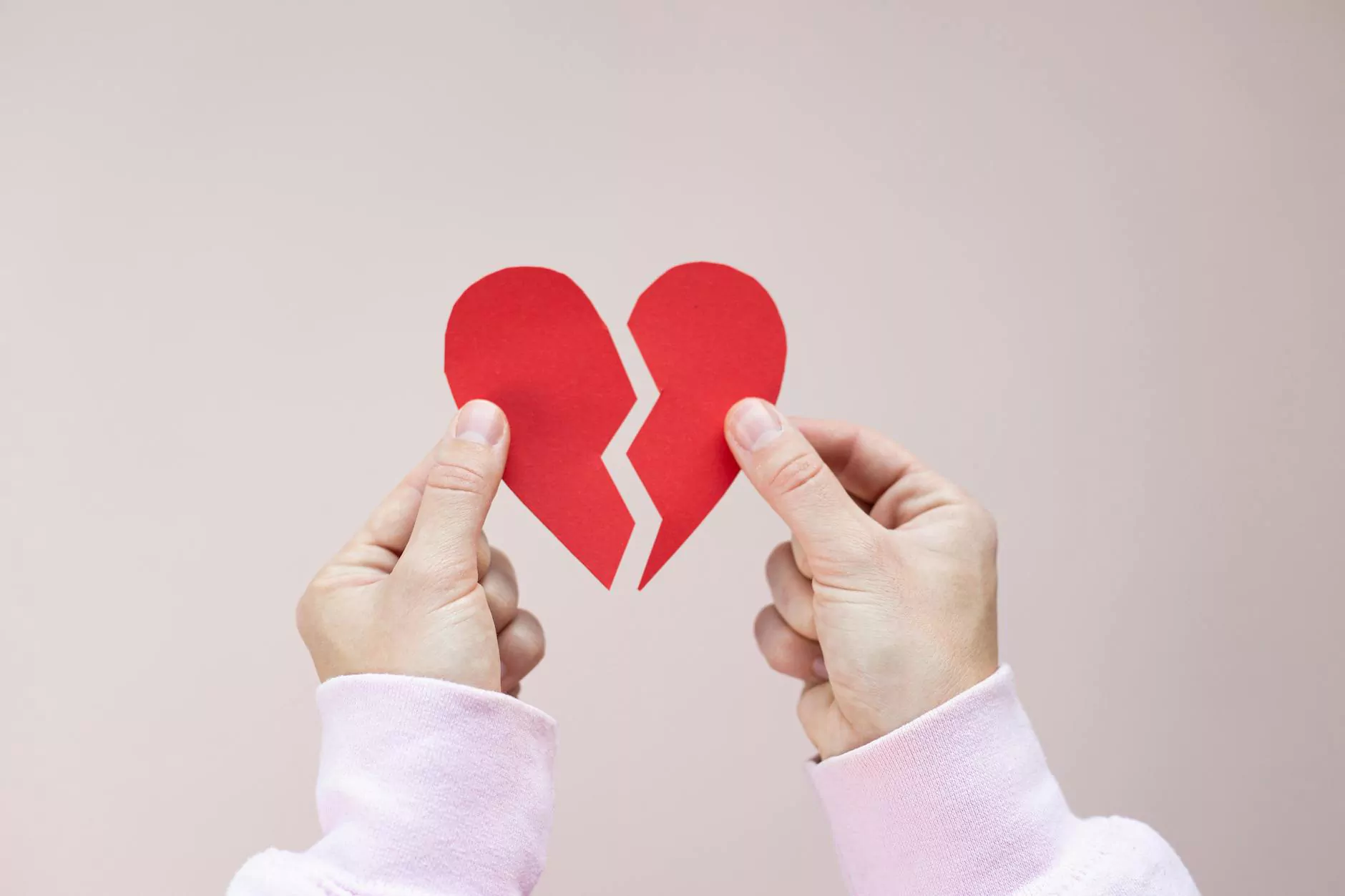 Welcome to White Wagon Coffee Roasters! We take pride in offering you the finest coffee brewing accessories and beans to elevate your coffee experience. In this article, we introduce you to the ORIGAMI DRIPPER (Medium), a must-have for anyone who appreciates a perfectly brewed cup of coffee.
Why Choose the ORIGAMI DRIPPER (Medium)?
The ORIGAMI DRIPPER (Medium) is meticulously designed to bring out the full potential of your coffee grounds. Crafted with precision and passion, it offers a delightful brewing experience that will transform your coffee routine. Here's why it deserves a place in your kitchen:
1. Exceptional Build Quality
Experience durability and elegance with the ORIGAMI DRIPPER (Medium). Made from high-quality ceramic, this dripper ensures excellent heat retention and a smooth brewing process. The unique design provides optimal water flow, allowing for a controlled extraction of flavors to create a well-balanced cup of coffee.
2. Enhanced Brewing Efficiency
Brewing coffee with the ORIGAMI DRIPPER (Medium) is a breeze. Its cleverly designed ridges promote air circulation during the brewing process, resulting in a uniformly extracted coffee bed. This enables you to achieve the perfect balance of acidity, sweetness, and body in every cup.
3. Versatile Brewing Techniques
Let your creativity shine with the ORIGAMI DRIPPER (Medium). It's compatible with various brewing methods such as the pour-over, immersion, or even the cold brew technique. Whether you prefer a bold and robust flavor or a clean and delicate taste, this dripper allows you to explore endless brewing possibilities.
How to Brew the Perfect Cup with the ORIGAMI DRIPPER (Medium)
Now that you're familiar with why the ORIGAMI DRIPPER (Medium) is a coffee lover's dream, let's dive into the step-by-step process of brewing a remarkable cup:
Step 1: Gather Your Tools
Before you start, ensure you have the following tools and ingredients:
ORIGAMI DRIPPER (Medium)
Paper or metal filter
Coffee beans of your choice
Coffee grinder
Kettle for precise water temperature
Scale to measure coffee and water
Timer
Mug or carafe
Step 2: Grind Your Coffee
Grind your fresh, whole coffee beans to a medium consistency. The ideal grind ensures optimal extraction without over or under-extracting the flavors. The recommended coffee-to-water ratio is 1:16, but feel free to adjust according to your preference.
Step 3: Prepare the Dripper
Place the ORIGAMI DRIPPER (Medium) on top of your mug or carafe. Insert a filter, ensuring it covers the entire inner surface of the dripper. Rinse the filter with hot water to remove any papery residue and to preheat the equipment. Discard the rinse water.
Step 4: Bloom the Coffee
Start the brewing process by pouring a small amount of hot water (twice the weight of your coffee grounds) over the coffee bed. Allow it to bloom for about 30 seconds. This releases the carbon dioxide trapped in the coffee, contributing to a more flavorful extraction.
Step 5: Begin the Pour-over
Slightly tilt the ORIGAMI DRIPPER (Medium) and start pouring hot water (at the desired temperature) in a gentle, spiral motion, starting from the center and working your way outwards. Maintain a steady and consistent pour to ensure even saturation and extraction.
Step 6: Enjoy Your Perfectly Brewed Coffee
Once the desired amount of coffee has dripped through, remove the ORIGAMI DRIPPER (Medium) and savor your aromatic and well-balanced cup of coffee. Experiment with different brewing techniques and variables to find your ultimate coffee nirvana!
Shop the ORIGAMI DRIPPER (Medium) Now!
Ready to take your coffee brewing to the next level? Visit our ORIGAMI DRIPPER (Medium) product page to order yours today. In addition to the dripper, explore our wide range of other coffee equipment and beans to enhance your home brewing experience.
Remember, the ORIGAMI DRIPPER (Medium) is more than a brewing tool; it's an expression of your love for exceptional coffee. Elevate your coffee rituals with White Wagon Coffee Roasters and discover a world of flavors in every sip.