AEROPRESS PRISMO ATTACHMENT - Transforming Your Coffee Brewing Experience
Jul 13, 2023
Store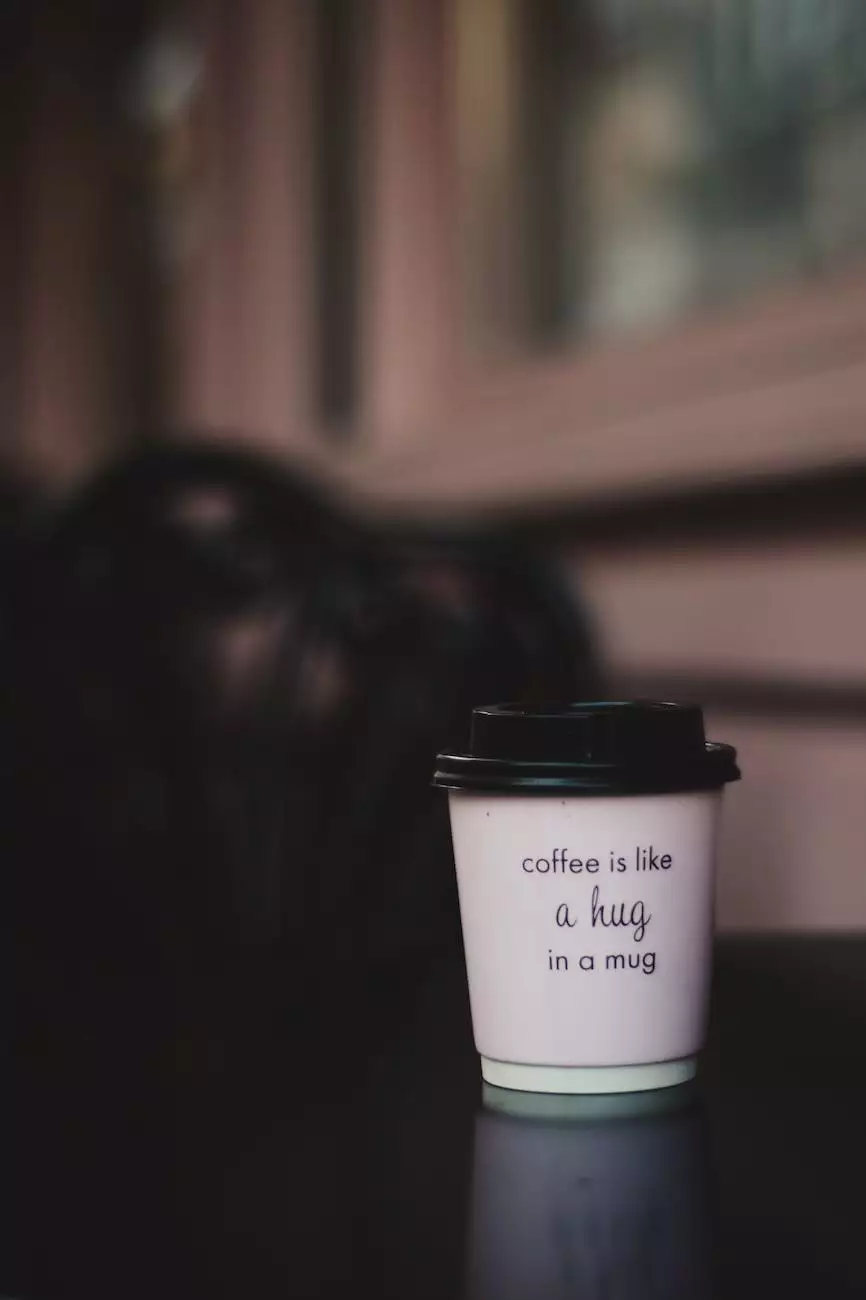 At White Wagon Coffee Roasters, we are thrilled to introduce the ground-breaking AEROPRESS PRISMO ATTACHMENT to coffee enthusiasts all around the world. As a renowned name in the eCommerce & Shopping - Food & Supplements industry, we continuously strive to provide our customers with the highest quality products to enhance their coffee brewing experience. The AEROPRESS PRISMO ATTACHMENT is one such innovation that is set to revolutionize the way you enjoy your coffee.
Innovative Design for Unparalleled Coffee Extractions
The AEROPRESS PRISMO ATTACHMENT is meticulously designed to enrich your coffee brewing capabilities. Crafted with precision, this attachment aims to extract a rich and flavorful cup of coffee, ensuring maximum enjoyment and satisfaction. The engineers at White Wagon Coffee Roasters have meticulously studied the science behind coffee extraction and have curated this attachment to optimize the process for exceptional results.
Key Features:
Enhanced Extraction: The AEROPRESS PRISMO ATTACHMENT enhances the extraction process, capturing all the complex flavors and aromas that make specialty coffee truly special.
Ultimate Versatility: This attachment seamlessly attaches to your existing Aeropress, giving you the freedom to experiment with various brewing techniques and explore a world of coffee possibilities.
Adjustable Pressure Valve: The pressure valve allows you to fine-tune your brew, enabling you to achieve the perfect balance between acidity, bitterness, and body.
Reusable Stainless-Steel Filter: Say goodbye to paper filters! The stainless-steel filter included with the AEROPRESS PRISMO ATTACHMENT is built to last and provides a clean, grit-free cup of coffee every time.
Durable and Easy to Clean: Made from high-quality materials, the AEROPRESS PRISMO ATTACHMENT is designed to withstand daily use. Its simple construction ensures hassle-free cleaning, allowing you to focus on what matters most - enjoying your coffee.
Maximize Your Coffee Brewing Potential
With the AEROPRESS PRISMO ATTACHMENT, you unlock a whole new world of coffee brewing possibilities. Whether you are a casual coffee enthusiast or a seasoned barista, this attachment will elevate your skills and take your coffee game to the next level. Impress your friends and family with the unparalleled taste and aroma that this innovative accessory brings to each cup.
Unleash Your Creativity
Designed to inspire creativity, the AEROPRESS PRISMO ATTACHMENT allows you to experiment with different grind sizes, brewing times, and water temperatures. Discover your preferred brewing method and bring out the unique characteristics of each coffee bean in your collection. Unleash your inner coffee artist and express your passion for coffee in every brew.
Customer Satisfaction is Our Priority
At White Wagon Coffee Roasters, we are committed to delivering exceptional products and ensuring customer satisfaction. As coffee lovers ourselves, we understand the importance of a reliable brewing system that consistently produces a superior cup of coffee.
When you choose the AEROPRESS PRISMO ATTACHMENT, you are not only investing in a remarkable accessory but also in the promise of a well-crafted, precise brewing experience. We stand behind our products and guarantee your satisfaction.
Order your AEROPRESS PRISMO ATTACHMENT today and embark on a coffee journey like no other. Join the growing community of coffee enthusiasts who have already embraced this remarkable tool and experience the joy of brewing exceptional coffee right at home.
Unlock a World of Coffee Excellence with the AEROPRESS PRISMO ATTACHMENT
Elevate your coffee brewing experience to new heights with the AEROPRESS PRISMO ATTACHMENT. Unlock the flavors, aromas, and complexities that lie within each coffee bean. Join the global coffee revolution and take part in the journey towards perfection, one cup at a time. Order your AEROPRESS PRISMO ATTACHMENT from White Wagon Coffee Roasters today and embark on a remarkable coffee adventure!