MRS. HEATLEY'S - The Ultimate Coffee Blend
Jan 2, 2022
Bakery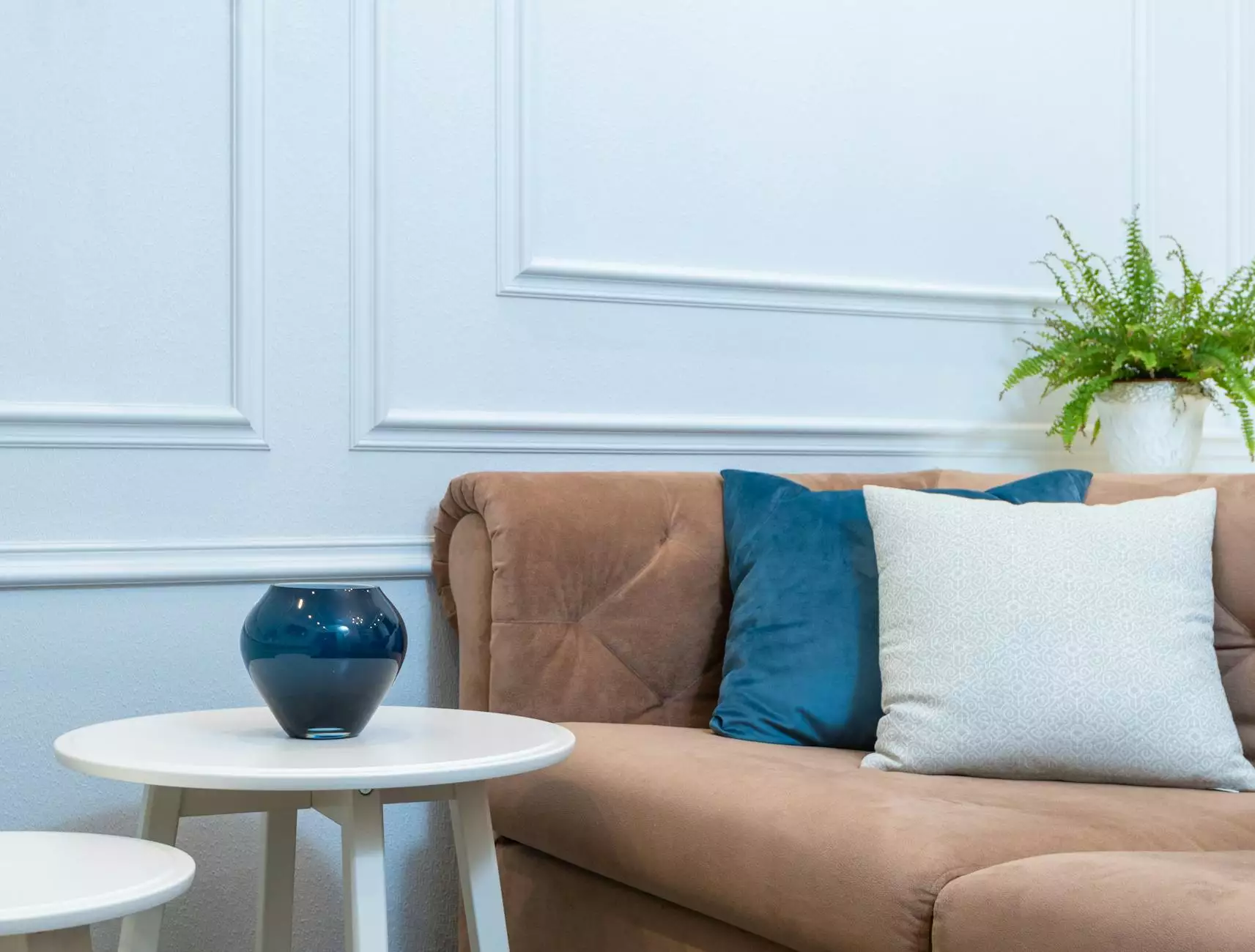 Indulge in the Exquisite Blend
MRS. HEATLEY'S is a special coffee blend meticulously crafted by the expert roasters at White Wagon Coffee Roasters. It is a masterpiece in the world of coffee, designed to satisfy even the most discerning taste buds.
Uncover the Essence
At White Wagon Coffee Roasters, we take immense pride in sourcing only the finest coffee beans from around the globe. MRS. HEATLEY'S is no exception. This blend combines premium Arabica beans from the lush fields of Colombia and the bold Robusta beans from the rugged mountains of Indonesia. The result is a harmonious symphony of flavors.
The Perfect Roast
To create the unique character of MRS. HEATLEY'S, our expert roasters carefully roast the beans to perfection. Each batch undergoes a meticulous process to ensure the ideal balance of aroma, body, and taste. From the first sip to the last, you'll be captivated by the smoothness and richness of this blend.
Why Choose MRS. HEATLEY'S?
1. Unparalleled Flavor Profile
MRS. HEATLEY'S offers a flavor profile like no other. The vibrant acidity of the Colombian beans blends seamlessly with the earthy undertones of the Indonesian beans. The result is a divine combination of brightness, sweetness, and a hint of chocolate, guaranteed to tantalize your taste buds.
2. Superior Quality and Freshness
At White Wagon Coffee Roasters, we prioritize quality above all else. We hand-select each coffee bean, ensuring that only the finest make their way into MRS. HEATLEY'S. Our state-of-the-art roasting facility, coupled with our commitment to freshness, guarantees that every sip of MRS. HEATLEY'S is a delight.
3. Ethical and Sustainable Sourcing
We are dedicated to promoting ethical and sustainable practices in the coffee industry. By choosing MRS. HEATLEY'S, you are supporting fair trade and environmentally conscious coffee production. Each cup you enjoy is a testament to our commitment to the planet and the hard-working farmers responsible for the exceptional beans.
4. Versatile and Customizable
MRS. HEATLEY'S is a versatile blend that caters to a variety of brewing methods. Whether you prefer a classic French press, a pour-over, or an espresso shot, this blend adapts effortlessly to your brewing style. Experiment with different extraction techniques to unlock new dimensions of flavor.
Unlock the Magic of MRS. HEATLEY'S
Experience the captivating flavors of MRS. HEATLEY'S by indulging in her favorite blend, available exclusively at White Wagon Coffee Roasters. Browse through our eCommerce store and discover a wide range of premium coffees, tea, and other delightful food and supplements to satisfy your cravings.
Try MRS. HEATLEY'S Today
Don't miss out on the opportunity to elevate your coffee experience. Order your bag of MRS. HEATLEY'S now and embark on a journey of pure coffee bliss. Join the growing community of coffee enthusiasts who have made MRS. HEATLEY'S their go-to choice for an unparalleled brew.
Experience the Excellence
At White Wagon Coffee Roasters, we believe that great coffee has the power to inspire and transform. With MRS. HEATLEY'S, you'll experience the epitome of excellence in every cup. Elevate your coffee routine and savor the remarkable flavors that have made MRS. HEATLEY'S a legendary blend.
Discover More at White Wagon Coffee Roasters
As a leading provider in the eCommerce & Shopping – Food & Supplements category, White Wagon Coffee Roasters offers an extensive selection of high-quality products for coffee enthusiasts. Explore our online store and find an array of exceptional coffees, brewing equipment, and artisanal treats to complement your coffee experience.
Contact Us
If you have any questions or need assistance, our dedicated customer support team is here to help. Get in touch with us today and let us guide you on your journey to coffee perfection. Join the MRS. HEATLEY'S community and discover a whole new world of coffee indulgence.