33 CUPS - A World of Rich Coffee Flavors
Jun 26, 2019
Store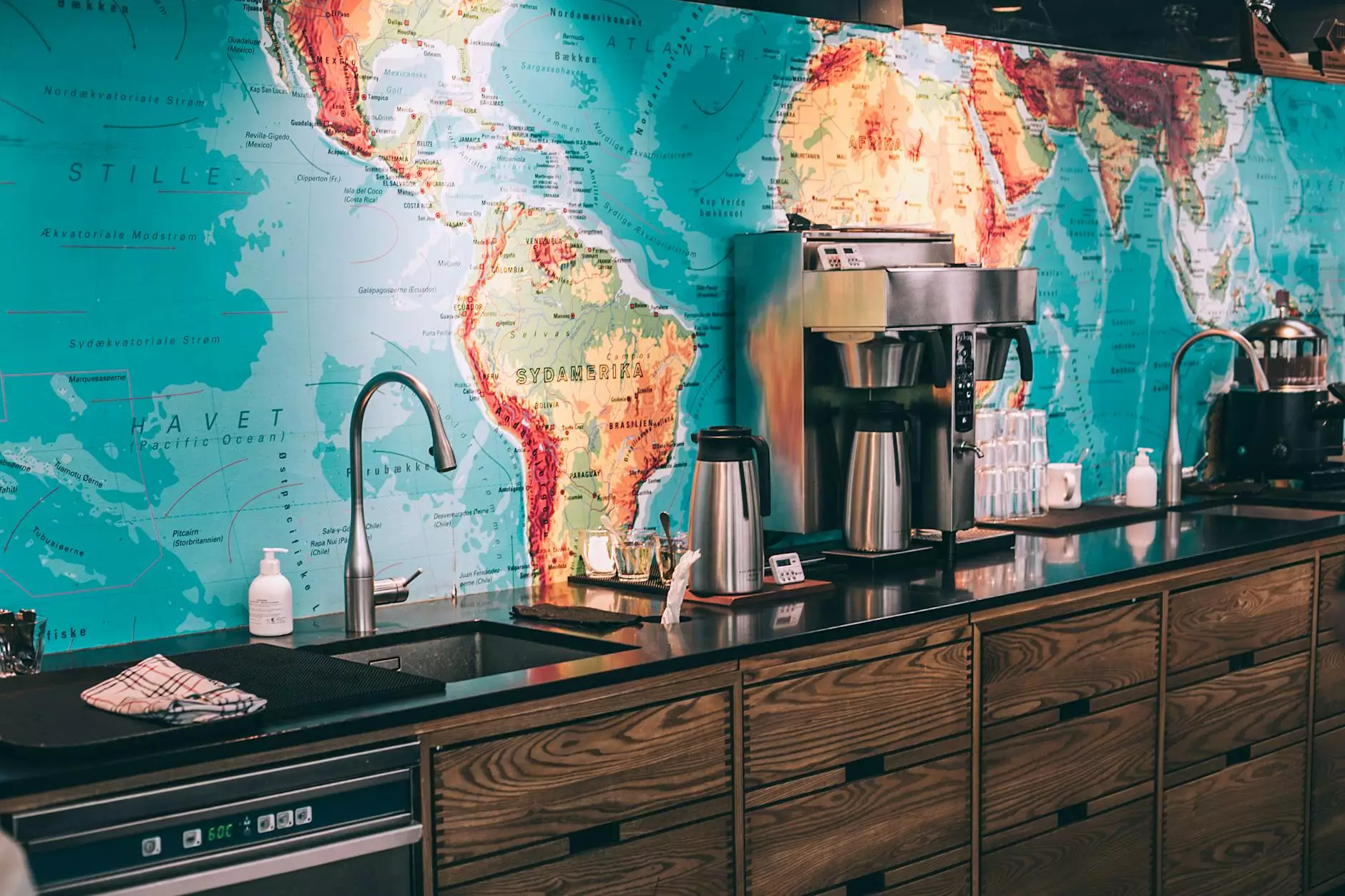 Welcome to Whitewagon Coffee Roasters, the ultimate destination for coffee enthusiasts searching for the finest coffee beans and accessories. We proudly present to you our exquisite collection of 33 CUPS, where you can explore a vast variety of flavors, meticulously crafted to cater to your unique taste preferences.
Unleash Your Coffee Journey with 33 CUPS
At Whitewagon Coffee Roasters, we believe that every coffee lover deserves the best. With 33 CUPS, we offer you an enchanting blend of rich flavors from all corners of the world. We meticulously source our beans from premium coffee plantations, ensuring ethically-sourced and high-quality products for our valued customers.
Are you tired of average coffee that fails to awaken your taste buds? Embrace the exceptional and elevate your morning routine with 33 CUPS. Each carefully curated cup is designed to transport you to exotic coffee destinations, brimming with unique aromas and flavors.
Discover the Taste That Ignites Your Senses
Whether you prefer the bold intensity of a dark roast or the smooth subtlety of a light roast, 33 CUPS has a perfect match for you. Our dedicated team of coffee experts meticulously crafts each blend with precision and passion, resulting in an unparalleled taste experience.
Indulge in the smooth, velvety notes of our Sumatra Reserve, sourced from the lush jungles of Indonesia. Experience the vibrant floral and citrusy hints of our Ethiopian Sunrise, derived from the birthplace of coffee itself. Whatever your preference, 33 CUPS guarantees to satisfy even the most discerning coffee connoisseurs.
Create Your Perfect Cup of Coffee at Home
With 33 CUPS, we put the power in your hands to craft your own extraordinary coffee creations. Each product comes with detailed brewing instructions, helping you achieve the perfect balance of flavors and aromas. Whether you prefer a French Press, Pour-Over, or Espresso, our expert recommendations will guide you towards a truly exceptional cup of coffee.
We understand that coffee is not just a beverage; it's an art. That's why we offer a range of coffee accessories to complement your brewing experience. Elevate your coffee routine with our selection of coffee grinders, elegant mugs, and state-of-the-art coffee machines.
Experience Excellence in Every Cup
At Whitewagon Coffee Roasters, we are committed to providing you with an exceptional coffee journey. From the moment you explore our 33 CUPS collection, we want you to feel the passion and dedication we put into every aspect of our business.
Join us in embracing the art of coffee and indulge in the flavors that only 33 CUPS can offer. From the first sip to the last, let your taste buds be captivated and your senses awakened. Experience the true essence of coffee excellence with Whitewagon Coffee Roasters.