COLOMBIA DON RUIZ - Roadmap CoffeeWorks
Feb 20, 2023
Store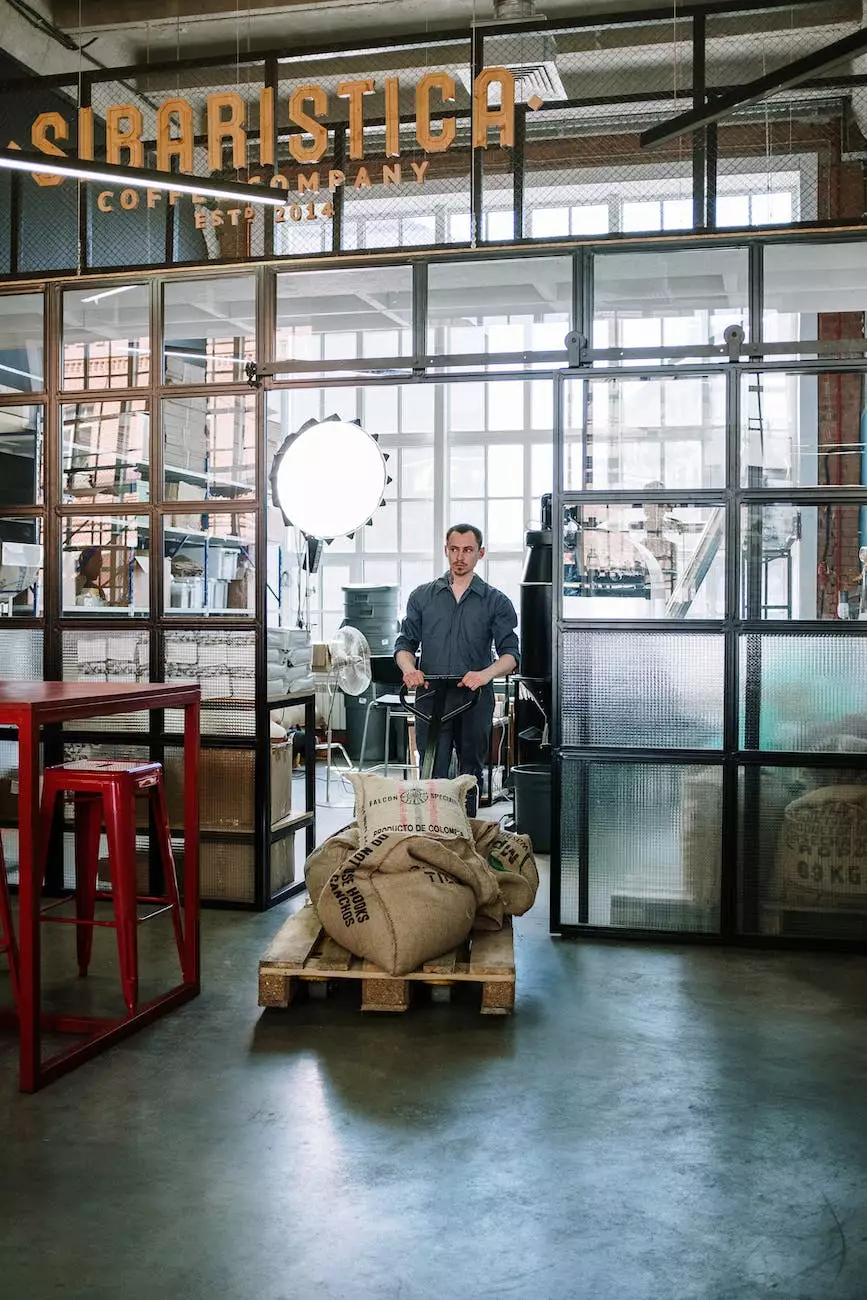 About Our Colombia Don Ruiz Coffee
At White Wagon Coffee Roasters, we take immense pride in our exquisite collection of coffee beans. One of our standout offerings is the Colombia Don Ruiz coffee. Sourced from the lush mountains of Colombia, this coffee delivers an unparalleled taste experience that any coffee enthusiast will appreciate.
The Origins
The journey of our Colombia Don Ruiz coffee begins in the picturesque coffee farms nestled within the Colombian highlands. These farms are blessed with the perfect combination of rich soil, high altitude, and favorable climate, ideal for cultivating the finest coffee beans.
Quality and Expertise
At White Wagon Coffee Roasters, we place great emphasis on quality and expertise. Our coffee beans are carefully handpicked by skilled farmers who have generations of experience in growing coffee. This meticulous selection process ensures that only the finest and ripest beans make their way into our Colombia Don Ruiz coffee packs.
The Roasting Process
Once the coffee beans are harvested, they undergo our carefully crafted roasting process. Our skilled team of artisanal roasters brings out the unique flavors and aromas of the Colombia Don Ruiz beans through a combination of expertise and precision. The result is a coffee that embodies the true essence of Colombian coffee.
Why Choose Colombia Don Ruiz?
When it comes to choosing the perfect coffee, the Colombia Don Ruiz coffee from White Wagon Coffee Roasters offers an exceptional blend of taste, quality, and sustainability.
Exquisite Flavor Profile
The Colombia Don Ruiz coffee boasts a distinct flavor profile that is sure to please even the most discerning coffee connoisseurs. With its notes of rich chocolate, subtle citrus, and a hint of nuttiness, every sip provides a delightful journey for your taste buds.
Superior Quality
We are committed to delivering nothing but the finest quality coffee to our customers. Our Colombia Don Ruiz coffee is carefully sourced, roasted, and packaged to ensure optimum freshness and flavor. Each batch is rigorously tested for quality and taste, guaranteeing a consistently remarkable coffee experience.
Sustainable Practices
We believe in making a positive impact on the planet. That's why we work closely with the coffee farmers in Colombia to promote sustainable farming practices. By supporting White Wagon Coffee Roasters and choosing our Colombia Don Ruiz coffee, you are also contributing to the preservation of the environment and the well-being of the farming communities.
How to Brew the Perfect Cup of Colombia Don Ruiz Coffee
Creating the perfect cup of coffee relies on a combination of art and science. Here are some tips to help you brew the most flavorful cup of Colombia Don Ruiz coffee:
Choose the Right Equipment
Selecting the right brewing equipment is crucial. Whether you prefer a traditional French press, an espresso machine, or a pour-over method, ensure that your equipment is clean and well-maintained to preserve the integrity of the coffee's flavors.
Use Freshly Ground Beans
For the best coffee experience, grind your Colombia Don Ruiz coffee beans just before brewing. This ensures maximum freshness and flavor extraction.
Water Temperature and Ratios
The water temperature and coffee-to-water ratio play a significant role in the extraction of flavors. Use water that is between 195°F and 205°F (90°C to 96°C), and maintain a ratio of approximately 1:18 (1 gram of coffee per 18 grams of water) for a balanced and aromatic brew.
Take Your Time
Allow the coffee to steep or flow through your chosen brewing method at a steady pace. This will allow the flavors to fully develop, resulting in a more nuanced and enjoyable cup of coffee.
Experiment with Brewing Techniques
Feel free to experiment with different brewing techniques, such as adjusting grind sizes, extraction times, or even water pouring patterns. This allows you to discover your personal preference and tailor the brewing process to achieve the perfect cup of Colombia Don Ruiz coffee.
Purchase Colombia Don Ruiz Coffee at Whitewagon Coffee Roasters
Indulge in the rich and smooth taste of our Colombia Don Ruiz coffee today. At Whitewagon Coffee Roasters, we are passionate about delivering exceptional coffee experiences. Visit our website to explore our wide range of coffee offerings and place your order for the finest Colombia Don Ruiz coffee available.