ROASTERS CHOICE GIFT BOX
May 8, 2019
Store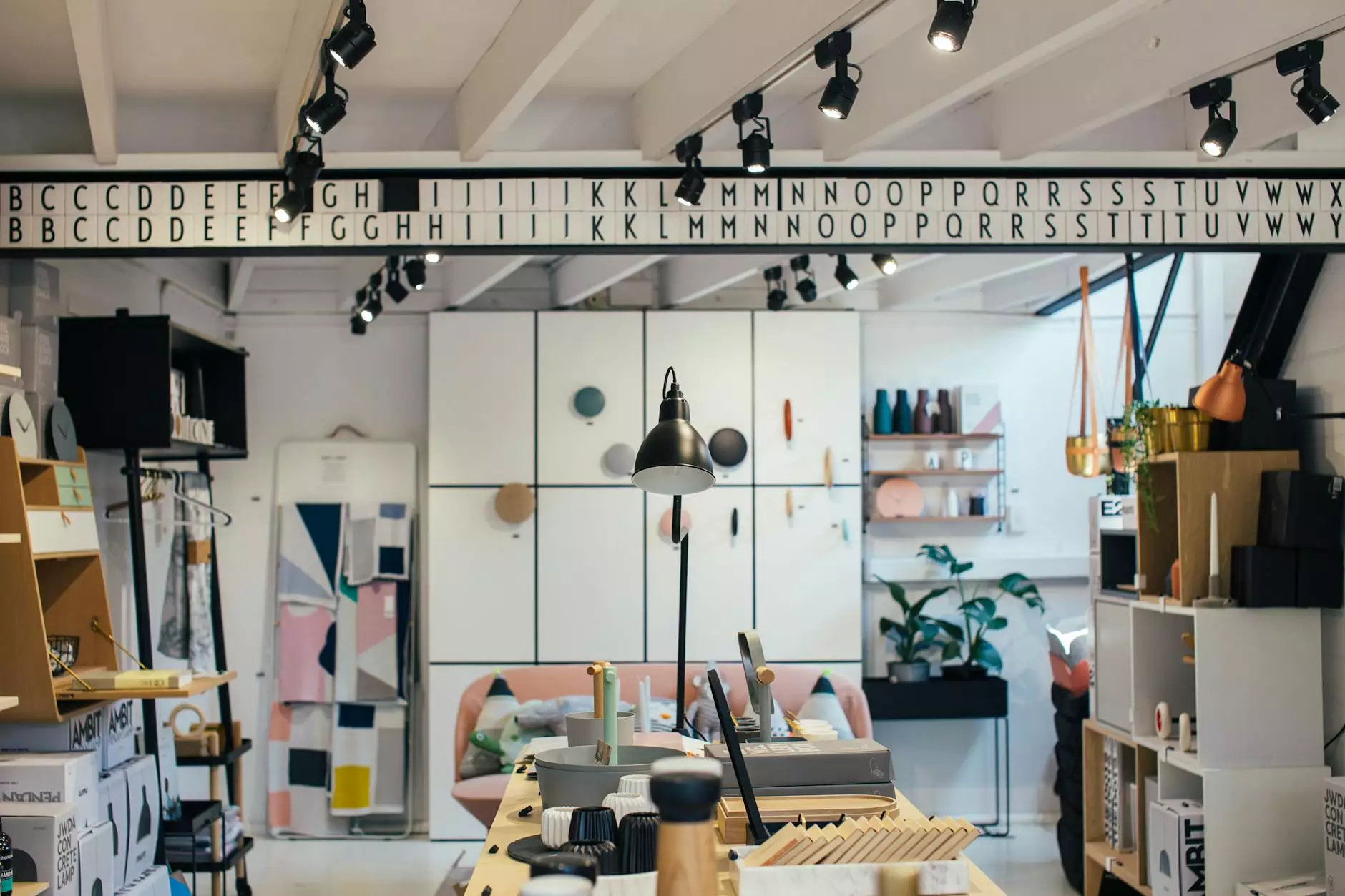 Exceptional Coffee Beans Handpicked for Discerning Coffee Enthusiasts
Welcome to White Wagon Coffee Roasters, your ultimate destination for the finest selection of specialty coffee beans. Our Roasters Choice Gift Box is the epitome of quality and craftsmanship, offering a curated collection of premium coffee beans. Crafted with passion, expertise, and decades of experience, this gift box is designed to satisfy the discerning taste buds of coffee connoisseurs.
Crafted with Perfection
Each coffee bean included in our Roasters Choice Gift Box is carefully sourced from the best coffee growing regions around the world. Our expert Roastmasters meticulously select beans with exceptional flavor profiles, unique characteristics, and intense aromas.
At White Wagon Coffee Roasters, we understand that coffee is more than just a beverage – it's a sensory experience. We roast our beans in small batches to perfection, ensuring that every cup you brew transports you to a world of rich flavors and aromas.
The Coffee Lover's Dream Selection
Unlock a world of possibilities with our Roasters Choice Gift Box. This luxurious coffee experience features:
1. Single-Origin Delights
Experience the distinct flavors and complexity of our handpicked single-origin coffee beans. From the rich and chocolaty flavors of Colombian beans to the bright and fruity notes of Ethiopian beans, our gift box offers an array of choices that will suit any coffee lover's preferences.
2. Expertly Crafted Blends
Indulge in the artistry of our expertly crafted blends. Our Roastmasters skillfully combine different beans to create harmonious flavor profiles that will tantalize your taste buds. Whether you prefer a bold and smoky blend or a smooth and well-balanced cup, our gift box has something for everyone.
3. Sustainable and Ethical Sourcing
At White Wagon Coffee Roasters, sustainability and ethical sourcing are at the heart of what we do. We work closely with farmers who share our values and prioritize fair trade practices. By supporting our Roasters Choice Gift Box, you not only enjoy exceptional coffee but also contribute to a better world for coffee farmers and their communities.
Unleash Your Inner Barista
Our Roasters Choice Gift Box is not only about delivering extraordinary coffee; it's about empowering you to become a true coffee aficionado. We provide informative brewing guides and expert tips to help you achieve the perfect cup of coffee every time, right in the comfort of your home.
Whether you prefer a French press, pour-over, or espresso, our coffee beans are versatile and can be customized to your preferred brewing method. Explore the nuances of each bean, experiment with different techniques, and elevate your coffee game to new heights.
The Perfect Gift for Coffee Lovers
Searching for the ideal gift for the coffee lover in your life? Look no further than our Roasters Choice Gift Box. Beautifully presented and thoughtfully curated, it's the perfect way to spoil someone with a passion for exceptional coffee. Show your appreciation with a gift that will be cherished.
Order your Roasters Choice Gift Box today and embark on a coffee journey like no other. Experience the expertise, flavors, and passion that come together to create the ultimate coffee experience.
Place your order now and savor the extraordinary!