ESPRESSO SIGNATURE
Jun 18, 2019
Store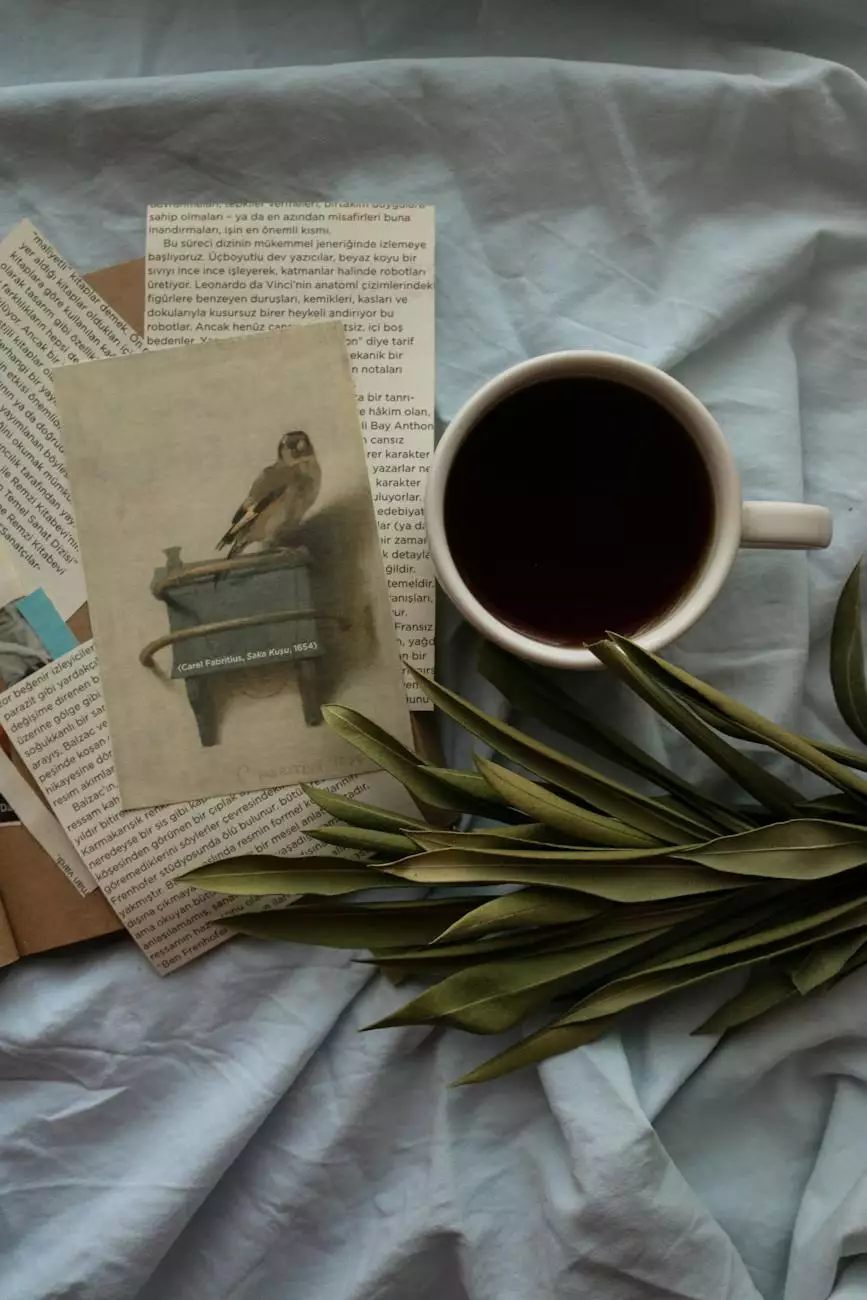 Introduction
Welcome to White Wagon Coffee Roasters, your trusted destination for exceptional coffee experiences. We invite you to explore our exquisite collection of coffees, with our Espresso Signature being the pinnacle of flavor and craftsmanship. Indulge in the rich, robust, and distinctive taste that will elevate your coffee routine to new heights.
What Makes Us Unique
At White Wagon Coffee Roasters, we understand that coffee is not just a beverage; it is an art form. Our team of passionate coffee experts works tirelessly to create unique blends that cater to the diverse palates of coffee enthusiasts.
Our Espresso Signature embodies our commitment to excellence, bringing together carefully sourced beans from renowned regions around the world. We tirelessly refine the roasting process, ensuring the perfect balance between acidity, body, and acidity.
The Unforgettable Flavor
The Espresso Signature is a masterful blend that encapsulates the essence of a truly exceptional coffee experience. Our beans are expertly roasted to unlock their full flavor potential, resulting in a rich and full-bodied taste profile that is impossible to forget.
Experience the boldness of dark chocolate notes harmonizing with hints of caramel and a subtle nutty undertone. The Espresso Signature provides a well-rounded and velvety texture that lingers on the palate, leaving you craving for more.
Quality and Sourcing
At White Wagon Coffee Roasters, we are committed to sourcing the highest quality beans. We establish direct relationships with farmers and cooperatives who share our passion and dedication to sustainable and ethical coffee production.
Our coffee beans undergo rigorous selection and are carefully hand-picked to ensure only the finest make it to your cup. We take pride in supporting farmers and their communities while delivering exceptional quality to our customers.
Brewing Recommendations
To fully savor the complexity and nuances of our Espresso Signature, we recommend brewing it as an espresso shot or as the foundation for your favorite espresso-based beverages.
For an espresso shot, use a dosage of 18 grams of coffee and extract it within 25-30 seconds. The result will be a well-balanced and tantalizingly aromatic shot that showcases the flavors and aromas unique to our Espresso Signature.
The Perfect Start to Your Day
Every sip of our Espresso Signature is an invigorating experience that kickstarts your day with unparalleled freshness and vitality. The awakening aroma and the burst of flavors will captivate your senses and set the tone for a productive and enjoyable day ahead.
Order Your Espresso Signature Today
Don't miss out on the opportunity to indulge in the excellence of our Espresso Signature. Visit our website and browse our wide selection of premium coffees to elevate your coffee ritual. With White Wagon Coffee Roasters, every cup is an extraordinary journey, and the Espresso Signature is the perfect way to embark on it.