BARATZA ENCORE Burr Grinder - Elevate Your Coffee Brewing Experience
Dec 18, 2018
Store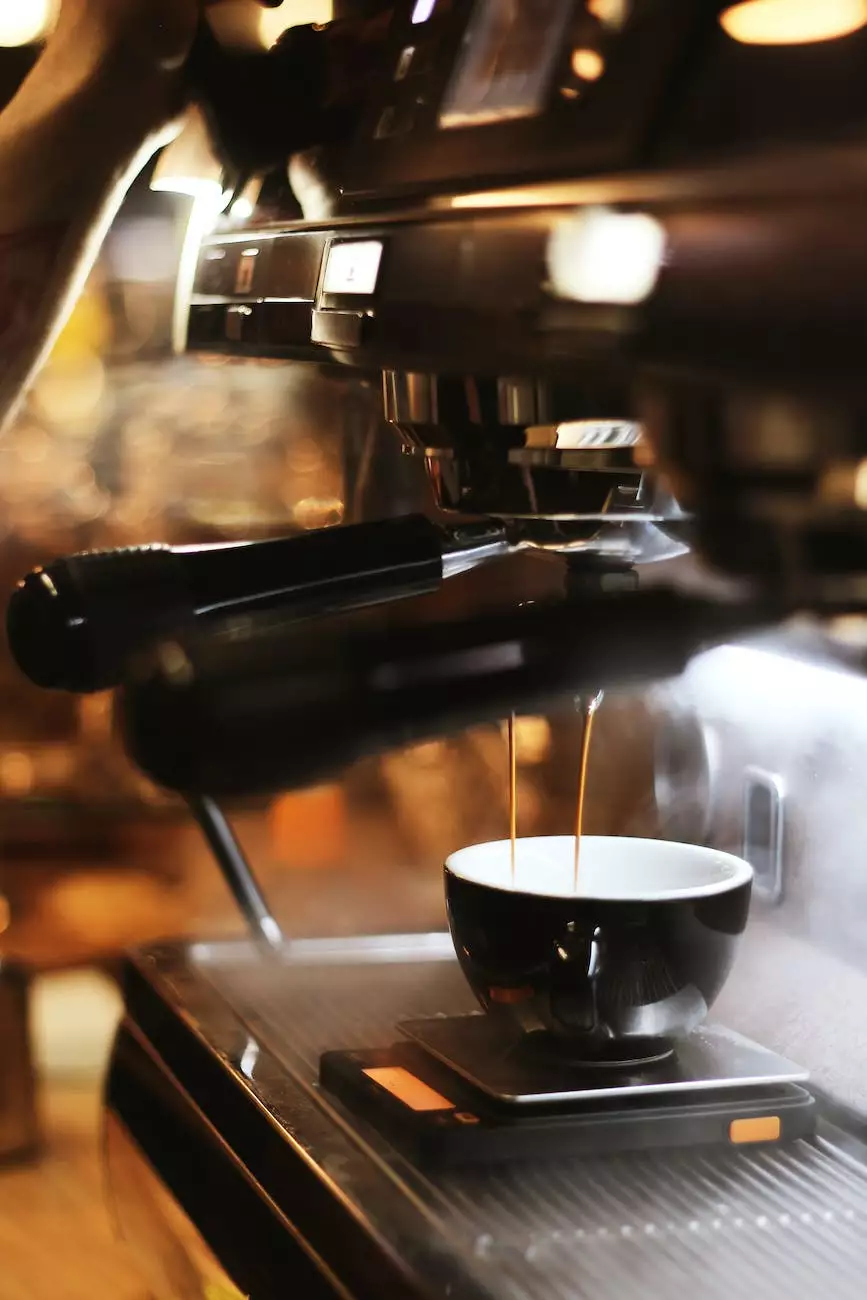 Welcome to White Wagon Coffee Roasters, your ultimate destination for high-quality specialty coffee and brewing accessories. We take pride in offering the finest products to enhance your coffee moments. In this page, we present to you the incredible BARATZA ENCORE Burr Grinder - a must-have for all coffee enthusiasts.
Why Choose BARATZA ENCORE?
When it comes to achieving the perfect cup of coffee, grinding fresh beans is an absolute game-changer. The BARATZA ENCORE Burr Grinder is designed to deliver consistent grind size, allowing you to extract the utmost flavor from your coffee beans.
Featuring a powerful yet quiet motor, the BARATZA ENCORE effortlessly grinds your coffee beans with precision. Its durable burrs ensure a uniform grind, resulting in a more balanced and rich cup of coffee every time. Whether you're brewing a French press, Chemex, or espresso, the BARATZA ENCORE adapts to various brewing methods with ease.
Unparalleled Grind Quality
The secret behind the BARATZA ENCORE's exceptional performance lies in its conical burrs. Crafted from hardened alloy steel, these burrs offer unparalleled grind consistency, allowing you to dial in the perfect grind size for your preferred brewing method.
With 40 individual grind settings, the BARATZA ENCORE gives you full control over the extraction process. From coarse grounds for pouring over ice to fine grounds for an aromatic espresso shot, this burr grinder handles it all. Achieve the desired extraction level and witness the remarkable improvement in your coffee's flavor profile.
Effortless Operation and Durability
The BARATZA ENCORE is designed to simplify your coffee grinding experience. Its user-friendly interface makes it a breeze to operate, even for beginners. Simply adjust the grind setting, press the start button, and let the grinder do its magic.
But it doesn't stop there. The BARATZA ENCORE is built to last. Not only does it consistently deliver excellent performance, but it also boasts exceptional durability. Rest assured that this grinder will withstand frequent use and serve you for years to come.
Enhance Your Coffee Brewing Setup
At White Wagon Coffee Roasters, we understand that brewing coffee is a personal art. That's why we offer a wide selection of premium coffee beans and brewing accessories. Complete your coffee setup with the BARATZA ENCORE and explore the vast world of coffee brewing possibilities.
Browse our extensive collection of single-origin and specialty coffee beans, sourced from the finest coffee-growing regions around the globe. Discover unique flavors, enticing aromas, and experience the true essence of freshly roasted coffee beans.
In addition, we provide a range of high-end brewing accessories, including coffee makers, pour-over kits, scales, and more. Elevate your coffee brewing game with our carefully curated selection of products, all aimed at enhancing the quality of your brew.
Unleash the True Potential of Your Coffee
The BARATZA ENCORE Burr Grinder opens up a world of possibilities for coffee lovers. Elevate your coffee brewing experience and enjoy the richest flavors in every cup. White Wagon Coffee Roasters is here to guide you through your coffee journey, offering exceptional products and expert advice. Start exploring our collection today and embark on a coffee adventure like no other.