VISIT OUR TASTING ROOM & COFFEE GARDEN
Jun 1, 2021
Store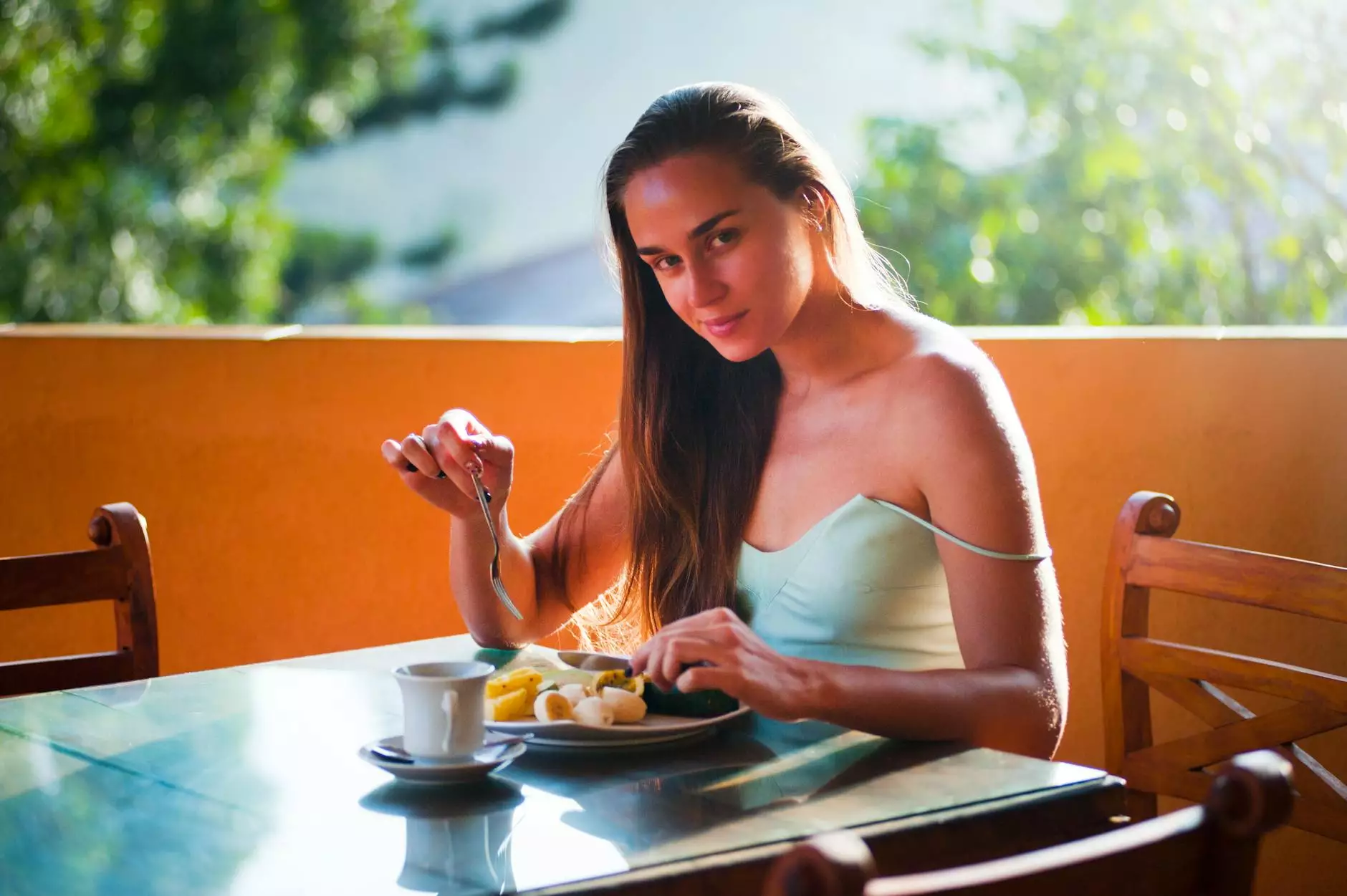 Welcome to the delightful world of White Wagon Coffee Roasters! Nestled in the heart of our bustling eCommerce & Shopping - Food & Supplements website, our Tasting Room & Coffee Garden provides a unique and immersive experience for coffee lovers. Indulge your senses and embark on a journey of flavors, aromas, and tranquility at White Wagon Coffee's Tasting Room & Coffee Garden.
Why Visit Our Tasting Room & Coffee Garden?
At White Wagon Coffee Roasters, we take great pride in crafting exceptional coffee that ignites passion and captivates taste buds. Our Tasting Room & Coffee Garden is an extension of our commitment to curating the finest coffee experiences for our valued customers. Here's why you should pay us a visit:
1. Immerse Yourself in Coffee Culture
Step into our Tasting Room & Coffee Garden, and you'll find yourself surrounded by the rich heritage and vibrant culture of coffee. From the moment you enter, the enticing aroma of freshly roasted beans will awaken your senses and transport you into a world of pure java delight.
Whether you're a seasoned coffee connoisseur or just starting to explore the wonders of the bean, our knowledgeable and passionate baristas are here to guide you on an unforgettable coffee journey. Discover the fascinating history, origins, and unique characteristics of different coffee beans, brewing methods, and extraction techniques.
2. Indulge in Exquisite Handcrafted Coffees
At White Wagon Coffee Roasters, we believe that each cup of coffee should be an extraordinary experience. Our Tasting Room & Coffee Garden offers a breathtaking selection of handcrafted coffees, meticulously prepared to perfection.
From single-origin beans sourced from the world's most renowned coffee regions to skillfully crafted espresso-based beverages, our menu is a symphony of flavors that cater to every discerning palate. Savor the harmonious symphony of carefully selected beans, expertly roasted to unlock their full potential.
3. Explore Our Tranquil Coffee Garden
Escape the hustle and bustle of daily life and find tranquility in our serene Coffee Garden. Our thoughtfully designed outdoor oasis provides the perfect setting to immerse yourself in nature while enjoying your favorite cup of java.
Surrounded by lush greenery and the soothing sounds of nature, our Coffee Garden offers a peaceful retreat where you can relax, unwind, and connect with fellow coffee enthusiasts. Whether you're looking for a moments respite in the shade or a cozy spot under the warm sun, our garden ensures you'll find the perfect space to enjoy your coffee.
4. Educational Workshops and Tastings
Our dedication to coffee education extends beyond the boundaries of our Tasting Room & Coffee Garden. We regularly organize engaging workshops and tastings, offering coffee enthusiasts the opportunity to delve deeper into the world of coffee.
Join us for hands-on brewing sessions, where our expert baristas will teach you the art of brewing the perfect cup of coffee at home. From exploring different brewing methods such as pour-over, French press, and espresso to learning latte art techniques, our workshops are designed to elevate your coffee skills and knowledge.
5. A Community of Coffee Lovers
White Wagon Coffee's Tasting Room & Coffee Garden is not just a physical space; it's a community of passionate coffee lovers. It's a place where like-minded individuals gather, share stories, and celebrate their love for coffee.
Connect with other coffee enthusiasts, exchange brewing tips, and engage in captivating conversations about your favorite beans and brews. Our Tasting Room & Coffee Garden provides the perfect platform to forge meaningful connections, making every visit a memorable experience.
6. Retail Products and Merchandise
Experience the convenience of bringing White Wagon Coffee's magic beyond the walls of our Tasting Room & Coffee Garden. Browse through our selection of premium coffee beans, specialty blends, brewing equipment, and exquisite merchandise.
Take home a piece of the White Wagon Coffee experience and continue your coffee journey in the comfort of your own home. Our knowledgeable staff will assist you in selecting the perfect beans and equipment to elevate your at-home brewing game.
Plan Your Visit
Ready to embark on a sensory adventure at White Wagon Coffee's Tasting Room & Coffee Garden? A world of exquisite flavors, aroma, and coffee culture awaits. Plan your visit today and let our Tasting Room & Coffee Garden become your sanctuary of coffee bliss.
For opening hours, directions, and more information, visit our Tasting Room & Coffee Garden page on our website. Experience coffee like never before at White Wagon Coffee Roasters!