ETHIOPIA KOKE
Dec 6, 2020
Store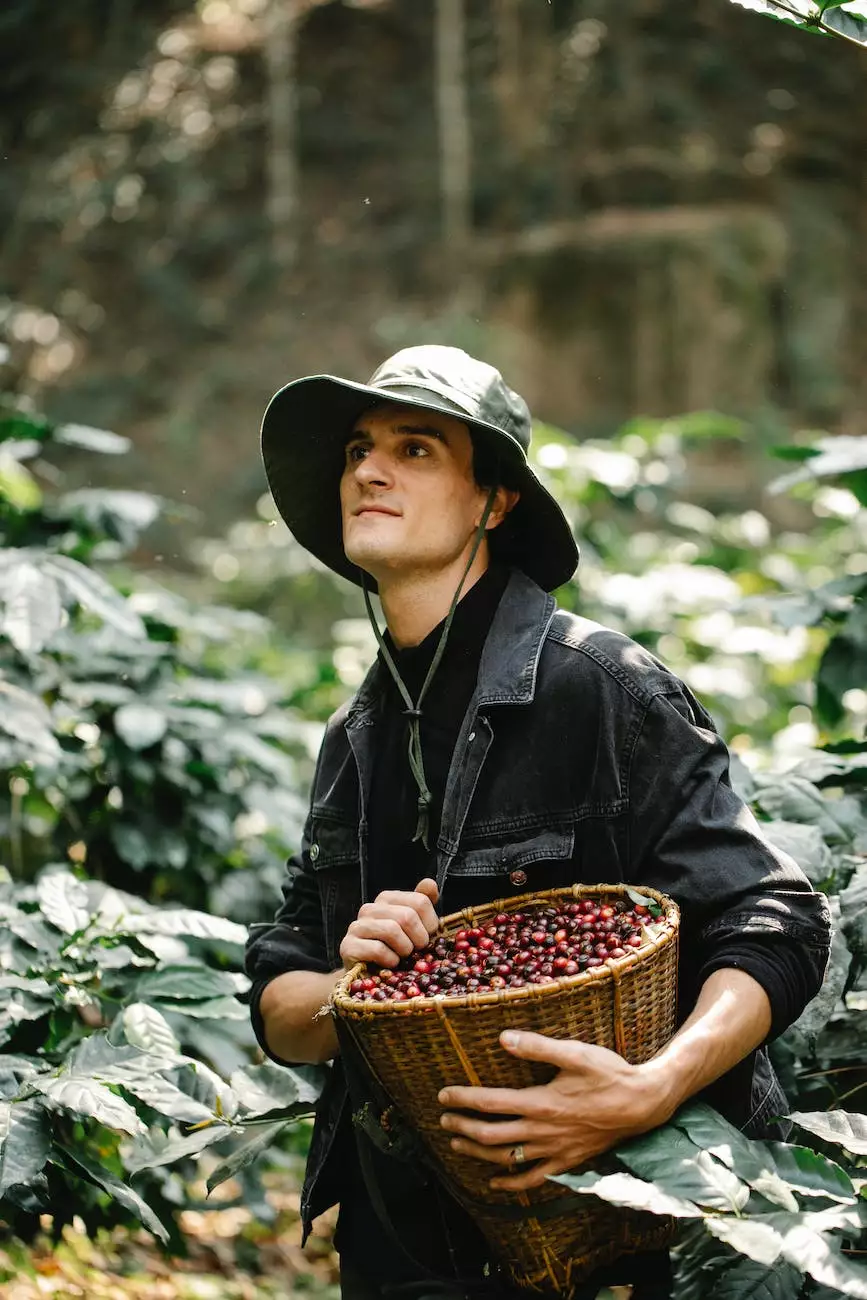 Discover the Essence of Ethiopian Coffee
At White Wagon Coffee Roasters, we proudly present Ethiopia Koke, a coffee that encapsulates the rich cultural heritage and distinct flavor profiles of Ethiopian coffee. As an esteemed member of our eCommerce & Shopping - Food & Supplements collection, Ethiopia Koke stands out for its remarkable qualities, giving coffee enthusiasts an unparalleled experience.
The Rich History of Ethiopia Koke
The story of Ethiopia Koke dates back centuries, where coffee was first discovered in the fertile soils of Ethiopia. Known as the birthplace of coffee, Ethiopia has a deep-rooted coffee culture, and our Ethiopia Koke pays homage to this ancient tradition.
Handpicked Perfection
Our Ethiopia Koke beans are meticulously handpicked by skilled farmers, ensuring only the finest cherries are selected. This attention to detail guarantees the optimal flavor and quality that makes Ethiopia Koke truly exceptional.
Flavor Notes and Aromas
With each sip of Ethiopia Koke, you'll be greeted by a symphony of flavors and enticing aromas. The distinct taste profile offers notes of floral sweetness, hints of citrus, and a delightful caramel finish. The exceptional complexity of this coffee is sure to captivate even the most discerning palates.
Brewing Tips for the Perfect Cup
To make the most of your Ethiopia Koke beans, we recommend the following brewing tips:
1. Proper Grinding
For optimal extraction, grind your Ethiopia Koke beans just before brewing. A medium grind is generally recommended to achieve a well-balanced cup of coffee.
2. Water Quality
Using high-quality filtered water will enhance the flavors of Ethiopia Koke. The water's mineral content should be balanced to avoid overpowering or diminishing the subtle nuances of this remarkable coffee.
3. Brewing Methods
Experiment with different brewing methods to find the one that suits your preferences. Ethiopia Koke shines in a variety of brewing techniques, such as pour-over, French press, or espresso. Allow your creativity to unfold and explore the unique characteristics of this coffee.
4. Ideal Serving Temperature
To fully appreciate the flavors, serve Ethiopia Koke at a temperature between 195-205°F (90-96°C). This range ensures the perfect balance, allowing the aromas to blossom and the taste to unfold.
White Wagon Coffee Roasters - Your Trusted Source of Excellence
At White Wagon Coffee Roasters, we go to great lengths to source, roast, and deliver the highest quality coffee to our valued customers. Ethiopia Koke exemplifies our commitment to excellence, ensuring that every cup of coffee you savor transports you to the enchanting lands of Ethiopia.
Explore Our Collection
Alongside Ethiopia Koke, our eCommerce & Shopping - Food & Supplements category offers an extensive selection of premium coffees from around the world. Indulge in the diverse flavors, discover new origins, and elevate your coffee experience like never before.
Secure and Convenient Online Shopping
With White Wagon Coffee Roasters, your coffee journey is just a click away. Our secure online platform ensures a seamless shopping experience, allowing you to explore our collection, place orders, and have your favorite coffee delivered to your doorstep.
Elevate Your Coffee Experience with Ethiopia Koke
Experience Ethiopia Koke, a coffee that encapsulates the essence of Ethiopian coffee culture. From its rich history to its unique flavor profile, every element of Ethiopia Koke contributes to an extraordinary coffee experience. Embrace the unparalleled quality and choose White Wagon Coffee Roasters as your trusted source of excellence.