BOOKS & APPAREL
Jun 2, 2023
Store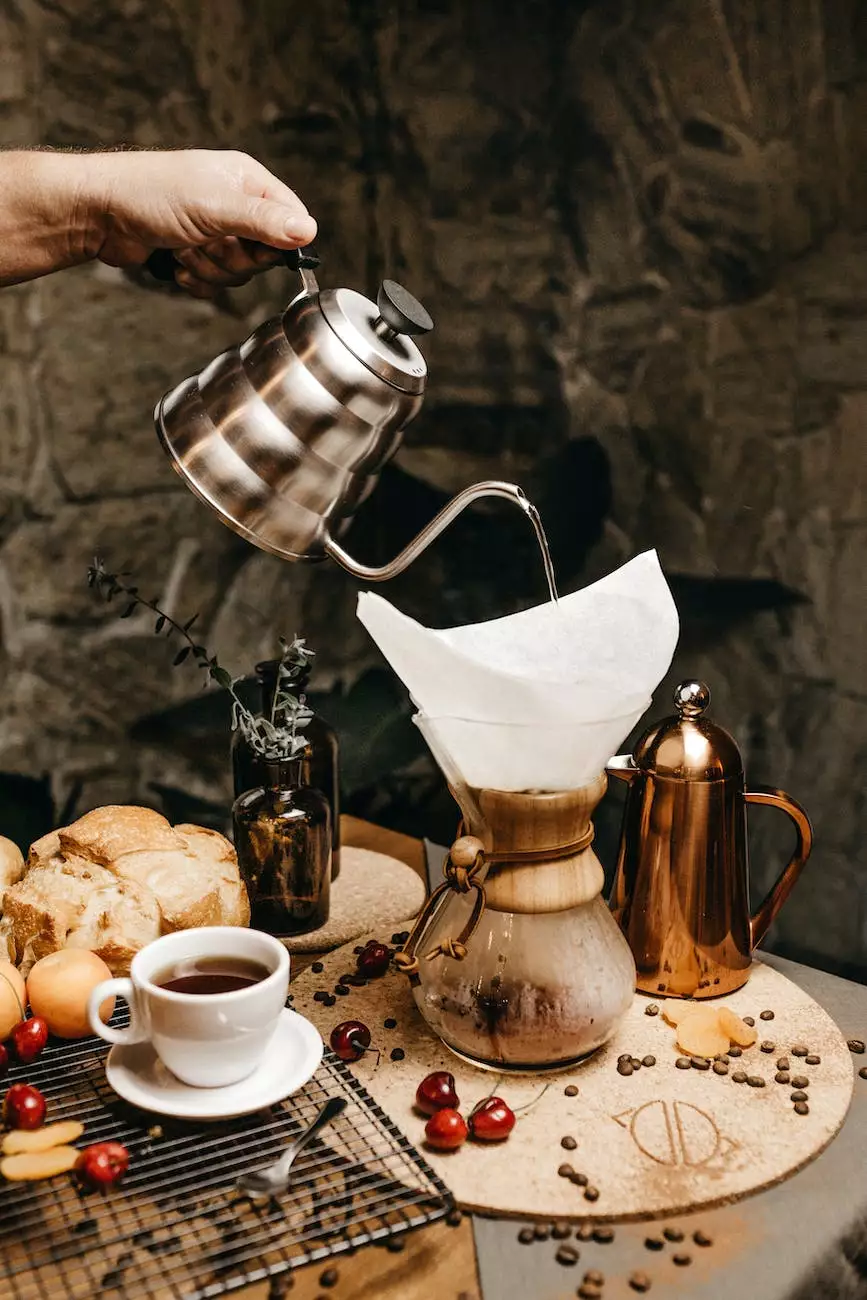 Find Your Perfect Read and Show Your Love for Coffee
Welcome to White Wagon Coffee Roasters, your ultimate destination for all things coffee-related. In addition to our wide range of premium coffee beans and brewing equipment, we are excited to offer a selection of books and apparel that perfectly complement the coffee-drinking experience. Whether you're searching for a captivating read or want to showcase your love for coffee with stylish clothing, we have just what you need.
Discover an Extensive Collection of Books
At White Wagon Coffee Roasters, we understand the joy of indulging in a great book while savoring a freshly brewed cup of coffee. With our diverse and carefully curated collection of books, you'll find something to suit every taste and interest.
Immerse yourself in the enchanting world of fiction with our assortment of novels, short stories, and anthologies. From classic literary masterpieces to contemporary bestsellers, our book selection covers a wide range of genres, including romance, mystery, science fiction, fantasy, and more.
If you're looking to expand your knowledge or delve into thought-provoking non-fiction works, our non-fiction section offers a plethora of options. Explore topics such as history, science, art, philosophy, self-improvement, cooking, and many others. Our books are meticulously selected to provide valuable insights, entertain, and engage curious minds.
Showcase Your Passion for Coffee
In addition to our extensive book collection, we also offer a variety of apparel that allows you to proudly display your love for coffee. Our apparel range features high-quality materials and unique designs inspired by the world of coffee.
Choose from a selection of t-shirts, hoodies, and caps, each adorned with stylish and creative coffee-themed graphics, slogans, and illustrations. Whether you're a dedicated coffee connoisseur or simply want to express your appreciation for this beloved beverage, our apparel collection offers something for everyone.
Our clothing pieces are not only fashionable but also designed for comfort and durability. Crafted with care, they are made to withstand everyday wear and enhance your overall coffee experience.
Shop with Confidence
When you shop for books and apparel at White Wagon Coffee Roasters, you can expect exceptional quality and excellent customer service. We take pride in ensuring a seamless and enjoyable shopping experience for our valued customers.
Our website is designed to be user-friendly, allowing you to browse through our diverse product range with ease. Detailed product descriptions and customer reviews provide valuable insights and help you make informed decisions.
With our secure payment options and reliable shipping services, you can shop with confidence, knowing that your purchases will be handled with utmost care. We strive to exceed your expectations and deliver an exceptional shopping experience from start to finish.
Join Our Coffee Community
At White Wagon Coffee Roasters, we believe in fostering a strong coffee community. By bringing together coffee enthusiasts, bookworms, and lovers of quality products, we aim to create a vibrant and inclusive space for our customers.
Follow us on social media to stay updated on the latest book releases, coffee trends, and exclusive promotions. Connect with fellow coffee and book lovers, share your experiences, and join discussions that celebrate all things related to coffee culture.
Conclusion
Indulge in the perfect pairing of books and coffee with White Wagon Coffee Roasters' curated selection of books and stylish apparel. Immerse yourself in captivating stories, expand your knowledge, and proudly showcase your love for coffee with our high-quality products.
Explore our ecommerce store now and find your next favorite read or a stylish piece of apparel that resonates with your coffee-loving spirit! Shop with confidence at White Wagon Coffee Roasters and join our passionate coffee community today.