GRIND & BREW - Roadmap CoffeeWorks
Nov 28, 2021
Store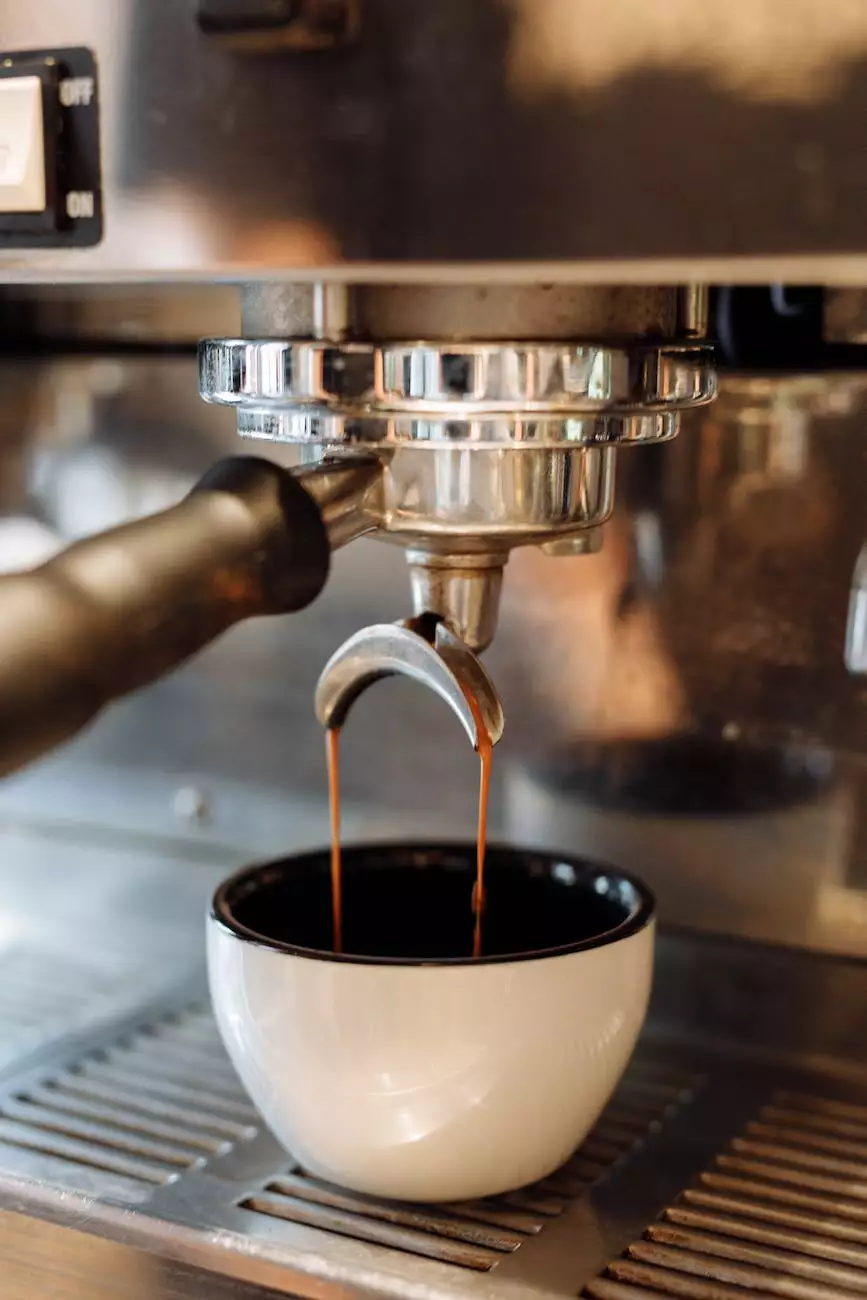 About White Wagon Coffee Roasters
White Wagon Coffee Roasters is a leading retailer in the eCommerce & Shopping - Food & Supplements category, dedicated to providing customers with the best coffee experience. We take pride in sourcing, roasting, and delivering exceptional coffee products to coffee enthusiasts all over the world.
Introducing Roadmap CoffeeWorks
At White Wagon Coffee Roasters, we are excited to introduce you to our new line of products - Roadmap CoffeeWorks. Designed for coffee connoisseurs and brewing enthusiasts, our Roadmap CoffeeWorks collection offers an unparalleled selection of premium and specialty coffee beans.
Explore Our GRIND & BREW Collection
Discover a world of flavors and aromas with our GRIND & BREW Collection at White Wagon Coffee Roasters. With our commitment to quality and craftsmanship, we bring you the finest coffee beans, carefully selected from the world's renowned coffee-growing regions.
The Art of Coffee Roasting
Crafted with utmost precision, our GRIND & BREW products go through a meticulous roasting process. Our experienced coffee roasters artfully roast each bean to perfection, ensuring the ideal balance of aroma, flavor, and acidity in every cup.
Uniquely Blended Flavors
Our GRIND & BREW collection offers a wide variety of unique and carefully blended flavors. Whether you prefer a robust and full-bodied roast, a smooth and mellow blend, or a vibrant and fruity cup, we have the perfect coffee to suit your taste preferences.
Single-Origin Excellence
Indulge in the rich diversity of single-origin coffees available in our GRIND & BREW collection. Each coffee bean comes from a specific region, allowing you to experience the distinct characteristics and terroir unique to that particular location. Every sip is a journey to the coffee's place of origin.
Freshness Guaranteed
At White Wagon Coffee Roasters, we are passionate about delivering the freshest coffee experience to our customers. Our GRIND & BREW products are meticulously packaged immediately after roasting to lock in the aroma and preserve the intense flavors. From the moment you open the package, you'll be greeted by the irresistible scent of freshly roasted coffee.
Discover The Perfect Brew
With our GRIND & BREW collection, brewing your perfect cup of coffee has never been easier. Whether you're a fan of pour-over, French press, or espresso, our selection of coffee beans is carefully curated to optimize the brewing process and enhance the flavors in each brewing method.
Join the White Wagon Coffee Community
At White Wagon Coffee Roasters, we believe that coffee is more than just a beverage; it's a way of life. Join our vibrant community of coffee enthusiasts and stay up to date with the latest coffee trends, expert brewing tips, and exclusive promotions. Follow us on social media and be a part of the White Wagon Coffee experience.
Start Your Coffee Journey Today
Begin your exploration of the GRIND & BREW collection from Roadmap CoffeeWorks at White Wagon Coffee Roasters. Elevate your coffee experience with every sip and embark on a flavorful journey that will awaken your senses and satisfy your coffee cravings. Shop now and indulge in the finest selection of coffees crafted with passion and expertise.