Welcome to 21st CENTURY COFFEE: A GUIDE
Aug 18, 2019
Store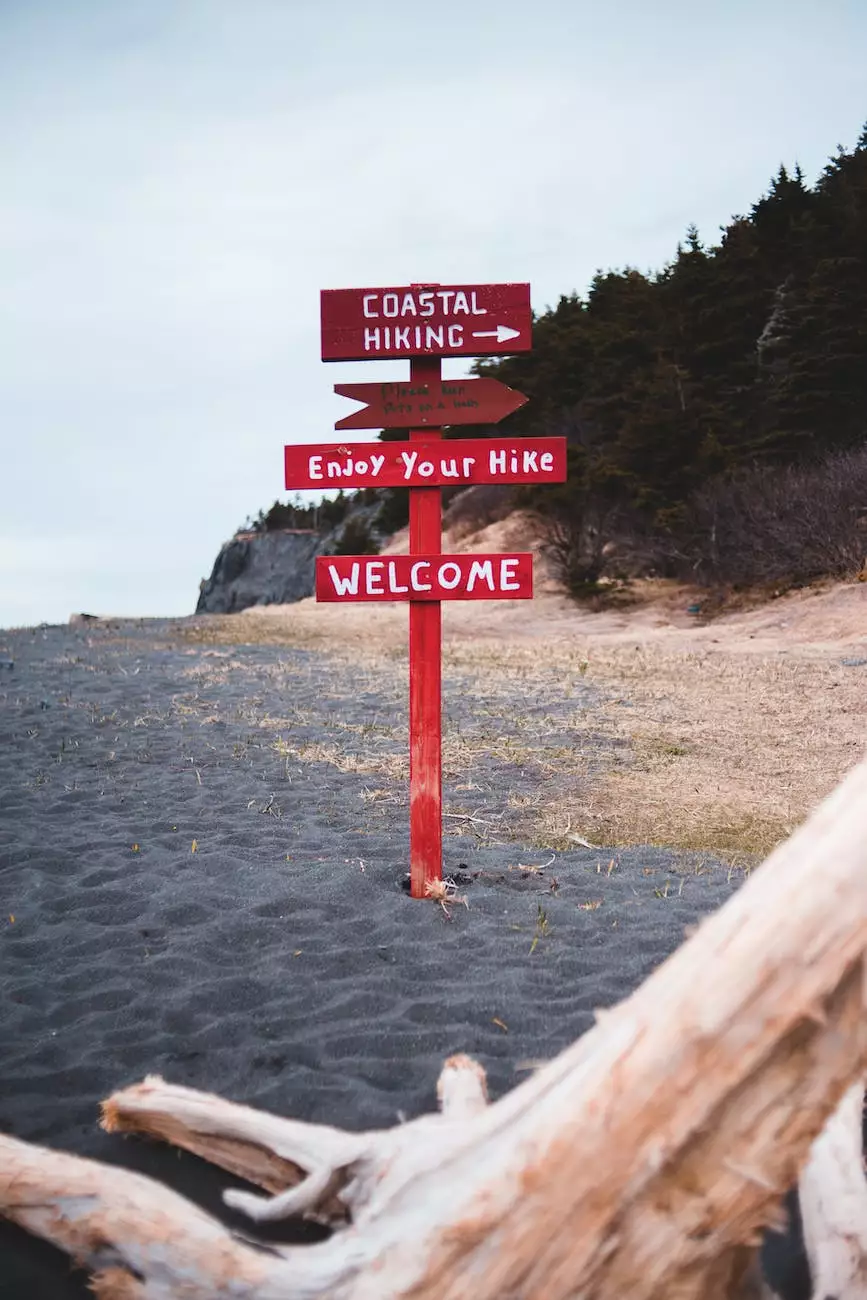 Introduction
Welcome to White Wagon Coffee Roasters, your go-to destination for all your coffee needs. In this comprehensive guide, we will delve into the world of 21st century coffee, providing you with valuable insights, tips, and information to elevate your coffee experience to new heights.
The Evolution of Coffee
Coffee has come a long way in the 21st century. With advancements in technology, growing regions, and brewing methods, the possibilities for enjoying a perfect cup of coffee have expanded exponentially. At White Wagon Coffee Roasters, we pride ourselves on staying at the forefront of this evolution, sourcing the finest beans and sharing our expertise with coffee enthusiasts around the world.
Exploring Our Coffee Beans
At White Wagon Coffee Roasters, we understand that the key to an exceptional cup of coffee lies in the quality of the beans. That's why we meticulously source our beans from renowned coffee-growing regions, ensuring that each batch meets our rigorous standards.
Our extensive selection of coffee beans allows you to explore a variety of flavors, aroma profiles, and origins. From the rich and chocolaty notes of beans sourced from South America to the vibrant and fruity flavors of African beans, we have something to suit every palate.
Mastering Brewing Techniques
While having high-quality beans is essential, mastering the art of brewing is equally important in creating an exceptional coffee experience. In this guide, we will share our knowledge and expertise on various brewing techniques, allowing you to unlock the flavor potential of each coffee bean.
Whether you prefer the simplicity of a pour-over, the convenience of a French press, or the precision of espresso brewing, we will provide detailed step-by-step instructions, tips, and tricks to help you achieve consistent and delicious brews every time.
Unlocking Expert Tips
As passionate coffee enthusiasts ourselves, we are dedicated to sharing our expert tips and advice to enhance your coffee journey. From grind size and water temperature to storage techniques and flavor experimentation, our comprehensive guide covers all aspects of brewing and enjoying coffee.
Additionally, we will introduce you to advanced topics such as latte art, coffee cupping, and even home roasting. Our aim is to empower you with the knowledge and skills to elevate your coffee game to the next level.
The White Wagon Difference
At White Wagon Coffee Roasters, we go above and beyond to ensure that our customers receive not only exceptional products but also a memorable experience. We believe that enjoying a cup of coffee is an opportunity to savor a moment of tranquility, indulgence, and connection.
With our commitment to quality, sustainability, and ethical sourcing, we strive to make a positive impact on the coffee industry. By choosing White Wagon Coffee Roasters, you support our mission to create a more sustainable and inclusive coffee community.
Discover the 21st Century Coffee Experience
Are you ready to embark on a journey into the world of 21st century coffee? Visit our website and explore our collection of high-quality coffee beans, brewing equipment, and accessories. Let White Wagon Coffee Roasters be your guide to a truly remarkable coffee experience.