Welcome to White Wagon Coffee Roasters
Apr 17, 2019
Store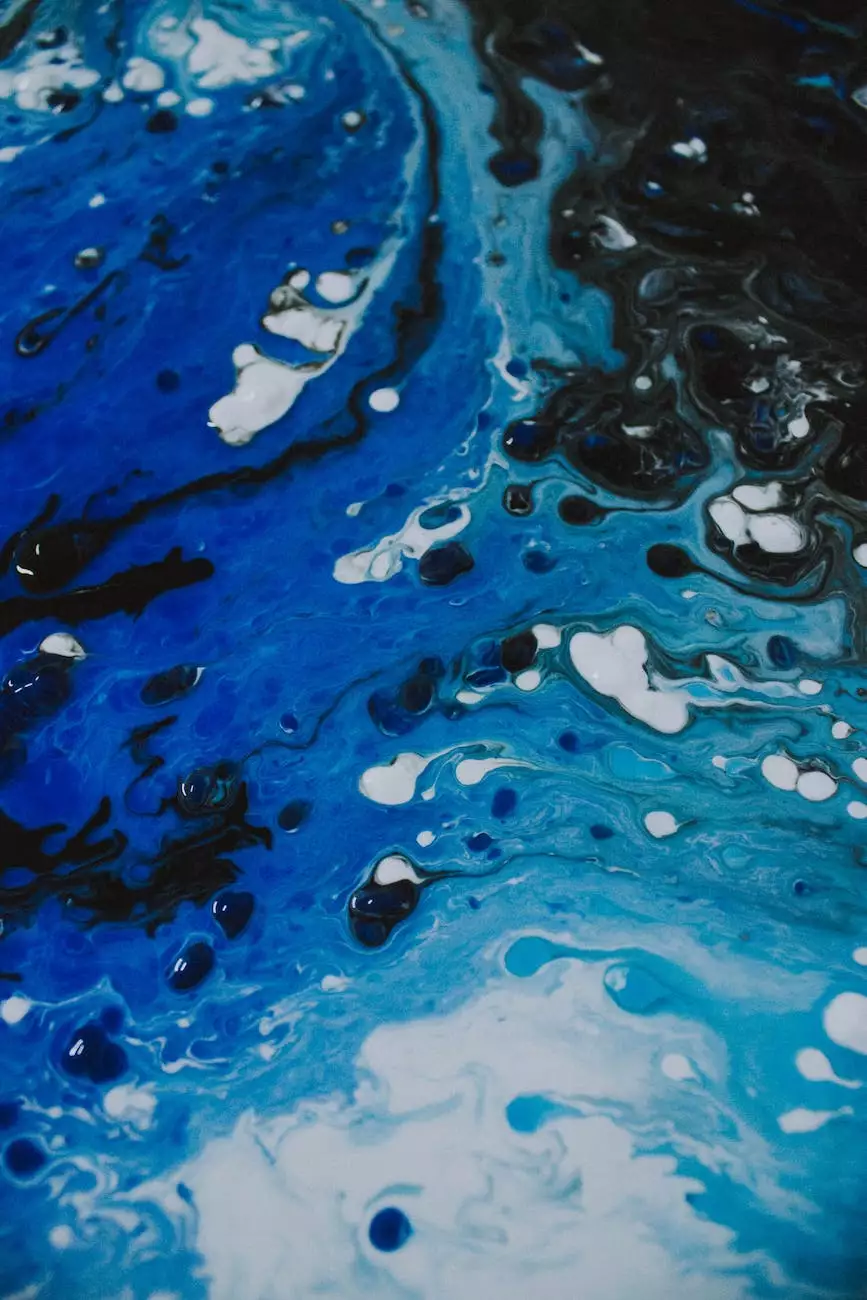 Discover the 'Road Less Traveled' Collection
At White Wagon Coffee Roasters, we are proud to present our exclusive 'Road Less Traveled' collection of premium coffee beans and blends. We believe that coffee should be an adventure, a journey into a world of unique flavors and aromas. With every sip, you can embark on a new sensory experience that ignites your taste buds and awakens your senses.
A Taste of Adventure
Our 'Road Less Traveled' collection is carefully curated to offer you a taste of the unexpected. We source only the finest beans from remote, exotic locations around the globe, where altitude, climate, and soil combine to produce exceptional coffee with distinctive flavors. Our team of expert roasters then delicately craft each batch to perfection, ensuring that every cup of coffee you brew is a masterpiece.
Handcrafted with Passion
At White Wagon Coffee Roasters, we take pride in our commitment to quality and our passion for the art of coffee. Our master roasters meticulously roast each batch in small quantities, allowing them to focus on every detail and bring out the unique characteristics of each bean. We believe that great coffee is an art form, and our dedication to the craft shines through in every cup.
Exploring Flavors
Prepare your taste buds for a journey through our 'Road Less Traveled' collection, where every blend tells a story. From the rich, chocolatey notes of our Ethiopian Yirgacheffe single-origin to the smooth, caramel undertones of our Costa Rican blend, there is a coffee for every palate. Whether you prefer the earthy, bold flavors of our Sumatra Dark Roast or the bright, fruity nuances of our Colombian Light Roast, our collection has something to satisfy every coffee lover.
Brewing Excellence
Coffee is more than just a beverage; it's an experience. To ensure that you can enjoy the perfect cup every time, we have carefully curated a selection of brewing methods and accessories that complement our 'Road Less Traveled' collection. From pour-over drippers to French presses, our tools of the trade are designed to enhance your coffee ritual and elevate your brewing skills. Unleash your inner barista and savor the full potential of our exquisite blends.
Join the Adventure
Embark on a coffee journey like no other and join us in exploring the 'Road Less Traveled.' Indulge in the flavors and aromas that only our premium handcrafted blends can deliver. Shop our collection of beans and accessories online, and experience the White Wagon Coffee Roasters difference today. With every sip, take a step closer to a world of coffee excellence that will excite, inspire, and awaken your senses.
Begin Your Coffee Adventure with Us
White Wagon Coffee Roasters is your trusted destination for exceptional coffee. With our 'Road Less Traveled' collection, you can awaken your senses to a whole new world of flavors, crafted with passion and expertise. Join us on this coffee adventure and experience the extraordinary.
Related Articles:
Unveiling the Origins of Brazilian Coffee
Master the Art of Coffee Roasting
Discover the Perfect Brewing Method for Your Coffee