Lucy (Subscription)
Apr 25, 2021
Store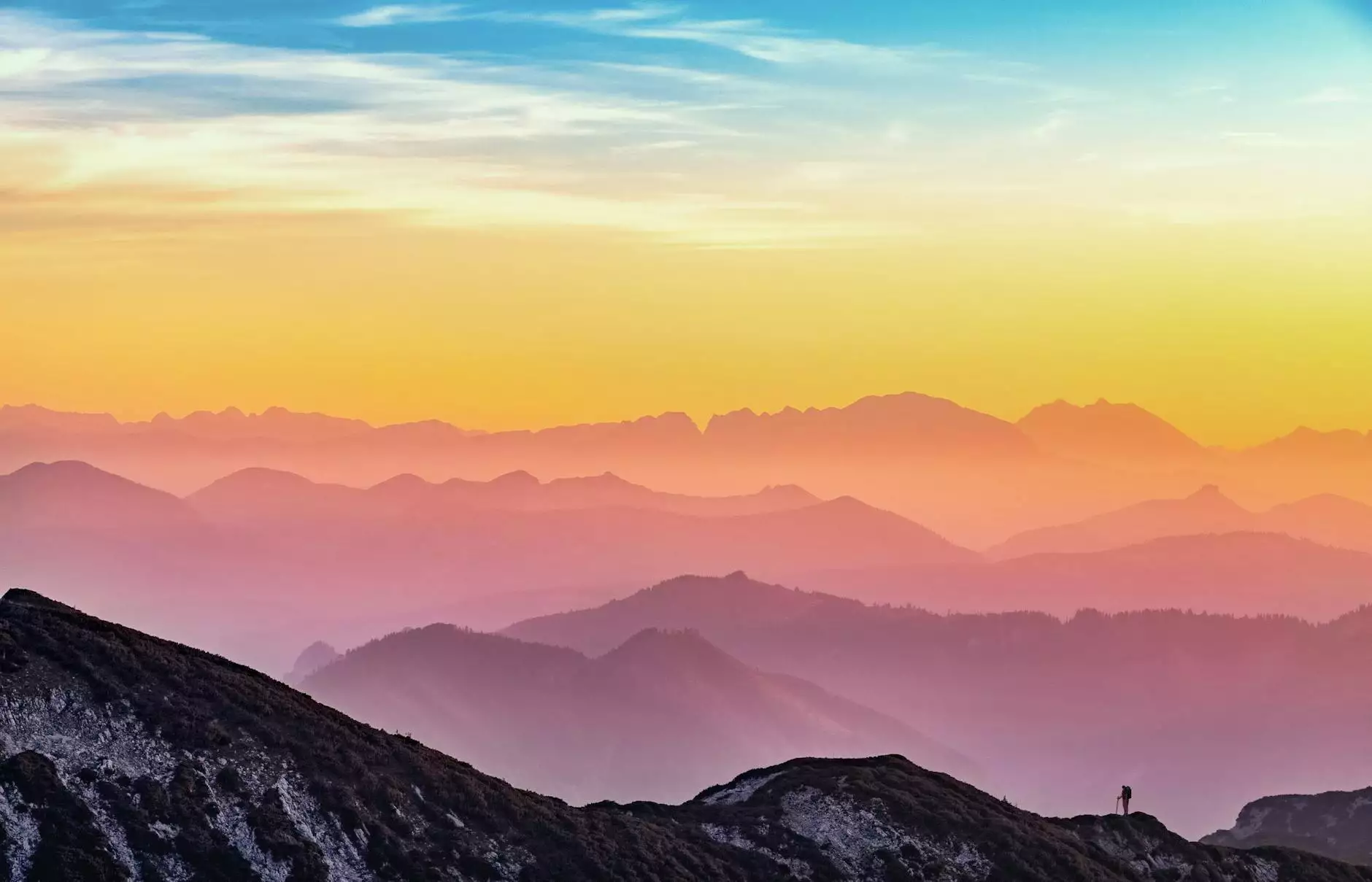 Experience the Exceptional Taste of Lucy by White Wagon Coffee Roasters
At White Wagon Coffee Roasters, we take great pride in our commitment to delivering the finest coffee beans that satisfy the most discerning coffee enthusiasts. Introducing Lucy, our exclusive coffee subscription that offers an extraordinary coffee experience like no other.
The Art of Crafting the Perfect House Blend
Lucy is the epitome of our exceptional house blend, meticulously crafted by our expert roasters. We believe that a great cup of coffee starts with the perfect blend of hand-selected beans, each possessing unique characteristics that contribute to the overall flavor profile.
Unparalleled Arabica Beans
Lucy consists of only the highest-grade Arabica beans, sourced from renowned coffee regions across the globe. These beans are carefully cultivated, harvested, and processed to preserve their innate quality and distinctive characteristics.
A Symphony of Flavors and Aromas
Our roasters skillfully combine different coffee varietals in precise proportions to create a harmonious symphony of flavors and aromas in Lucy. Expect a well-balanced cup with delightful notes of rich chocolate, caramel, and hints of fruitiness that linger on your palate.
The Convenience of a Subscription
We understand that experiencing Lucy's exquisite taste should be convenient and hassle-free. That's why we offer a subscription service that ensures a steady supply of freshly roasted coffee delivered right to your doorstep.
Freshly Roasted Just for You
With our Lucy subscription, you'll receive a carefully roasted batch of coffee beans created specifically for you. We ensure that every package is freshly roasted to perfection, showcasing the full flavor potential of our premium beans.
Flexible Delivery Schedule
Choose a delivery schedule that suits your needs. Whether you prefer a weekly, bi-weekly, or monthly supply of coffee, our subscription service allows you to customize the frequency to ensure you never run out of your favorite coffee.
Join the Lucy Experience Today
Indulge in the sublime taste and aroma of Lucy, the ultimate coffee experience curated by White Wagon Coffee Roasters. Our commitment to quality and craftsmanship guarantees a memorable journey through every sip. Join our subscription today and elevate your coffee routine to a whole new level.
Elevate Your Coffee Moments
Wake up to the enticing aroma and sublime flavors of Lucy every morning. Let each sip transport you to a world of pure coffee pleasure, where every detail matters. Experience the true essence of exceptional coffee with White Wagon Coffee Roasters.
Unlock Exclusive Benefits with Lucy
Access to limited edition coffee releases
Exclusive discounts on future purchases
Premium customer support
Insider coffee tips and brewing techniques
Discover the Perfect Coffee Subscription Today
Embrace the unmatched quality and taste delivered by our Lucy subscription. As true coffee lovers, we invite you to join our community of discerning individuals who appreciate the finer things in life. Start your Lucy journey with White Wagon Coffee Roasters today. Elevate your coffee experience like never before.