GEAR & GIFTS
Aug 22, 2021
Store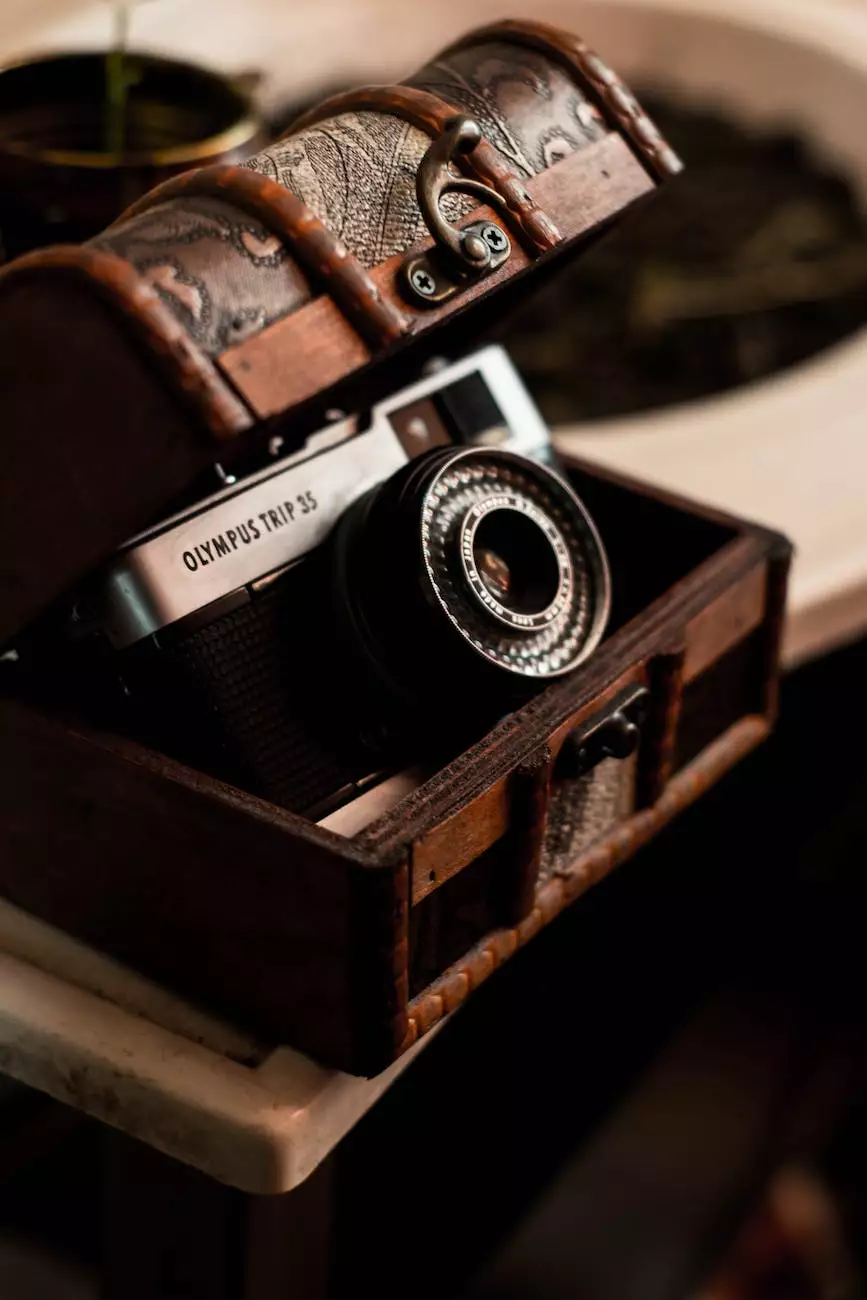 Discover the World of White Wagon Coffee Roasters
Welcome to the Gear & Gifts section of White Wagon Coffee Roasters, where you will find an exquisite range of premium merchandise designed to enhance your coffee experience. With a focus on quality craftsmanship and exceptional taste, we aim to provide coffee enthusiasts with the perfect items to complement their love for exquisite coffee flavors.
Unleash Your Coffee Passion
As avid coffee connoisseurs ourselves, we understand the importance of finding the right gear and gifts to express your love and appreciation for the rich flavors of coffee. Our carefully curated collection offers a diverse selection of merchandise that celebrates the art of coffee brewing, allowing you to take your coffee rituals to new heights.
Superior Quality Merchandise
At White Wagon Coffee Roasters, we believe in offering only the highest quality merchandise that blends functional excellence with aesthetic appeal. Our Gear & Gifts collection includes a variety of products meticulously chosen to meet the needs and tastes of discerning coffee aficionados.
Enhance Your Brewing Experience
Explore our range of premium brewing equipment, designed to elevate your coffee brewing process to an entirely new level. From sleek and stylish coffee makers to precision grinders that extract the perfect grind consistency, our gear collection is meticulously crafted to put the power of exceptional coffee in your hands.
Indulge in Coffee-Chic with Our Accessories
Find the perfect accessories to accompany your coffee journey. Our selection includes beautifully designed espresso cups, graceful coffee spoons, and elegant milk frothers that seamlessly blend functionality with style. Elevate your coffee rituals with our range of accessories and experience the art of savoring coffee in its finest form.
Uniquely Crafted Merchandise
Discover our handpicked range of merchandise that reflects the passion and artistry that goes into every White Wagon coffee blend. From intricately designed coffee mugs to artistically crafted pour-over sets, our collection captures the essence of coffee culture and allows you to become part of our journey in delivering exceptional coffee experiences.
Perfect Gifts for Coffee Lovers
Searching for the ideal gift for the coffee lover in your life? Look no further! Our Gear & Gifts selection offers a variety of thoughtfully curated products, making it effortless to find that perfect present. Whether it's a birthday surprise, holiday treat, or a token of appreciation, our collection has something to delight every coffee enthusiast.
A Coffee Lover's Paradise
Immerse yourself in a coffee lover's paradise with our selection of merchandise that celebrates the art and passion of coffee. From barista tools to unique specialty coffee varieties, each item in our collection has been carefully selected to provide an extraordinary experience for every coffee connoisseur.
Ready to Embark on Your Coffee Adventure?
Start your journey into the world of exceptional coffee with White Wagon Coffee Roasters. Explore our Gear & Gifts collection and indulge in our meticulously chosen merchandise, designed to enhance your coffee brewing rituals and accentuate the pleasure of savoring a perfectly brewed cup of coffee.
Browse our extensive range of gear and gifts, available in various styles and designs.
Discover the perfect coffee maker, grinder, or brewing equipment to suit your preferences.
Add a touch of elegance to your coffee experience with our carefully selected accessories.
Find the ideal gift for the coffee lover in your life and make their day extraordinary.
White Wagon Coffee Roasters is your ultimate destination for all things coffee. Experience the artistry, passion, and superior quality of our merchandise and embark on a journey of unparalleled coffee enjoyment.