GIFT CARDS & BOXES
Jun 26, 2023
Store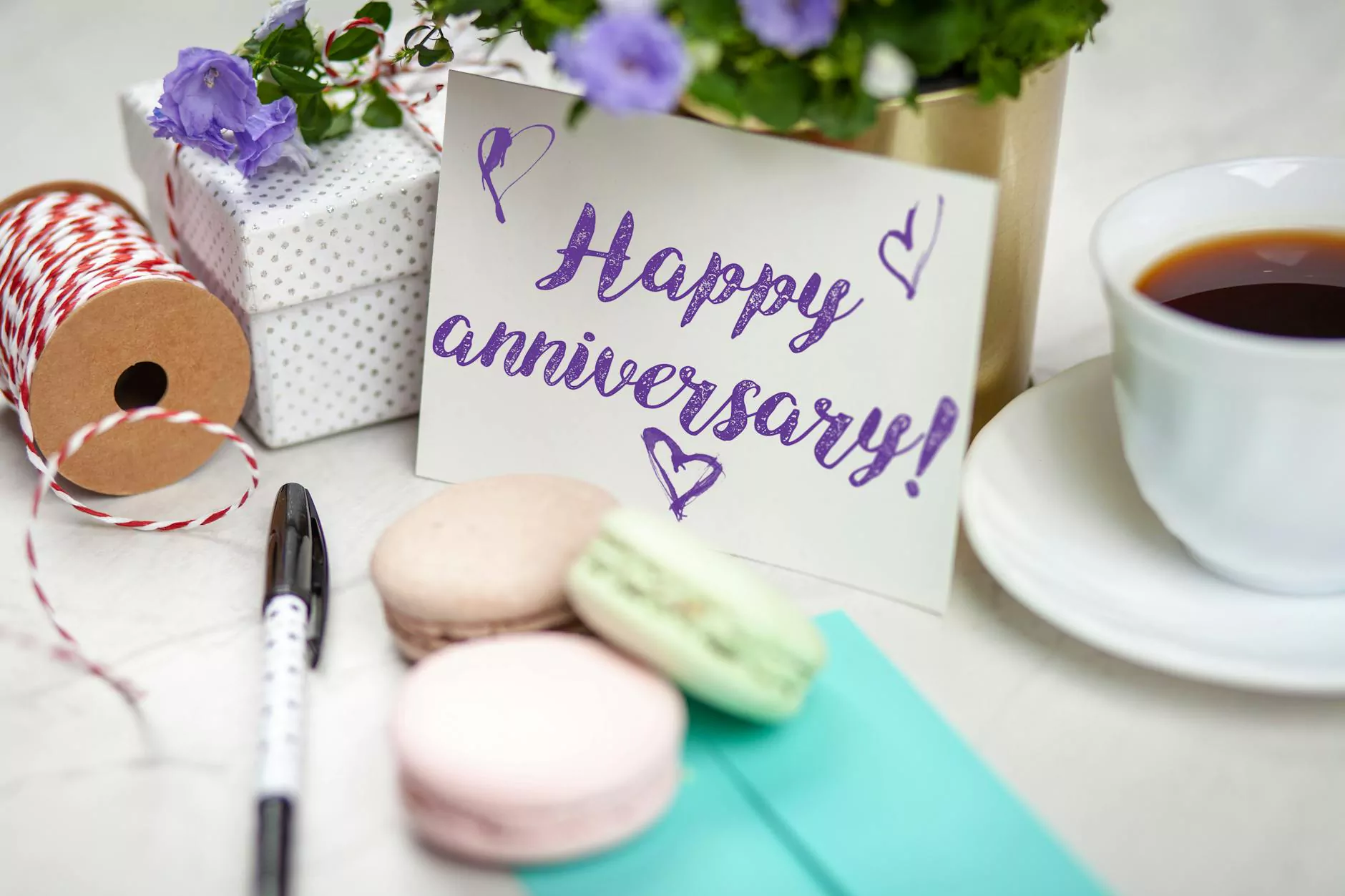 Welcome to White Wagon Coffee Roasters, your one-stop shop for premium coffee and accessories. If you're on the lookout for the perfect gift for yourself or a coffee enthusiast in your life, look no further. Our extensive collection of gift cards and boxes is designed to delight any coffee lover.
Find the Perfect Gift
At White Wagon Coffee Roasters, we understand the joy of sharing exceptional coffee experiences. That's why we curated a diverse range of gift cards and boxes that cater to different tastes, occasions, and preferences. Whether you're looking for a present for a birthday, anniversary, or simply want to surprise someone with a thoughtful gesture, our selection has something for everyone.
Gift Cards
Our gift cards are a convenient and flexible option for anyone who wants to explore our extensive coffee offerings. With a White Wagon Coffee Roasters gift card, recipients have the freedom to choose from our various coffee blends, single-origin selections, or even indulge in our limited edition releases. It's the perfect way to ensure they get the coffee they truly desire.
Our gift cards come in various denominations, allowing you to choose the amount that suits your gifting needs. Whether you want to treat someone to a month's supply of their favorite beans or give them an opportunity to try out different flavors, our gift cards can be easily redeemed online. They can explore our website at their leisure and find their new coffee obsession with just a few clicks.
Coffee Gift Boxes
If you're looking for more than just a gift card, we have a range of carefully curated coffee gift boxes that are sure to impress. Each box is thoughtfully designed and beautifully presented, making it a perfect gift for any coffee lover.
Our coffee gift boxes contain a selection of premium beans, hand-picked by our experienced roasters, ensuring a unique and memorable coffee experience. From single-origin beans sourced from remote corners of the world to carefully crafted blends that celebrate the art of coffee, our gift boxes showcase the diverse flavors and profiles our brand is known for.
Additionally, our coffee gift boxes often include complementary accessories such as coffee mugs, travel tumblers, or pour-over brewing sets, enhancing the overall coffee brewing experience. We believe that coffee isn't just a beverage; it's a ritual, and our gift boxes are designed to elevate that ritual for every recipient.
Browse Our Collection
Ready to discover the perfect gift for yourself or someone special? Visit our website and explore our collection of gift cards and boxes. We have options for every budget and preference, ensuring there's something for everyone.
When you choose White Wagon Coffee Roasters, you're not just buying coffee; you're joining a community of coffee lovers who appreciate the art and craftsmanship behind every cup. Our commitment to quality, sustainability, and exceptional customer service sets us apart, and our gift cards and boxes reflect those core values.
So, whether you're celebrating a milestone, expressing gratitude, or simply want to treat yourself, choose White Wagon Coffee Roasters for an unforgettable coffee experience. Order your gift card or gift box today and let the journey into the world of exceptional coffee begin.