ESPRESSO GIUSTO - Premium Italian Espresso
Sep 27, 2018
Store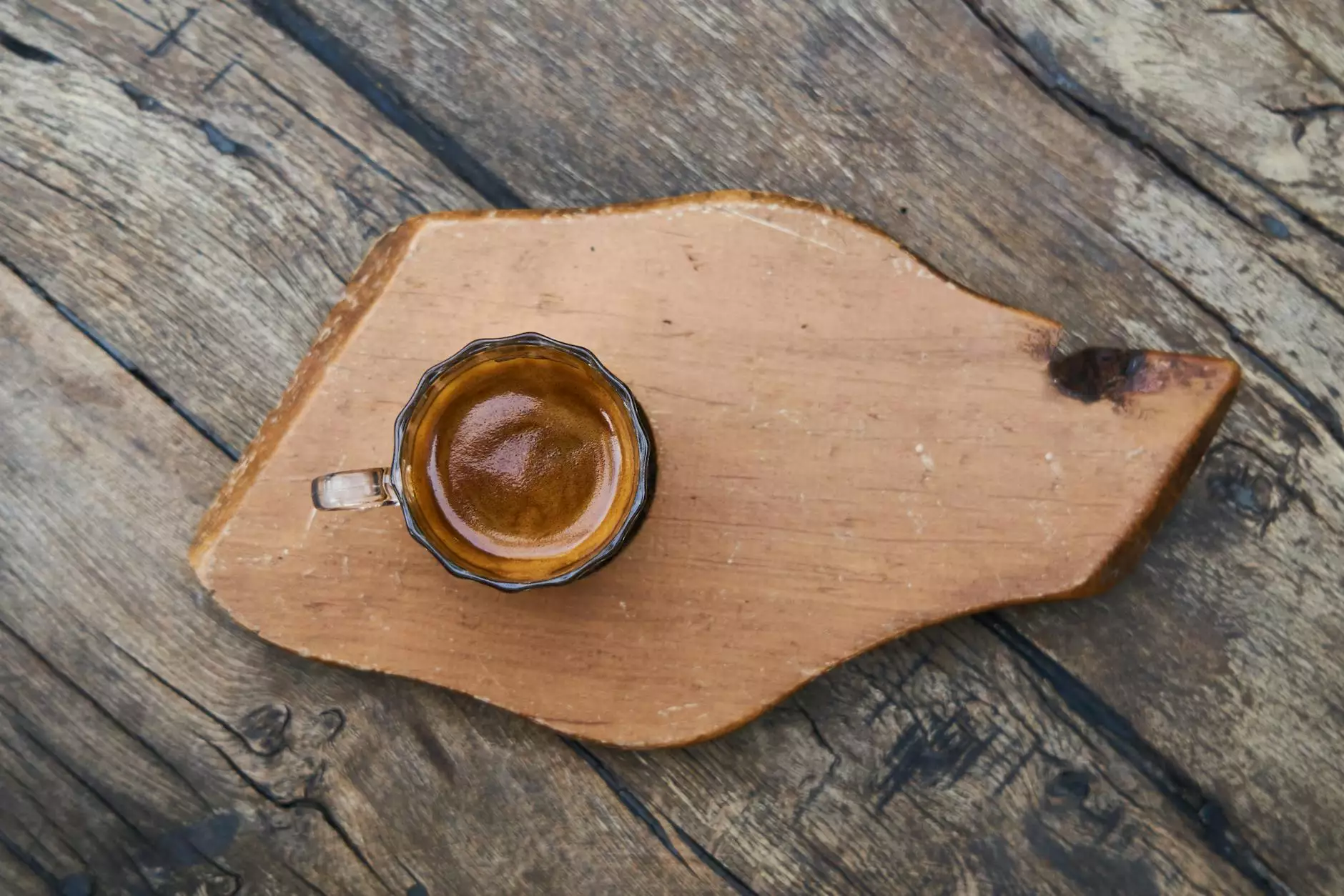 Indulge in the Finest Italian Espresso Experience
Welcome to White Wagon Coffee Roasters, your destination for the ultimate Italian espresso experience. Here at White Wagon, we are dedicated to sourcing, roasting, and brewing the finest quality coffee that will tantalize your taste buds and awaken your senses.
Why Choose Espresso Giusto?
Espresso Giusto, our flagship blend, is meticulously created using the finest Arabica beans sourced from the most renowned coffee regions in Italy. Our master roasters delicately craft each batch, carefully controlling the roast and blending process to deliver a consistent, full-bodied, and perfectly balanced espresso.
Unparalleled Quality and Taste
At White Wagon Coffee Roasters, we take pride in our commitment to exceptional quality. We understand that a truly remarkable espresso starts with exceptional beans. That's why we only select premium, specialty-grade Arabica beans for Espresso Giusto, ensuring a rich and complex flavor profile that captures the essence of true Italian espresso.
Artisanal Roasting Process
Our roasting process is an art form mastered over years of expertise. We carefully roast the beans in small batches, using traditional methods to unlock their full potential. The result is a beautifully roasted coffee that is smooth, vibrant, and bursting with flavor.
The Perfect Extraction
Brewing the perfect espresso is both a science and an art. With Espresso Giusto, you can achieve the perfect extraction every time. The balanced blend of Arabica beans ensures a harmonious interplay between acidity, sweetness, and bitterness, resulting in a well-rounded, velvety espresso with a luscious crema.
Exceptional Versatility
Espresso Giusto is incredibly versatile, making it ideal for both traditional espresso shots and various espresso-based beverages. Whether you prefer a rich and intense espresso on its own or the milky goodness of a velvety cappuccino, Espresso Giusto delivers exceptional results every time.
Your Favorite Espresso, Delivered
Don't compromise on quality when it comes to your daily espresso fix. Experience the convenience of having premium Italian espresso delivered straight to your doorstep. At White Wagon Coffee Roasters, we offer a seamless online shopping experience, ensuring your coffee arrives fresh and ready to be enjoyed.
Join the Espresso Giusto Community
When you choose Espresso Giusto, you become part of a community that appreciates and celebrates the art of espresso. Connect with fellow coffee enthusiasts on our social media platforms, where we share brewing tips, recipes, and stories from the world of coffee. Join us in the pursuit of a perfect cup of espresso.
Elevate Your Espresso Experience - Order Espresso Giusto Today!
Experience the true essence of Italian espresso with Espresso Giusto, the perfect blend crafted by White Wagon Coffee Roasters. Elevate your coffee routine and indulge in the rich, full-bodied flavors that Espresso Giusto has to offer. Place your order today and let us bring the magic of Italian coffee culture to your cup!