SUBSCRIBE AND SAVE!
Jul 2, 2018
Store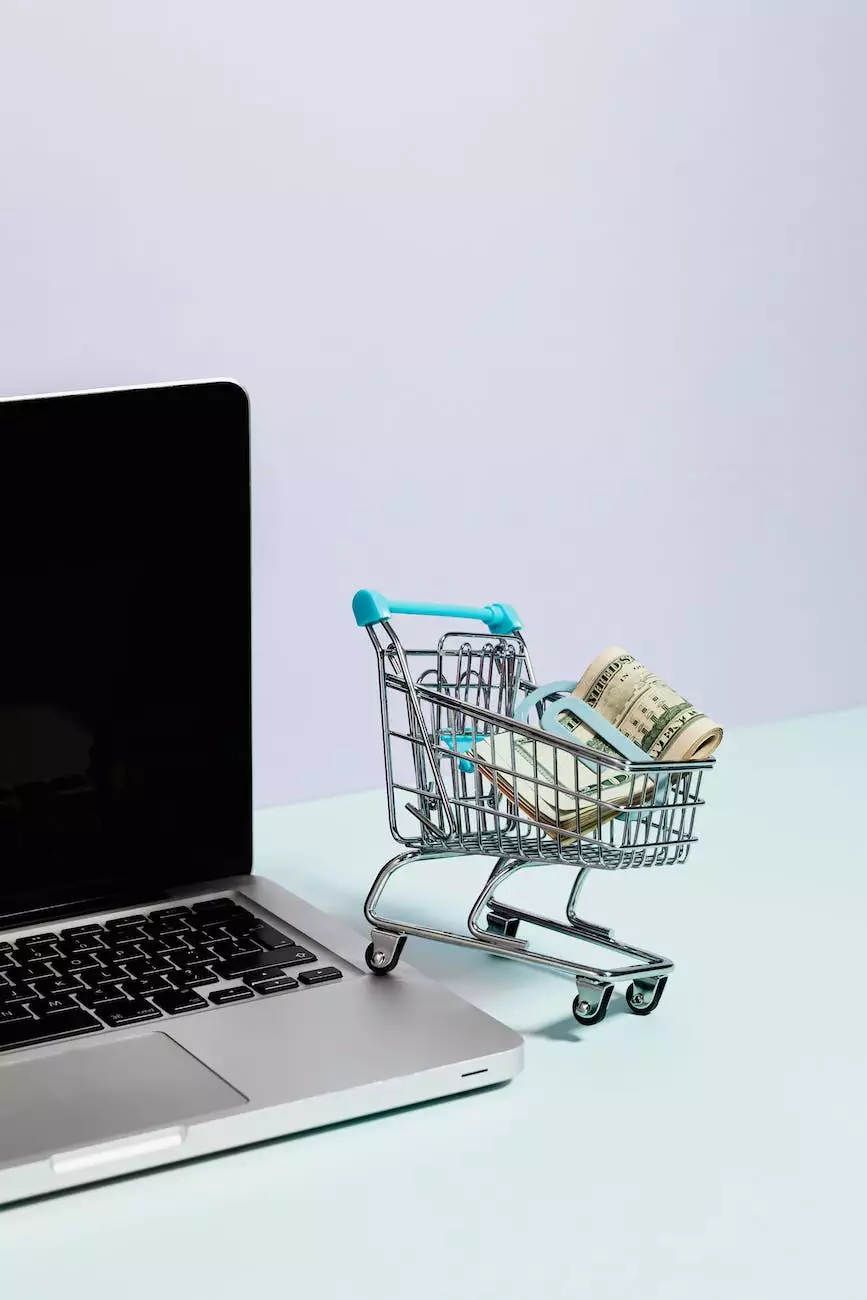 Welcome to White Wagon Coffee Roasters, your ultimate destination for premium coffee subscriptions. We are passionate about delivering the finest quality coffee beans right to your doorstep. With our subscription service, you can save time and money while enjoying the superior taste and aroma of freshly roasted coffee.
Why Choose White Wagon Coffee Roasters?
At White Wagon Coffee Roasters, we believe that coffee should be more than just a beverage, it should be an experience. Our dedication to sourcing the highest quality beans from around the world sets us apart from the competition. Each batch is carefully roasted to perfection, ensuring a rich and flavorful cup every time.
Wide Selection of Premium Coffees
With our coffee subscriptions, you gain access to a wide range of premium coffees sourced from different regions. From single-origin beans to blends, we offer a variety of flavor profiles to suit every taste preference. Whether you prefer a bold and robust dark roast or a smooth and mellow medium roast, we have something for everyone.
Roasted to Perfection
Our team of skilled roasters knows how to bring out the best flavors in every batch of coffee beans. We use traditional roasting techniques combined with modern technology to ensure even roasting and optimal flavor development. The result is a cup of coffee that is rich, aromatic, and simply unforgettable.
Convenient Subscription Service
With our subscription service, you never have to worry about running out of coffee again. Simply choose your favorite coffee, select your desired frequency, and we'll take care of the rest. Whether you want coffee delivered weekly, bi-weekly, or monthly, we have flexible options to suit your lifestyle.
The White Wagon Coffee Experience
When you subscribe to White Wagon Coffee Roasters, you're not just getting a bag of coffee, you're embarking on a journey through the world of coffee. Each sip of our carefully crafted blends or single-origin beans transports you to the lush coffee farms of exotic destinations.
Quality and Sustainability
We are committed to ethical sourcing practices and supporting sustainable coffee farming. We work closely with farmers who share our passion for quality and environmental responsibility. By choosing White Wagon Coffee Roasters, you are not only enjoying exceptional coffee but also making a positive impact on the coffee industry.
Expert Advice and Recommendations
Our team of coffee experts is always ready to assist you in finding the perfect coffee to suit your taste preferences. Whether you're a seasoned coffee connoisseur or just starting your coffee journey, we can provide personalized recommendations and brewing tips to enhance your coffee experience.
Discover the White Wagon Coffee Difference
Join the White Wagon Coffee community and experience the difference for yourself. Subscribe now and enjoy the convenience of having premium coffee delivered directly to your doorstep. Indulge in the rich flavors and aromas, and immerse yourself in the world of exceptional coffee.
Customer Satisfaction Guarantee
Your satisfaction is our top priority. If for any reason you're not completely satisfied with your coffee subscription, we offer a hassle-free return and refund policy. We want you to be confident in your choice to subscribe to White Wagon Coffee Roasters.
Start Your Coffee Journey Today
Don't miss out on the opportunity to elevate your coffee experience. Visit our website today and explore our range of coffee subscriptions. Subscribe and save with White Wagon Coffee Roasters.
Wide selection of premium coffees
Carefully roasted to perfection
Convenient subscription service
Expert advice and recommendations
Quality and sustainability
Customer satisfaction guarantee
At White Wagon Coffee Roasters, we take pride in delivering exceptional coffee to coffee lovers worldwide. Join our community of passionate coffee enthusiasts and experience the art of coffee through our carefully curated coffee subscriptions. Subscribe and save today!