Atomic Espresso - A Powerful Blend of Flavor and Quality
Apr 13, 2019
Store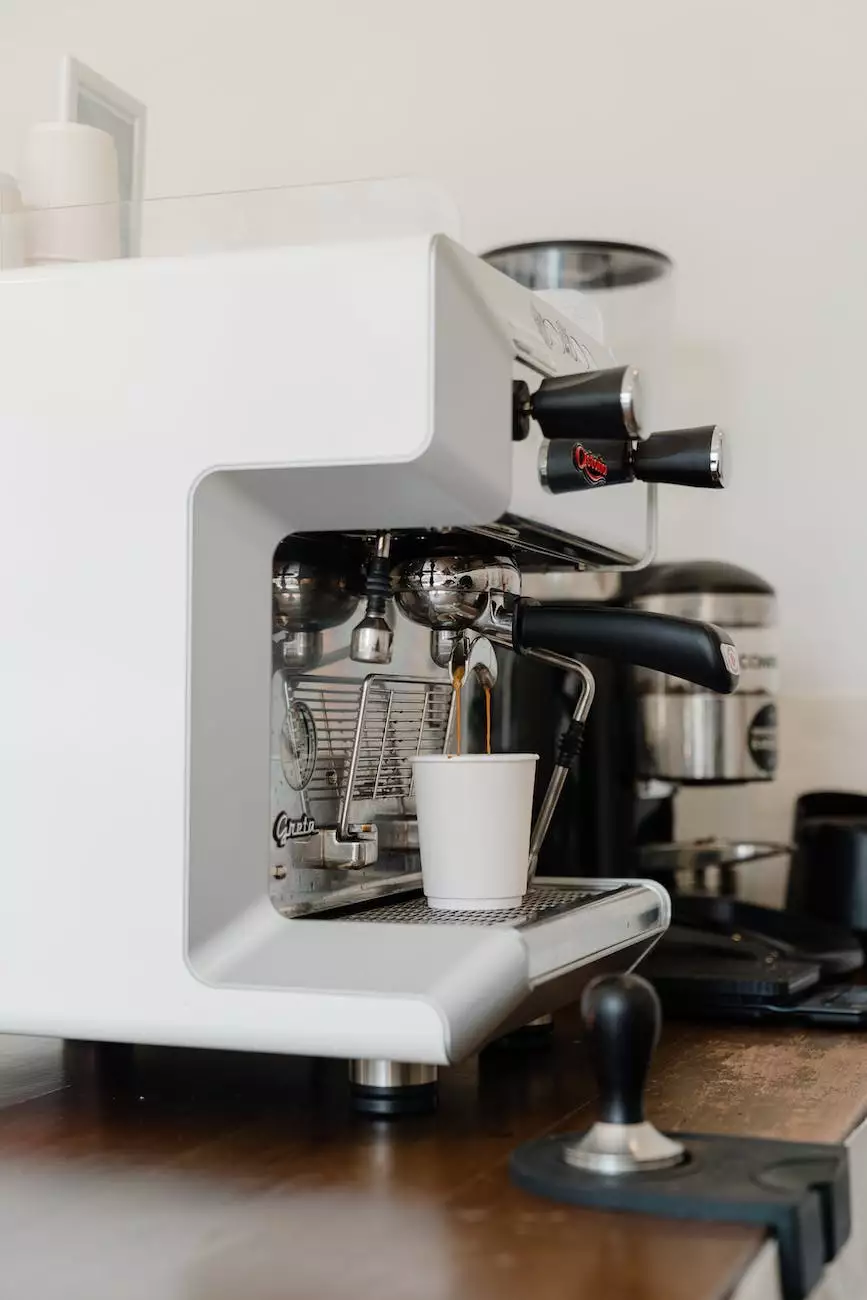 At White Wagon Coffee Roasters, we take immense pride in our high-quality coffee blends. Our Atomic Espresso is a true masterpiece that combines the finest coffee beans, expert craftsmanship, and a passion for delivering an unforgettable coffee experience. We invite you to indulge in the rich and robust flavor of our Atomic Espresso and discover why it has become a favorite among coffee enthusiasts worldwide.
The Perfect Balance
Crafting the perfect espresso blend is both an art and a science. Our expert roasters have meticulously selected a variety of premium coffee beans from around the world to create the ideal balance of flavors in Atomic Espresso. Each bean brings its unique characteristics, resulting in a blend that is bold, smooth, and perfectly balanced.
Unparalleled Flavor Profile
Atomic Espresso offers a taste journey like no other. With its rich, complex flavor profile, it starts with a strong, dark chocolate base that lingers on the palate. Notes of caramel, nutmeg, and a hint of citrus provide a delightful and layered experience. The lingering finish leaves you craving for more, making Atomic Espresso a true coffee lover's delight.
Sourcing the Finest Beans
At White Wagon Coffee Roasters, we understand that exceptional coffee starts with exceptional beans. That's why we source our coffee beans from the best coffee-growing regions around the globe. Our dedicated team of experts carefully selects beans based on their quality, flavor profiles, and sustainable farming practices.
Small-Batch Roasting
To ensure optimal freshness and flavor, we roast our coffee beans in small batches. This meticulous approach allows us to closely monitor the roasting process and showcase the unique character of each bean in Atomic Espresso. The result is a consistently exceptional coffee that never fails to impress.
Brewing Recommendations
While there are various brewing methods, we recommend using an espresso machine to fully appreciate the flavors and aromas of Atomic Espresso. Grind the beans to a fine consistency, pack the portafilter firmly, and extract the espresso for approximately 25-30 seconds. The result will be a rich, velvety crema atop a deliciously strong shot of espresso.
Shop Now for Atomic Espresso
Ready to experience the bold and captivating flavor of Atomic Espresso? Visit our online store and shop our wide selection of coffee beans, including our renowned house blends. With White Wagon Coffee Roasters, you can trust that you're getting the freshest, highest-quality coffee beans delivered right to your doorstep. Start your day with a cup of Atomic Espresso and savor the magic in every sip.
Join the coffee revolution with White Wagon Coffee Roasters today!