Cro Magnon (subscription)
Jan 18, 2022
Store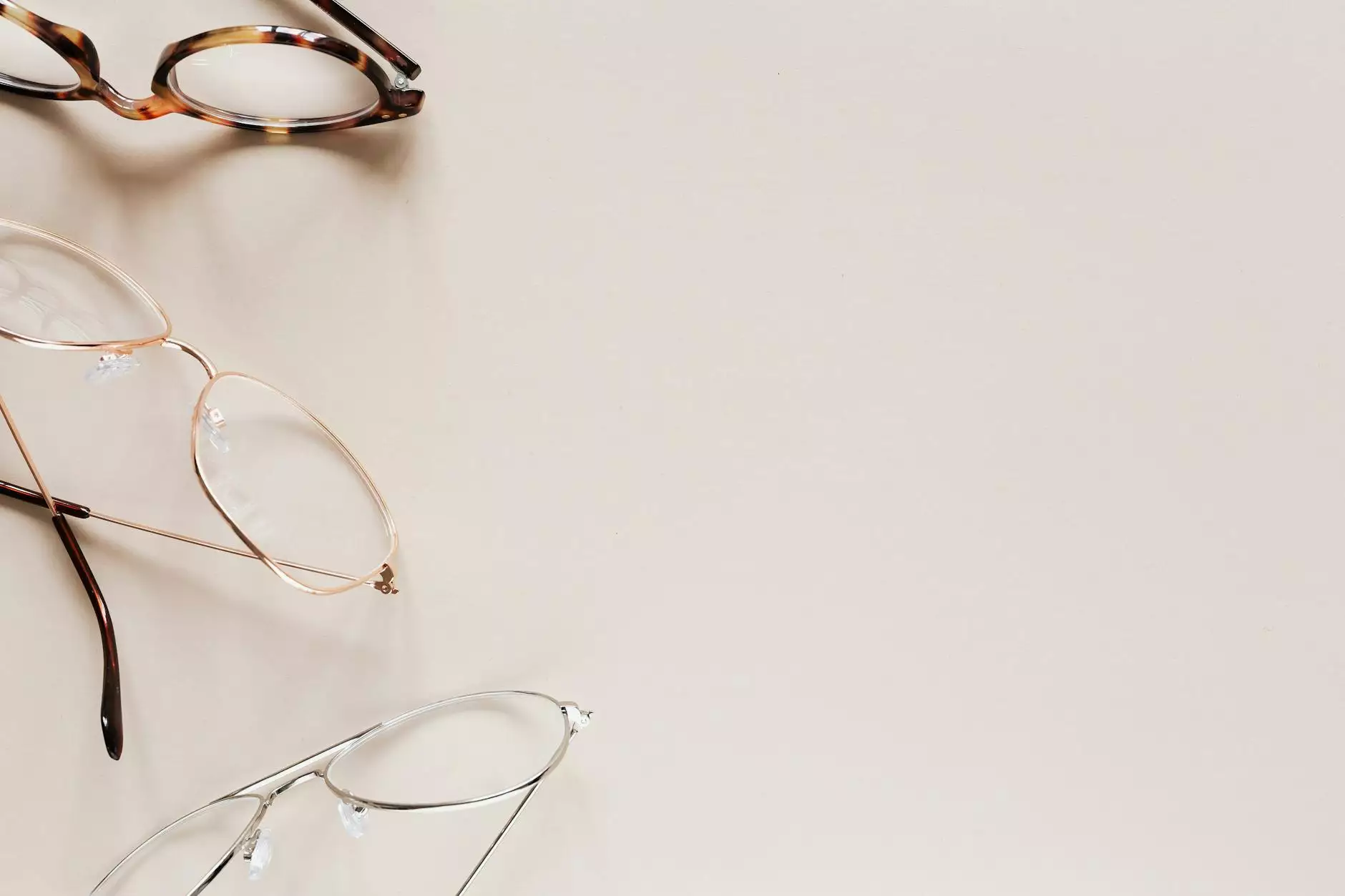 Experience the Extraordinary with White Wagon Coffee Roasters
Welcome to the world of White Wagon Coffee Roasters, where we strive to provide coffee lovers with an extraordinary experience. Our Cro Magnon coffee subscription stands as a testament to our dedication to the art of roasting the finest coffee beans. With a focus on delivering exceptional taste, convenience, and unmatched quality, our subscription ensures that you never compromise on your daily coffee routine.
Unveiling the Rich Flavors of Cro Magnon
At White Wagon Coffee Roasters, we've carefully curated a house blend like no other - the Cro Magnon coffee. Crafted using a meticulous selection of premium beans, this blend offers a rich and distinct flavor profile that tantalizes the taste buds.
Bold, Robust, and Full-bodied
Our Cro Magnon blend captivates with its bold aroma and intense flavors. With each sip, you'll experience a symphony of robust notes that weave together, leaving behind a lasting impression. The full-bodied nature of this coffee provides a satisfying, indulgent experience that is unparalleled.
Exceptional Quality from Farm to Cup
Quality is at the heart of everything we do. We source our beans from carefully selected farms around the world, ensuring only the highest quality coffee cherries make it into our roastery. Our passion for excellence extends to the entire coffee-making process, from meticulous harvesting to expert roasting techniques. The result is a cup of coffee that exudes excellence and unparalleled quality.
Savor the Convenience of Our Subscription
With our Cro Magnon coffee subscription, we've reimagined the way you enjoy your daily coffee. Gone are the days of running out of coffee or settling for subpar options. Our subscription ensures that you receive a fresh supply of our exceptional Cro Magnon blend delivered straight to your doorstep.
Flexibility Tailored to Your Needs
We understand that everyone has unique preferences and requirements. That's why we offer flexible subscription plans to cater to your specific needs. Whether you prefer a weekly, bi-weekly, or monthly delivery, we've got you covered. Customize your subscription to match your desired quantity, roast preference, and grind size.
Delight in Hassle-free Deliveries
With convenient and reliable deliveries, you can bid farewell to the hassle of running out of coffee. Sit back and relax as our dedicated team ensures that your supply of Cro Magnon is replenished on time, every time. Enjoy the convenience of having premium coffee at your fingertips, without the need to leave your home.
Join the White Wagon Coffee Roasters Family Today
Indulge in the unparalleled taste of our Cro Magnon coffee subscription and elevate your coffee experience to new heights. Join the White Wagon Coffee Roasters family today and immerse yourself in the world of exceptional flavors, exceptional quality, and exceptional convenience. With our commitment to crafting the perfect cup of coffee, your search for the ultimate coffee ends here.
Subscribe now and embark on a coffee journey like no other!