Experience the Unforgettable Forged Tee Coffee Blend
Sep 18, 2019
Store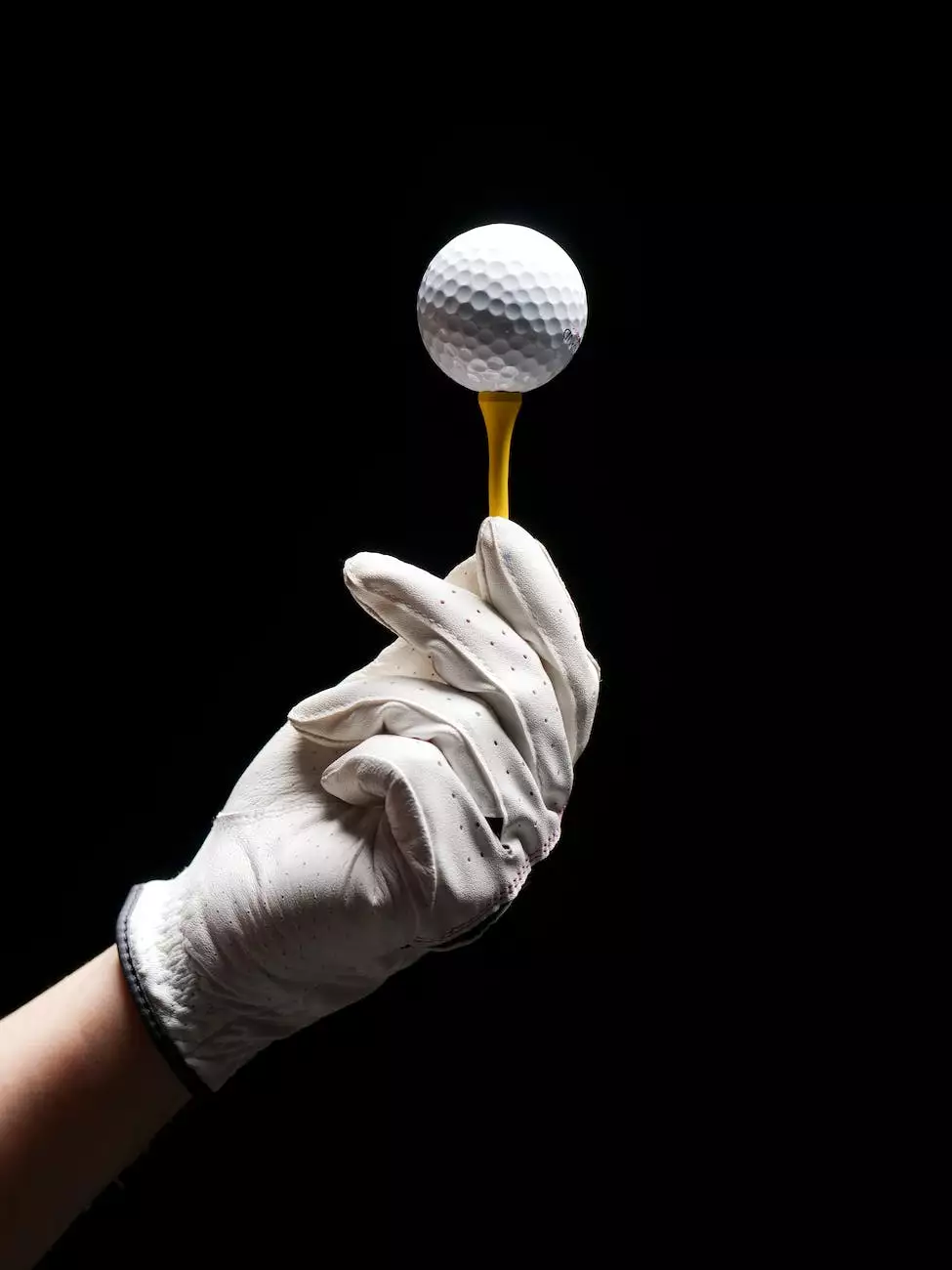 Welcome to White Wagon Coffee Roasters - your destination for exceptional coffee experiences. In the ever-evolving world of coffee, we bring you a masterpiece - Forged Tee. Crafted with passion, expertise, and the finest ingredients, Forged Tee stands apart as a symbol of perfection, sophistication, and unforgettable flavors.
A Masterpiece Born from Precision and Passion
At White Wagon Coffee Roasters, we understand the importance of exceptional coffee in your daily routine. Forged Tee is the result of our tireless dedication to perfection. Every step of the process, from sourcing the beans to the meticulous roasting, is conducted with utmost precision and passion.
Immerse Yourself in a Flavor Symphony
Forged Tee offers an unrivaled flavor profile that will captivate your senses. As soon as you take your first sip, you'll be greeted with exquisite notes of caramel, chocolate, and a hint of citrus, harmonizing flawlessly to create a smooth, well-balanced cup of coffee. The deep aroma and rich taste of Forged Tee will leave you craving for more.
The Forged Tee Difference
Carefully Selected Beans
Each batch of Forged Tee is crafted with a careful selection of the finest coffee beans. We collaborate with passionate farmers from renowned coffee-growing regions around the world, ensuring that only the highest quality beans make it into your cup. Our dedication to sourcing the best beans guarantees a consistent, remarkable coffee experience.
Artful Roasting Process
The art of roasting is at the heart of what we do. Our expert roasters meticulously bring out the unique characteristics of each bean through a combination of science and skill. With Forged Tee, we have perfected roasting techniques to reveal the optimum flavors, ensuring that every sip is a moment of pure bliss.
Sustainable and Ethical Practices
At White Wagon Coffee Roasters, we are committed to sustainability and ethical practices. We believe in supporting farmers, their communities, and the environment. By choosing Forged Tee, you're not just indulging in exceptional coffee; you're also supporting a sustainable and ethical coffee industry.
Elevate Your Coffee Game with Forged Tee
Perfect for Any Occasion
Whether you're starting your day, enjoying a break, or sharing coffee moments with loved ones, Forged Tee is the perfect companion. Its versatile flavor profile ensures that it pairs well with various brewing methods, allowing you to enjoy a delicious cup of coffee tailored to your preferences.
Unleash Your Inner Barista
Forged Tee is a coffee blend that inspires creativity in every coffee lover. With its exceptional taste, try exploring different brewing techniques, milk ratios, or even creating latte art. Create your own coffee moments and unleash your inner barista with Forged Tee.
Unforgettable Gifts for Coffee Enthusiasts
Looking for a perfect gift for a coffee lover in your life? Forged Tee is sure to impress. Its premium packaging and remarkable taste make it an ideal gift for birthdays, holidays, or any special occasion. Surprise and delight your loved ones with a coffee experience they won't forget.
Order Your Forged Tee Today
Experience the bold and unforgettable taste of Forged Tee by White Wagon Coffee Roasters. Elevate your coffee game and indulge in the finest coffee blend crafted with passion and expertise. Place your order now and embark on a journey of unparalleled coffee enjoyment.