Atomic Espresso (Subscription)
Jul 19, 2023
Store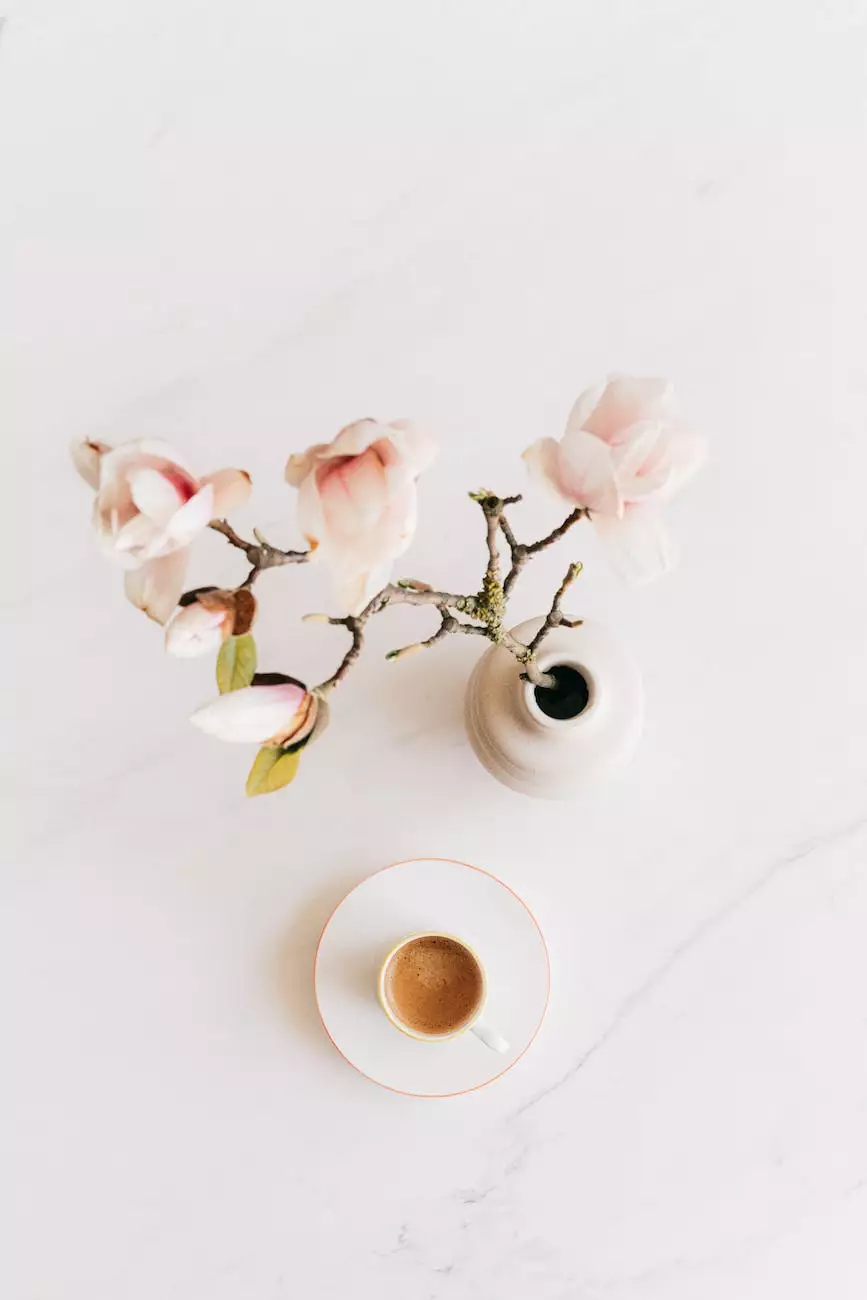 Discover the Richness of Atomic Espresso
At White Wagon Coffee Roasters, we take pride in offering the most exquisite coffee beans for true coffee lovers. Our Atomic Espresso blend is specially crafted to cater to those who appreciate a rich and bold coffee experience. Elevate your mornings with the intense flavors and enticing aroma of Atomic Espresso.
Convenience at Your Doorstep
We understand that life can be hectic, and you may not always have the time to go out and buy your favorite coffee beans. That's why we offer the Atomic Espresso subscription plan, designed to ensure you never run out of your beloved coffee supply.
How Does the Atomic Espresso Subscription Work?
Signing up for our Atomic Espresso subscription is quick and easy. Simply choose the desired frequency of delivery, and we'll take care of the rest. Whether it's weekly, bi-weekly, or monthly, we will deliver freshly roasted Atomic Espresso coffee beans straight to your doorstep, ensuring you always have a supply that satisfies your craving for exquisite coffee.
Unparalleled Quality and Freshness
At White Wagon Coffee Roasters, we believe that the key to a truly exceptional cup of coffee lies in the quality and freshness of the beans. Our Atomic Espresso blend is made using carefully selected, premium Arabica beans sourced from the finest coffee-growing regions around the world.
Our dedicated team of expert roasters meticulously roasts the beans to perfection, bringing out the optimum flavors and ensuring a consistent, exceptional cup of coffee every time.
Unleash the Flavors of Atomic Espresso
Prepare to indulge in a symphony of flavors when you brew a cup of Atomic Espresso. This blend is characterized by its bold and full-bodied profile, with notes of rich chocolate, caramel, and a hint of fruity sweetness.
Combined with a velvety smooth finish and a robust intensity, Atomic Espresso offers a truly delightful coffee experience, perfect for espresso enthusiasts or those who prefer a strong coffee kick.
Why Choose White Wagon Coffee Roasters?
When it comes to your coffee, settling for anything less than the best simply won't do. By choosing White Wagon Coffee Roasters, you're choosing:
Uncompromising dedication to quality and freshness
Handpicked premium Arabica beans sourced from renowned coffee-growing regions
Expertly roasted coffee with precise attention to flavor profiles
A convenient subscription plan for a seamless coffee supply
Responsive customer support to address any queries or concerns
Experience Atomic Espresso Today
No longer settle for mediocre coffee experiences. With the Atomic Espresso subscription from White Wagon Coffee Roasters, you can enjoy the perfect cup of coffee every day without any effort. Sign up now, and let us deliver the rich and bold flavors of Atomic Espresso straight to your doorstep.