Woolly Mammoth (Subscription)
Mar 16, 2021
Store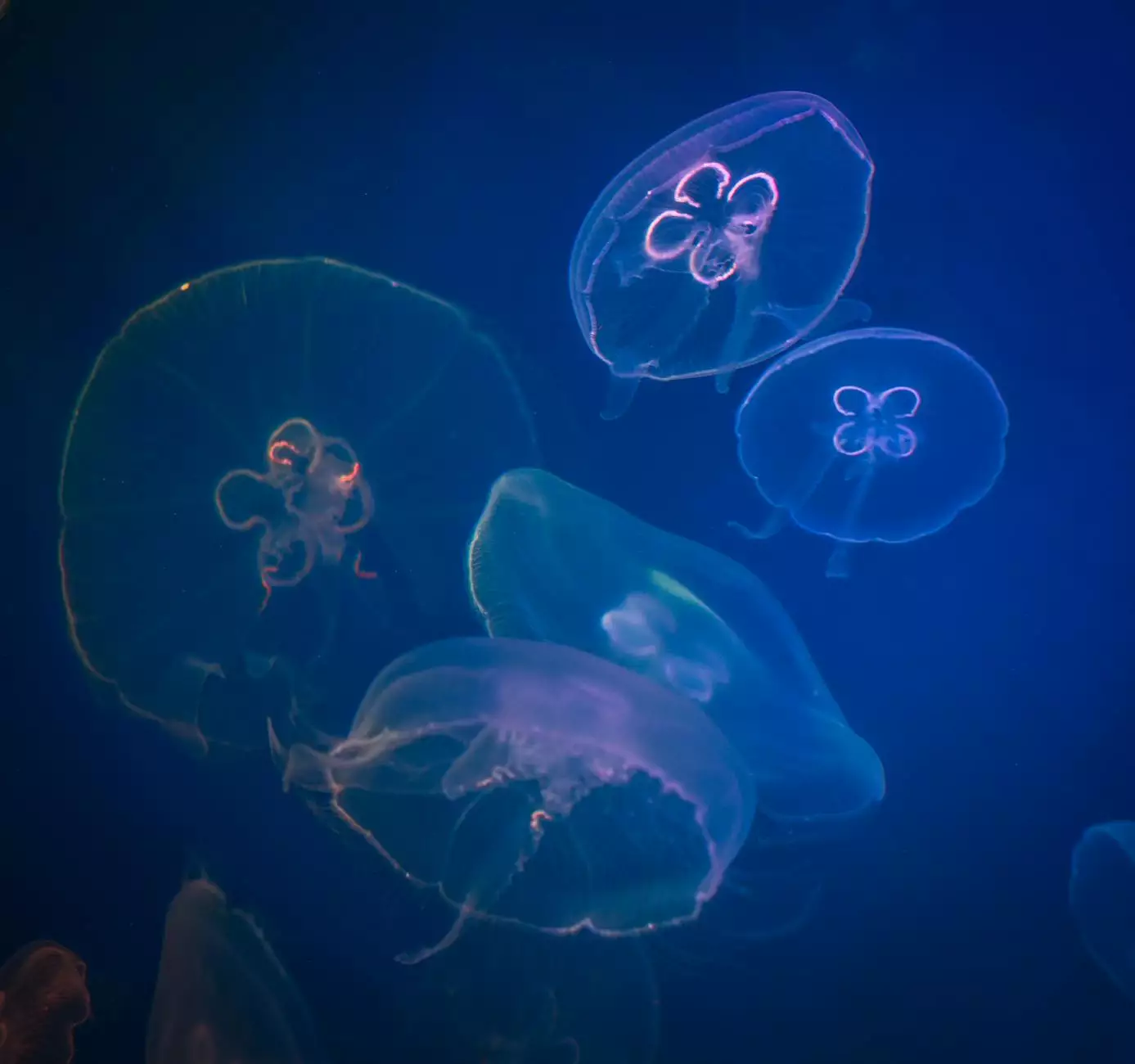 Indulge in the Finest Coffee Blends
At White Wagon Coffee Roasters, we take pride in offering the highest quality coffee blends that cater to the discerning coffee enthusiasts. Our Woolly Mammoth (Subscription) brings you an exceptional coffee experience like no other.
Unparalleled Craftsmanship
Every cup of coffee we deliver through our Woolly Mammoth subscription is a result of our unwavering commitment to craftsmanship. Our expert team of roasters carefully selects the finest coffee beans from around the world and artfully blends them to create exceptional flavor profiles.
Flavor Perfection
The Woolly Mammoth subscription offers a symphony of flavors that will tantalize your taste buds. Each blend is expertly roasted to enhance the unique characteristics of the beans, bringing out the nuanced flavors and captivating aromas.
Unmatched Freshness
We understand the importance of freshness in every cup of coffee. With the Woolly Mammoth subscription, you can be assured that your coffee beans are always freshly roasted and delivered to your doorstep. Experience the unparalleled freshness and savor the vibrant flavors with every sip.
Convenience at Your Doorstep
Our subscription service ensures you never run out of your favorite coffee blends. Simply choose the frequency of delivery that suits your needs, and we will take care of the rest. Enjoy the convenience of having your coffee delivered right to your doorstep without any hassle.
Discover Your Perfect Blend
The Woolly Mammoth subscription offers a variety of delightful blends to cater to your unique preferences. Whether you prefer bold and intense flavors or a smooth and mellow taste, our collection has something for every coffee lover.
Elevate Your Coffee Experience
With the Woolly Mammoth subscription, you can elevate your coffee experience to new heights. Immerse yourself in the richness of aroma, the depth of flavors, and the unparalleled quality that our blends offer. Indulge in the art of coffee making and awaken your senses with every sip.
Subscribe to the Woolly Mammoth Today
Don't miss out on the opportunity to experience the ultimate coffee subscription. Join the Woolly Mammoth subscription at White Wagon Coffee Roasters and embark on a journey of unparalleled taste and aroma. Subscribe now to discover the world of exquisite coffee blends.
Get in Touch
If you have any questions or require further assistance, our team is here to help. Contact us today via email or phone and let us guide you in finding your perfect coffee blend.