Welcome to White Wagon Coffee Roasters - Sampler Box - Blends
Apr 3, 2018
Store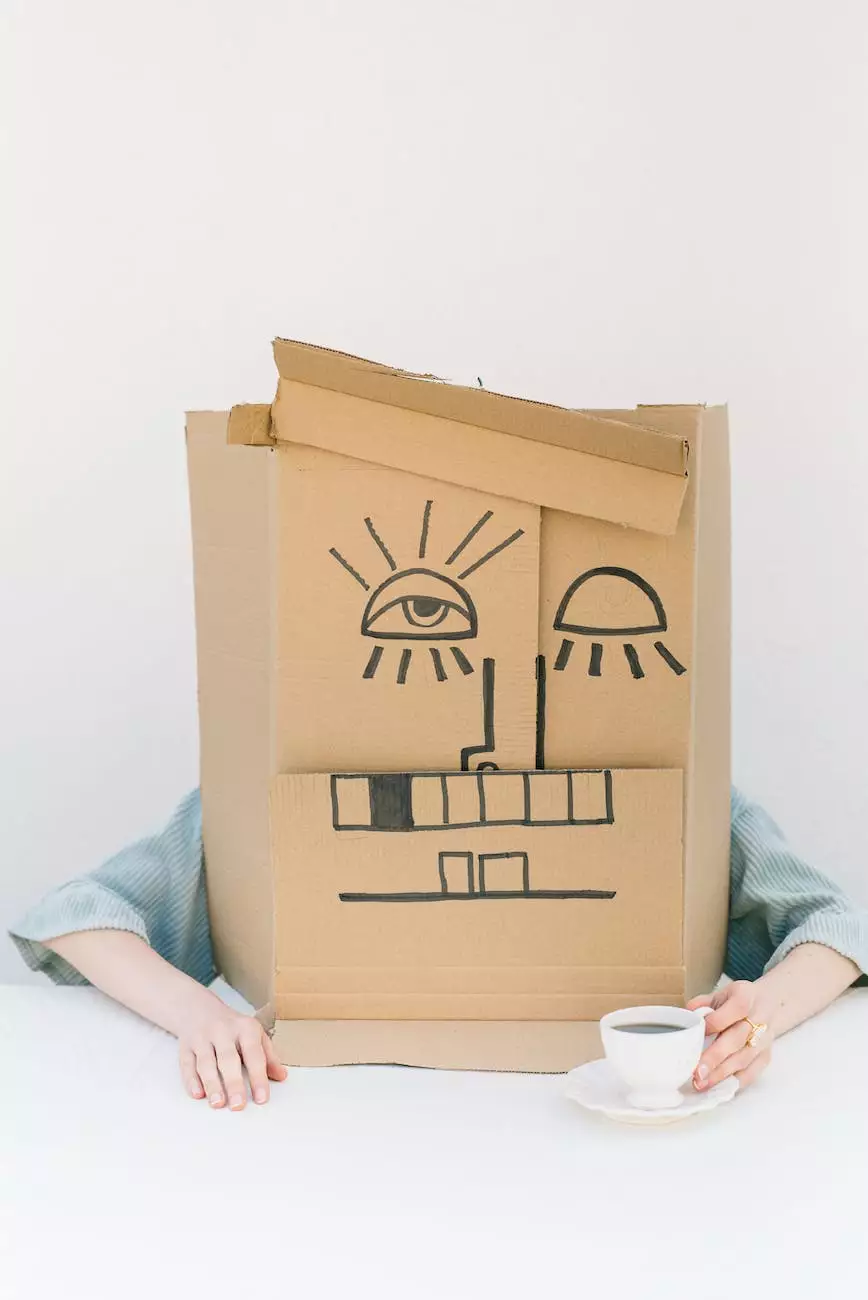 Are you ready to embark on an extraordinary coffee journey? Look no further than White Wagon Coffee Roasters' Sampler Box - Blends! Our Sampler Box offers a unique opportunity to indulge in a tantalizing selection of our finest coffee blends. Crafted with passion and expertise, our blends are bound to satisfy even the most discerning coffee enthusiasts.
Unveiling the Sampler Box - Blends
With our Sampler Box - Blends, you can experience the sheer joy of tasting a diverse range of coffee flavors all in one convenient package. Each box is carefully curated to showcase the artistry and dedication that goes into every cup of White Wagon Coffee.
Inside the Sampler Box, you'll find a thoughtfully chosen assortment of our best blends, handpicked to captivate your taste buds and awaken your senses. From rich and bold flavors to smooth and indulgent profiles, our blends cater to a variety of preferences, ensuring there's something for everyone.
Craftsmanship in Every Cup
At White Wagon Coffee Roasters, we take pride in our meticulous approach to coffee roasting. From sourcing premium beans to precision roasting techniques, we leave no stone unturned in our quest to deliver excellence.
Our team of expert roasters incorporates years of experience and a deep understanding of coffee profiles to create blends that are truly exceptional. By combining beans from extraordinary regions and carefully controlling the roasting process, we unlock the full potential of each blend, resulting in a harmonious symphony of flavors.
Exploring the Flavors
Let's dive into some of the captivating flavors you can expect to find in our Sampler Box - Blends:
1. Bold Awakening Blend
Start your day with a burst of invigorating flavors! Our Bold Awakening Blend combines robust dark roast beans with a hint of smokiness, creating an intense and energizing cup of coffee that will kick-start your mornings.
2. Smooth Harmony Blend
Indulge in the velvety smoothness of our Smooth Harmony Blend. By skillfully blending medium roast beans from select regions, our roasters have created a blend that offers a balanced and harmonious cup, with notes of chocolate and caramel.
3. Delicate Sunrise Blend
Experience the gentle awakening of your senses with our Delicate Sunrise Blend. This light roast blend showcases bright and floral flavors, offering a refreshing and delicate coffee experience that is perfect for any time of day.
Perfect for Coffee Enthusiasts and Gifts
Our Sampler Box - Blends isn't just an indulgence for yourself; it's also a fantastic gift idea for any coffee lover in your life. Whether you're looking to surprise a friend or treat a loved one, our Sampler Box is a thoughtful present that showcases the rich world of coffee.
Each box comes beautifully packaged, making it an ideal gift for birthdays, holidays, or any special occasion. Show your appreciation for the coffee connoisseurs in your life by gifting them a Sampler Box - Blends from White Wagon Coffee Roasters.
Order Your Sampler Box - Blends Today
Don't miss out on the opportunity to awaken your senses with our Sampler Box - Blends. Place your order today and discover the extraordinary flavors crafted by White Wagon Coffee Roasters. With every sip, you'll be transported to a world of unparalleled coffee excellence.
Experience the artistry of coffee blending like never before. Order your Sampler Box - Blends from White Wagon Coffee Roasters now!