Pacamara Collaborative: Experience Extraordinary Coffee
Feb 5, 2021
Store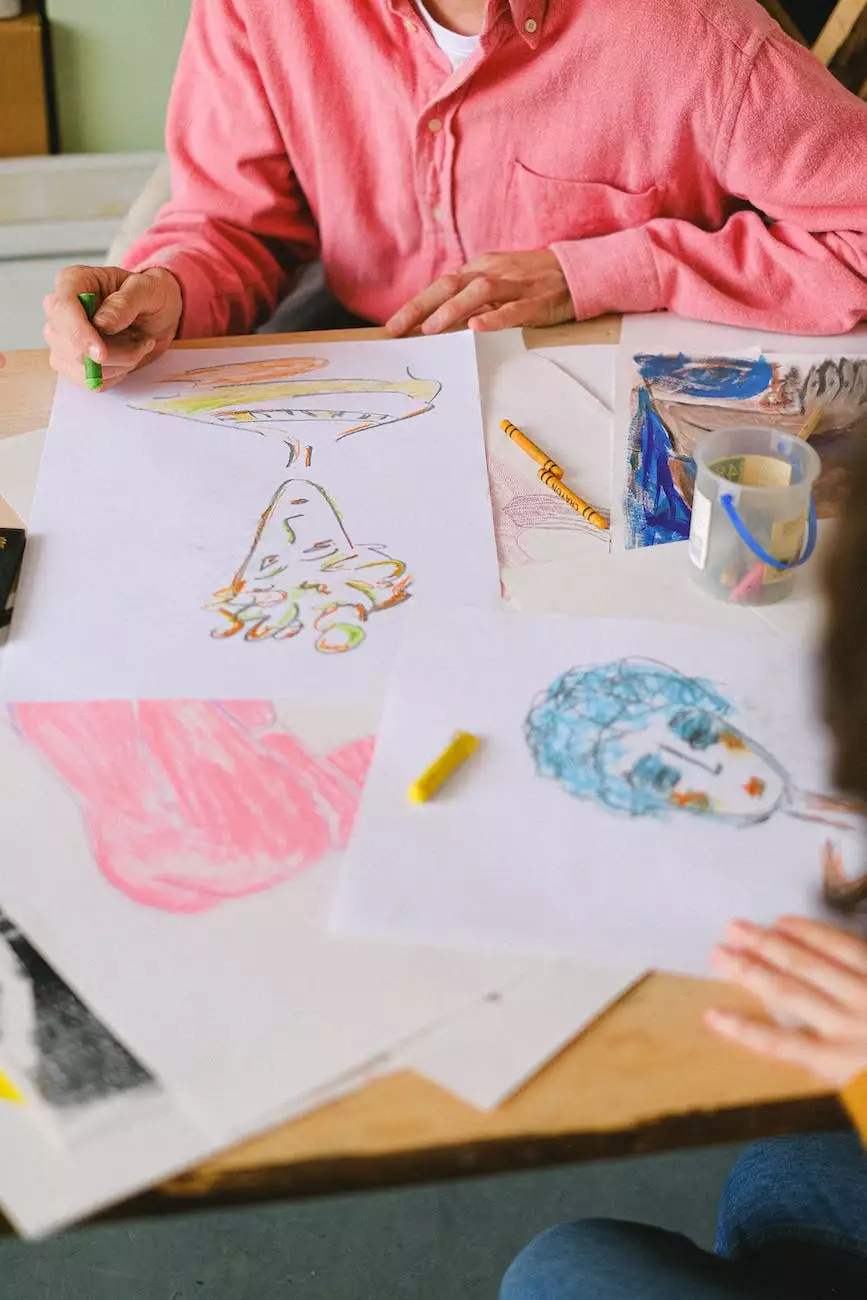 The Art of Collaboration
At White Wagon Coffee Roasters, we are proud to present the Pacamara Collaborative, an exceptional coffee blend crafted through a unique partnership between passionate farmers and dedicated coffee enthusiasts. This collaboration aims to deliver a memorable and sustainable coffee experience like no other.
Unveiling the Pacamara Coffee Beans
The heart of the Pacamara Collaborative lies in the meticulously selected coffee beans. The Pacamara variety, known for its large, flavorful beans, is sourced from the finest coffee-growing regions around the world. These beans are nurtured and harvested with care, ensuring optimal taste and quality.
A Fusion of Flavors
Indulge your senses with the Pacamara Collaborative's rich and diverse flavor profile. Each sip reveals a harmonious blend of tasting notes, combining the boldness of dark chocolate, the smoothness of caramel, and the sweetness of tropical fruits. This extraordinary fusion creates a truly exceptional coffee experience.
Environmental Sustainability
White Wagon Coffee Roasters and our valued farming partners are committed to environmental sustainability. By implementing eco-friendly practices throughout the entire coffee production process, we ensure that the Pacamara Collaborative is not only an exceptional coffee but also one that is rooted in responsible and ethical practices.
The Journey of Quality
From the moment the coffee cherries are handpicked, the Pacamara Collaborative undergoes a meticulous process designed to preserve its natural characteristics. The beans are carefully sorted, delicately roasted, and skillfully packaged to capture the true essence of this extraordinary blend.
Handpicked Perfection
Our trusted farmers personally handpick each coffee cherry at peak ripeness, ensuring that only the finest cherries make their way to your cup. This attention to detail guarantees a superior coffee experience with every sip.
Artisanal Roasting
At White Wagon Coffee Roasters, we take pride in our artisanal approach to roasting. Our experienced roasters expertly roast the Pacamara beans to unlock their full potential while carefully maintaining the balance between flavor, aroma, and smoothness. The result is a truly exquisite blend that will satisfy the most discerning coffee connoisseur.
Packaged with Care
Once the roasting process is complete, the Pacamara Collaborative is meticulously packaged to preserve its freshness and flavor. Our specially designed packaging ensures that every bag of coffee delivered to your doorstep offers the same exceptional taste as the day it was roasted.
Elevate Your Coffee Experience
Whether you are a coffee aficionado or new to the world of specialty coffee, the Pacamara Collaborative offers a journey of flavor like no other. Elevate your coffee experience and savor the richness and complexity of this extraordinary blend.
Convenience at Your Fingertips
Ordering your favorite Pacamara Collaborative blend has never been easier. Visit our website and explore our wide selection of coffee offerings. With a few simple clicks, you can have your desired package delivered right to your doorstep, ready to brew and enjoy.
Join the Coffee Community
At White Wagon Coffee Roasters, we believe in fostering a vibrant coffee community. Connect with us on social media, attend coffee tasting events, and share your love for coffee with other enthusiasts. Together, let us celebrate the art of specialty coffee and the extraordinary flavors of the Pacamara Collaborative.
Embark on a Flavorful Journey with White Wagon Coffee Roasters
As you embark on your coffee journey, let the Pacamara Collaborative be your guide to extraordinary flavors and sustainable sourcing. At White Wagon Coffee Roasters, we are dedicated to crafting exceptional coffee experiences that leave a lasting impression on your palate and support the farmers who make it all possible.