Fox Ridge Decaf - Swiss Water Process
Apr 22, 2021
Store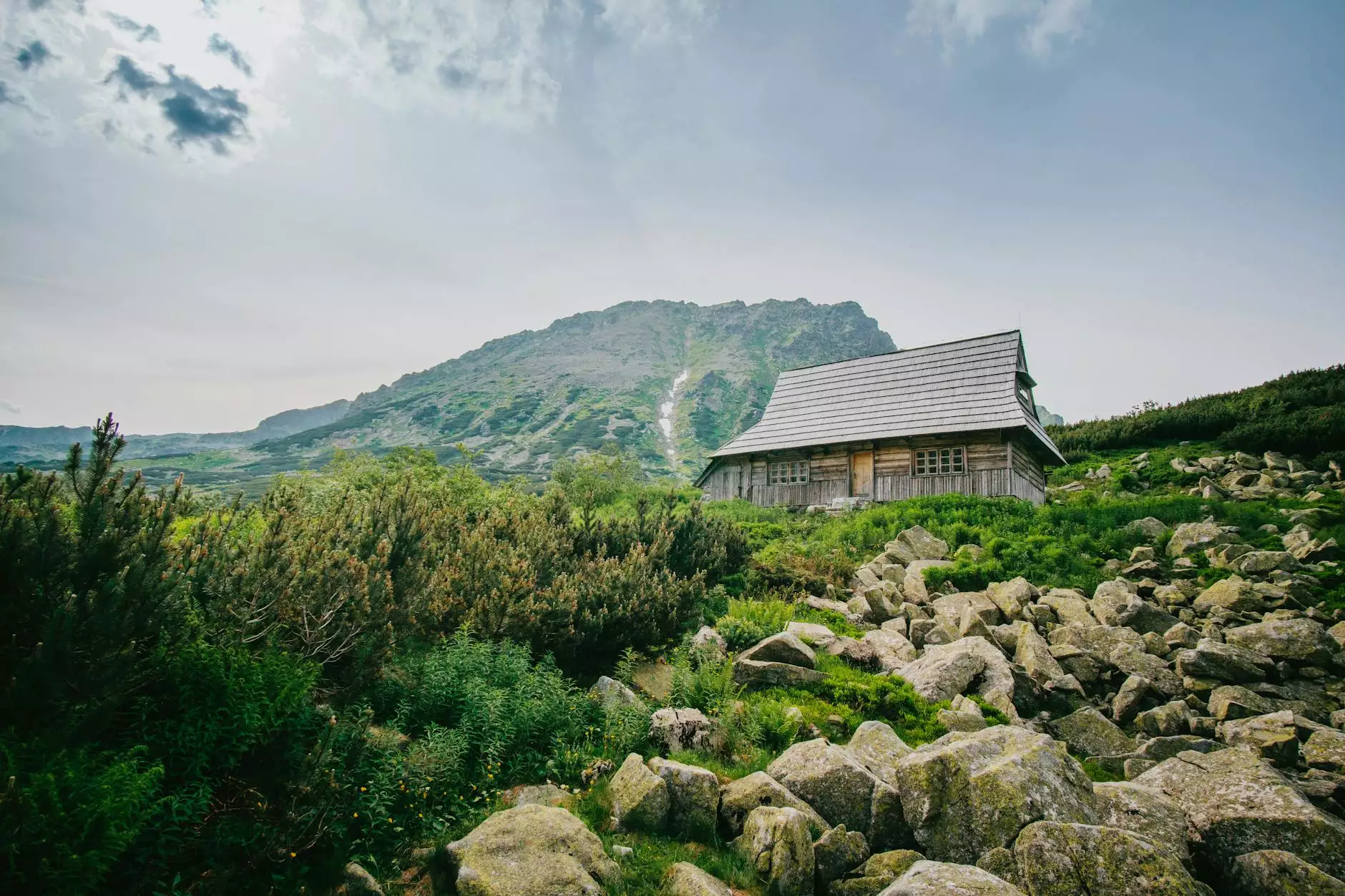 Introduction
Welcome to White Wagon Coffee Roasters, the home of exquisite coffee blends. In this section, we proudly present our Fox Ridge Decaf - Swiss Water Process coffee, a decaffeinated delight crafted with care and precision.
Uncompromising Taste
At White Wagon Coffee Roasters, we understand that decaf doesn't mean sacrificing flavor. Our Fox Ridge Decaf - Swiss Water Process is created using only the finest Colombian coffee beans, carefully selected for their rich flavors and aromas.
Through the Swiss Water Process, we are able to decaffeinate our coffee without using any chemicals, preserving the natural essence of the beans. This meticulous process ensures that you can savor a cup of decaf coffee that is full-bodied, smooth, and bursting with flavors.
Exceptional Quality
When it comes to quality, we leave no stone unturned. From the sourcing of our beans to the roasting process, every step is meticulously executed to ensure the highest standard in each batch of our Fox Ridge Decaf - Swiss Water Process coffee.
Our beans are ethically sourced from Colombia, a renowned region for producing exceptional coffee. We collaborate with local farmers who share our passion for sustainability and fair trade, resulting in superior beans that form the foundation of our decaf blend.
Once the beans arrive at our roastery, our expert roasters apply their extensive knowledge and skills to bring out the best flavors. With the perfect balance of time and temperature, they meticulously roast the beans to highlight the unique characteristics of the Colombian varietals.
A Delightful Experience
Sit back, relax, and indulge in the delightful experience of our Fox Ridge Decaf - Swiss Water Process coffee. With each sip, you'll appreciate the intricate flavor profiles, which can rival any regular coffee.
Whether you prefer a strong espresso or a smooth pour-over, our decaf offering is versatile, making it suitable for any brewing method. The well-balanced flavors will leave you craving another cup, without any worries about caffeine keeping you up at night.
Additionally, our Fox Ridge Decaf - Swiss Water Process coffee is available in whole bean form, ensuring maximum freshness and allowing you to grind the beans just before brewing. This guarantees that every cup delivers the perfect aroma and taste.
Shop Now
Ready to experience the best decaf coffee on the market? Visit our online store now and browse our selection of Fox Ridge Decaf - Swiss Water Process coffee. With a few clicks, you'll have the opportunity to enjoy the rich flavors and quality that White Wagon Coffee Roasters proudly offers.
We offer secure and convenient online shopping, with fast shipping to your doorstep. Join our community of coffee enthusiasts and elevate your decaf coffee experience today!
Conclusion
White Wagon Coffee Roasters presents Fox Ridge Decaf - Swiss Water Process, a testament to our commitment to exceptional taste and uncompromising quality. Allow yourself to indulge in the world of decaf coffee without compromising on flavor.
By choosing Fox Ridge Decaf - Swiss Water Process, you're not just enjoying a cup of coffee; you're supporting sustainable practices and the livelihoods of local Colombian farmers.