Brew Gear - Enhance Your Coffee Brewing Experience
Dec 31, 2017
Store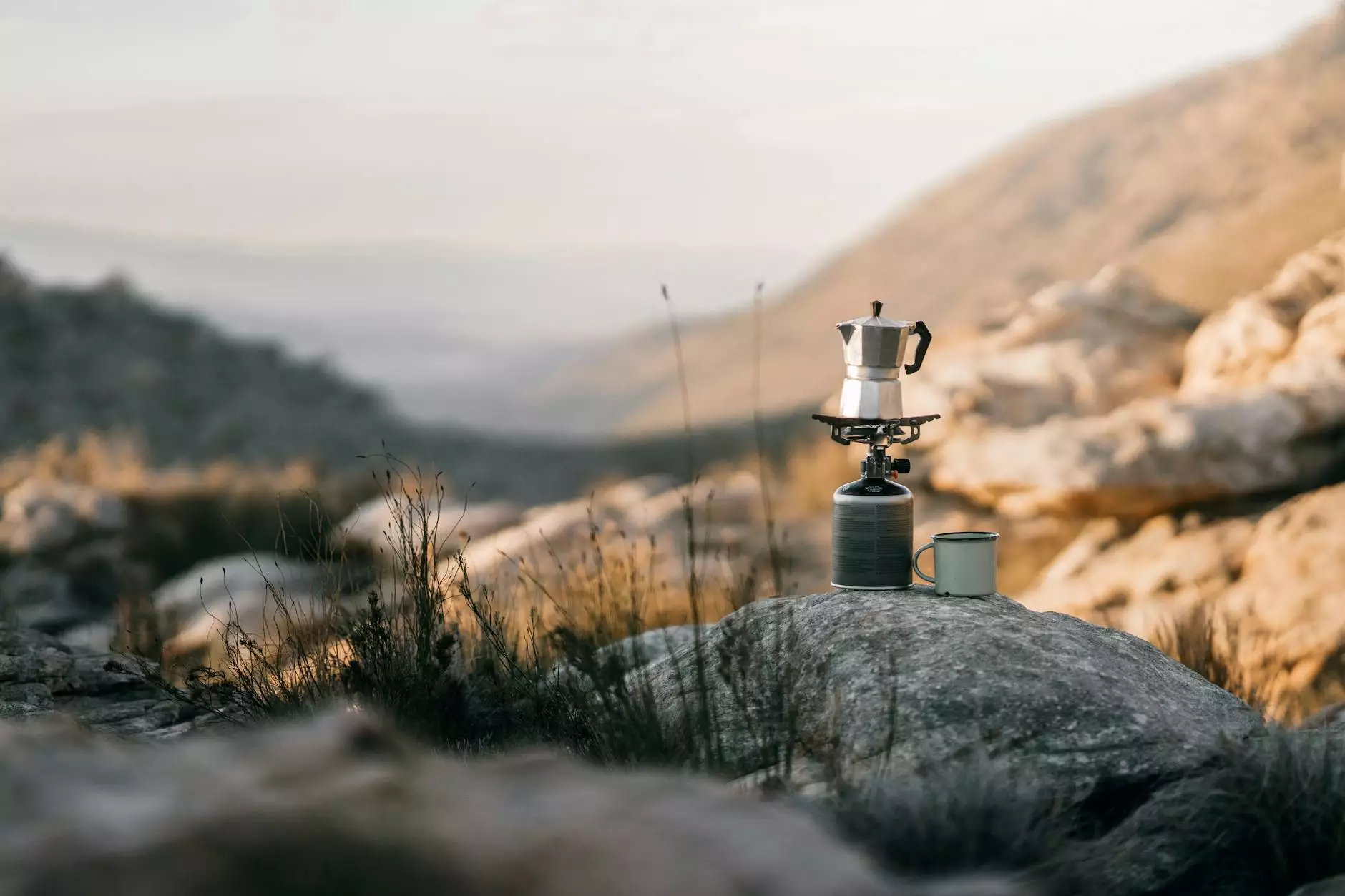 Discover the Finest Brew Gear Collection
At White Wagon Coffee Roasters, we are dedicated to providing you with the best coffee brewing experience. Our Brew Gear collection features a wide range of top-quality brewing equipment and accessories to empower coffee enthusiasts like you.
Unleash Your Inner Barista
Whether you're a homebrewing enthusiast or a professional barista, our Brew Gear assortment offers everything you need to brew and enjoy the perfect cup of coffee. From coffee makers and grinders to filters, scales, and other essential tools, we've got you covered.
Explore Our Extensive Selection
Our comprehensive Brew Gear collection includes:
Coffee Makers
Discover a variety of coffee makers designed to cater to different brewing methods. From pour-over drippers and French presses to espresso machines and AeroPress, we have the perfect coffee maker for every preference.
Coffee Grinders
Achieve the ultimate freshness and flavor by grinding your coffee beans right before brewing. Explore our range of high-quality coffee grinders, including manual grinders for the traditional coffee connoisseurs and electric grinders for added convenience.
Brewing Accessories
Enhance your brewing process with our selection of brewing accessories. From precision scales and timers to temperature control kettles and tamper kits, these tools are designed to help you achieve consistency and precision in every cup.
Coffee Filters
Find the perfect coffee filters to accompany your chosen brewing method. From paper filters to reusable metal filters, we offer a variety of options to suit your preferences and contribute to a sustainable brewing routine.
Mugs and Tumblers
Enjoy your coffee in style with our collection of mugs and tumblers. Choose from a range of sizes, materials, and designs, all crafted to keep your brew at the optimal temperature while adding a touch of elegance to your coffee ritual.
Elevate Your Coffee Brewing Ritual
With our Brew Gear, you can elevate the quality of your coffee brewing, making each cup a delightful experience. Our team of coffee experts has carefully curated this collection to ensure you have access to the finest brewing equipment available.
Discover the Difference
What sets our Brew Gear apart is not only the exceptional quality but also the dedication to sustainability and craftsmanship. We believe in sourcing products from brands that share our values, ensuring that each item in our collection meets our rigorous standards.
Your Journey to Coffee Perfection Starts Here
Ready to take your coffee brewing to the next level? Explore the White Wagon Coffee Roasters' Brew Gear collection and discover the tools that will enhance your coffee journey. Order now and revolutionize the way you experience coffee at home or in your café.