COCONUT CRUNCH - A Tropical Paradise in Every Sip
Aug 18, 2018
Bakery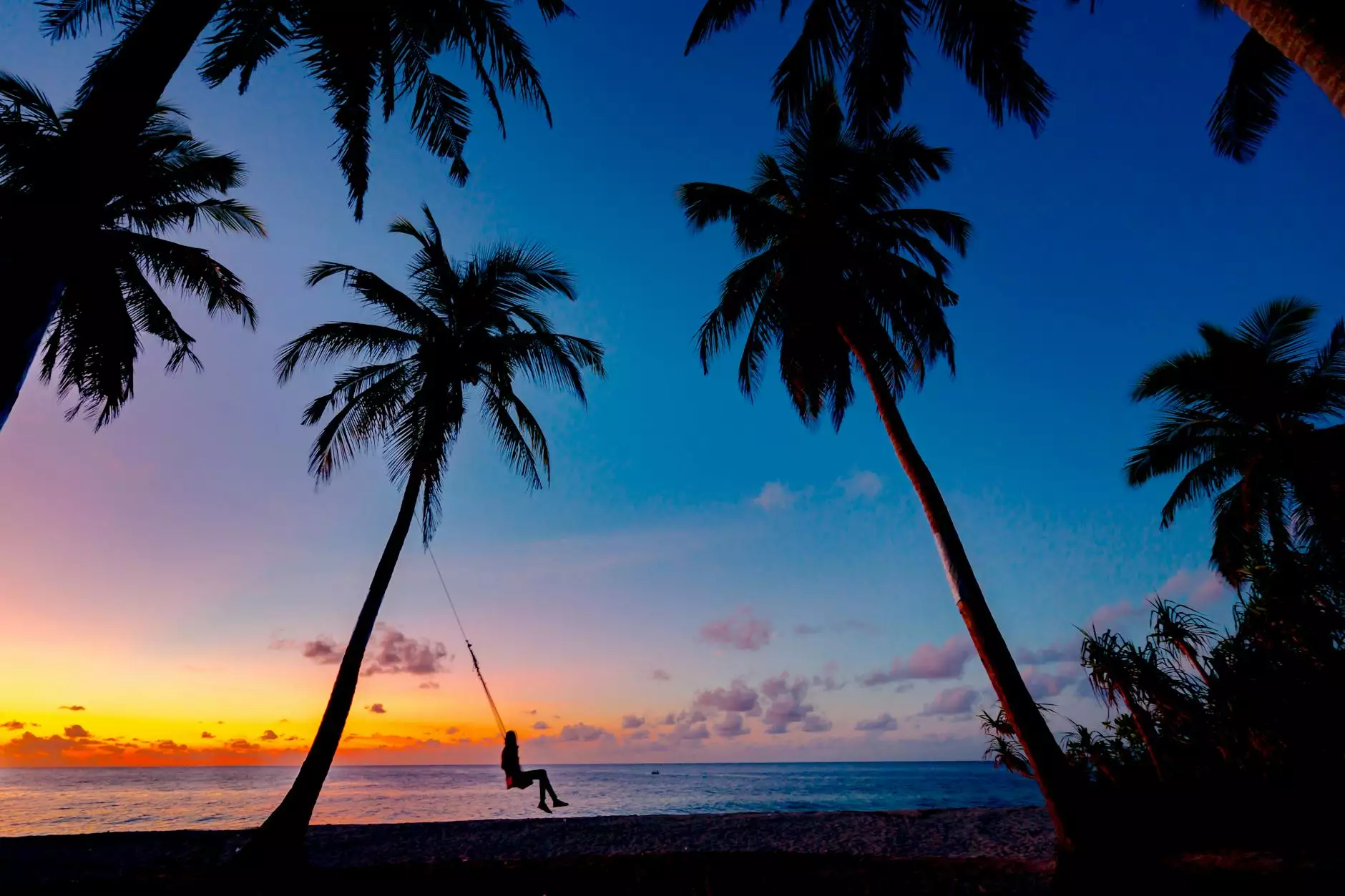 Discover the Exquisite Flavors of Coconut Crunch
Welcome to the world of White Wagon Coffee Roasters, where passion meets perfection. We take pride in presenting you with our finest blend, COCONUT CRUNCH. Immerse yourself in the rich tapestry of flavor as our premium coffee beans unite with the enticing essence of coconut to create a beverage that transports your taste buds to a tropical paradise.
The Art of Roasting
At White Wagon Coffee Roasters, we understand that true greatness lies in the details. That's why we have employed expert artisans who meticulously roast our coffee beans to perfection. Every bean undergoes a careful process to unlock its inherent flavors and aromas, resulting in a cup of coffee that tells a story of dedication and craftsmanship.
From Bean to Cup
Our journey begins with sourcing the highest quality Arabica coffee beans from renowned plantations around the world. These beans are then carefully sorted and selected to ensure only the finest ones make it into our unique blend. Once we have curated the perfect combination, our roasters step in to work their magic. They expertly control temperature, time, and airflow to coax out the optimal flavors from each bean.
COCONUT CRUNCH is a blend that embodies the spirit of innovation and exploration. We infuse our meticulously roasted coffee beans with the exotic flavors of coconut, creating a harmonious fusion that will transport your senses to blissful shores. The delicate sweetness of coconut perfectly complements the smooth, velvety texture of our coffee, inviting you to indulge in a truly unforgettable experience.
The Perfect Brew
Preparing the perfect cup of COCONUT CRUNCH is an art form in itself. We recommend using a French press or pour-over method to fully extract the flavors of this exceptional blend. Grind your beans just before brewing to capture the full essence. Start with fresh, cold water and allow it to reach a temperature around 200°F (93°C). Slowly pour the water over the grounds, pausing to let the aroma unfold. After 3-4 minutes, press the plunger gently or let the coffee finish filtering. Sit back, relax, and let the tropical flavors transport you to a moment of pure tranquility.
Unforgettable Moments with COCONUT CRUNCH
COCONUT CRUNCH is not just a mere beverage; it's an experience that elevates your senses. Whether enjoying a tranquil morning alone or sharing laughter with loved ones, every sip brings a sense of joy and fulfillment. The inviting aroma, the velvety texture, and the unique flavors of coconut intertwine to create moments that linger in your memory.
Shop Now and Elevate Your Coffee Ritual
Are you ready to embark on a journey to tropical bliss? Visit our website and explore our collection of premium coffees, including the magnificent COCONUT CRUNCH. Allow us to be your guide in the pursuit of exceptional flavors and unparalleled craftsmanship. Indulge in the pleasure of the finest coffee blend meticulously curated by White Wagon Coffee Roasters.
Category: eCommerce & Shopping - Food & Supplements
White Wagon Coffee Roasters is proud to be a part of the eCommerce & Shopping category, specializing in providing exquisite food and supplements. Our commitment to quality and our passion for crafting extraordinary coffee blends set us apart. We invite you to join us in celebrating the art of indulgence and discover the remarkable offerings that await.
Unlock a Taste of Paradise Today
Experience COCONUT CRUNCH and unlock a taste of paradise with every sip. Immerse yourself in the world of White Wagon Coffee Roasters, where passion, dedication, and the pursuit of excellence converge. Order your supply of COCONUT CRUNCH now and ignite your love affair with coffee intensified by the exotic allure of coconut. It's time to transcend the ordinary and embrace the extraordinary.