ESPRESSO DECAF - Roadmap CoffeeWorks
Jun 9, 2018
Store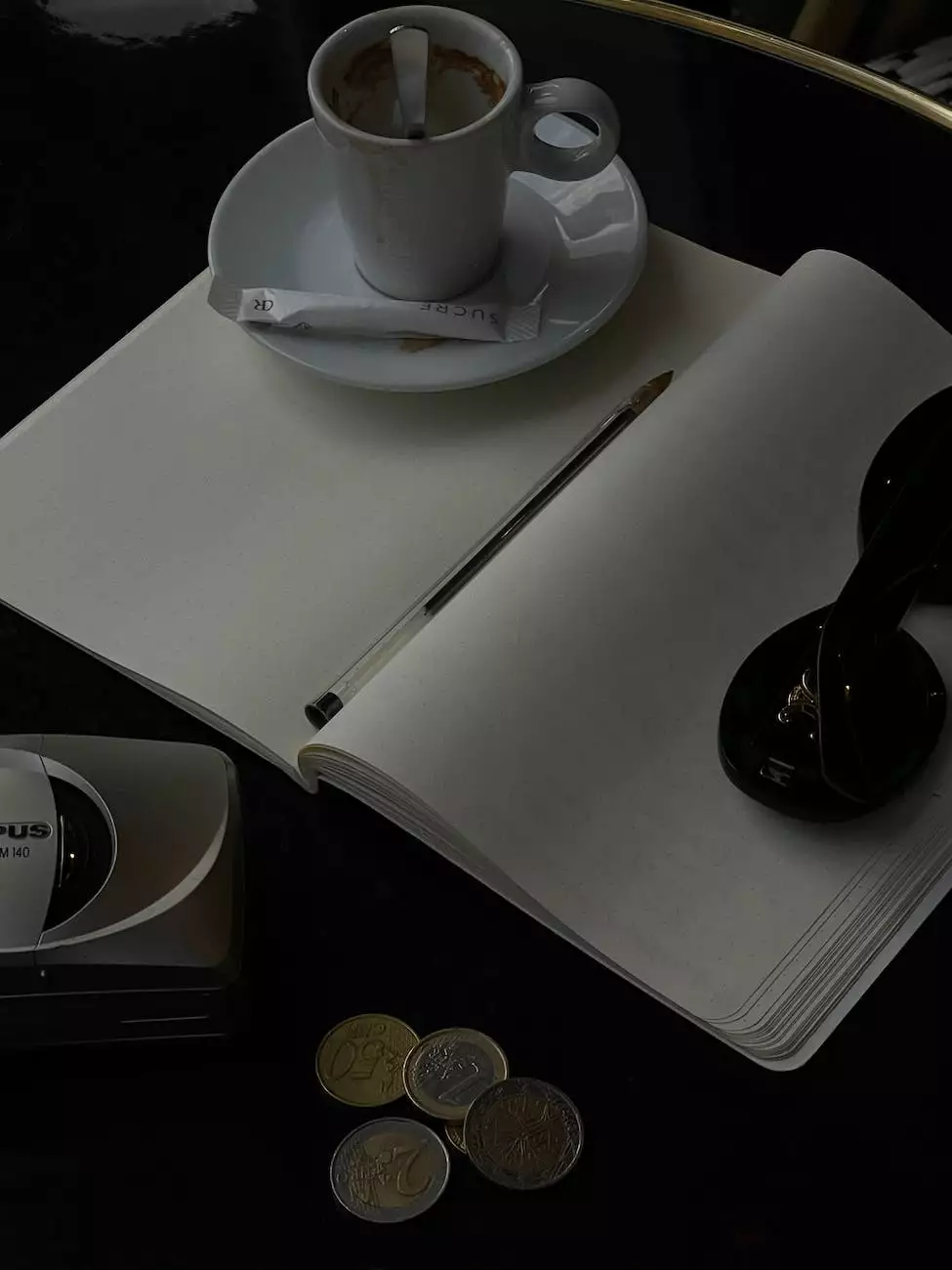 About ESPRESSO DECAF
Welcome to White Wagon Coffee Roasters, your ultimate destination for exceptional coffee. We are proud to introduce our latest addition to the lineup - ESPRESSO DECAF from Roadmap CoffeeWorks. Crafted with utmost precision and passion, this decaf espresso roast is perfect for those who appreciate the rich flavors and aroma of a carefully brewed cup of coffee, without the buzz of caffeine.
Indulge in the Finest Coffee
At White Wagon Coffee Roasters, we are committed to sourcing only the highest quality beans and bringing you an unparalleled coffee experience. We understand the importance of flavor, and our ESPRESSO DECAF is no exception. It goes through a meticulous roasting process that brings out the natural sweetness and complexity of the beans, resulting in a truly remarkable cup of decaffeinated espresso.
Decaf Espresso Roast - The Art of Balance
ESPRESSO DECAF offers a perfect balance of flavors, blending the finest coffee beans to create a harmonious and well-rounded taste. Each sip will take you on a journey of deep, smooth flavors with hints of chocolate, caramel, and nutty undertones. This decaf espresso roast is carefully curated to deliver an exceptional experience every single time.
Uncompromising Quality
At White Wagon Coffee Roasters, we prioritize quality above all else. Our coffee is ethically sourced from sustainable farms around the world, ensuring fair prices for farmers and environmentally-friendly practices. We work closely with Roadmap CoffeeWorks to bring you the best decaf espresso roast, giving you a guilt-free indulgence.
Why Choose ESPRESSO DECAF?
There are several reasons why ESPRESSO DECAF stands out among other decaf espresso options:
1. Unparalleled Flavor Profile
ESPRESSO DECAF offers a complex and well-balanced flavor profile that rivals its caffeinated counterparts. Whether you prefer a straight shot or a velvety cappuccino, this decaf espresso roast delivers an unforgettable taste experience.
2. Expertly Roasted Beans
Our expert roasters at Roadmap CoffeeWorks take great pride in their craft. They have mastered the art of roasting to perfection, ensuring that each bean reaches its maximum potential. The result is an exceptional decaf espresso that will impress even the most discerning coffee connoisseur.
3. Health Benefits of Decaf
If you are looking to reduce your caffeine intake without compromising on the taste, our ESPRESSO DECAF is the perfect choice. Enjoy the rich flavors of espresso without the side effects of caffeine, such as jitters or sleep disturbances.
4. Supporting Sustainable Practices
By choosing ESPRESSO DECAF from White Wagon Coffee Roasters, you are supporting sustainable coffee farming practices. We work closely with our farmers to ensure that they are paid fair prices for their hard work and that the environment is respected through responsible farming methods.
Shop ESPRESSO DECAF at White Wagon Coffee Roasters
Experience the unparalleled flavors of ESPRESSO DECAF from Roadmap CoffeeWorks, exclusively available at White Wagon Coffee Roasters. Browse our wide selection of decaf espresso roast and treat yourself to the finest coffee experience. Whether you're a coffee aficionado or simply looking to explore decaf options, we guarantee that our ESPRESSO DECAF will satisfy your taste buds and elevate your coffee rituals to new heights.