FRENCH ROAST DECAF - White Wagon Coffee Roasters
May 29, 2021
Store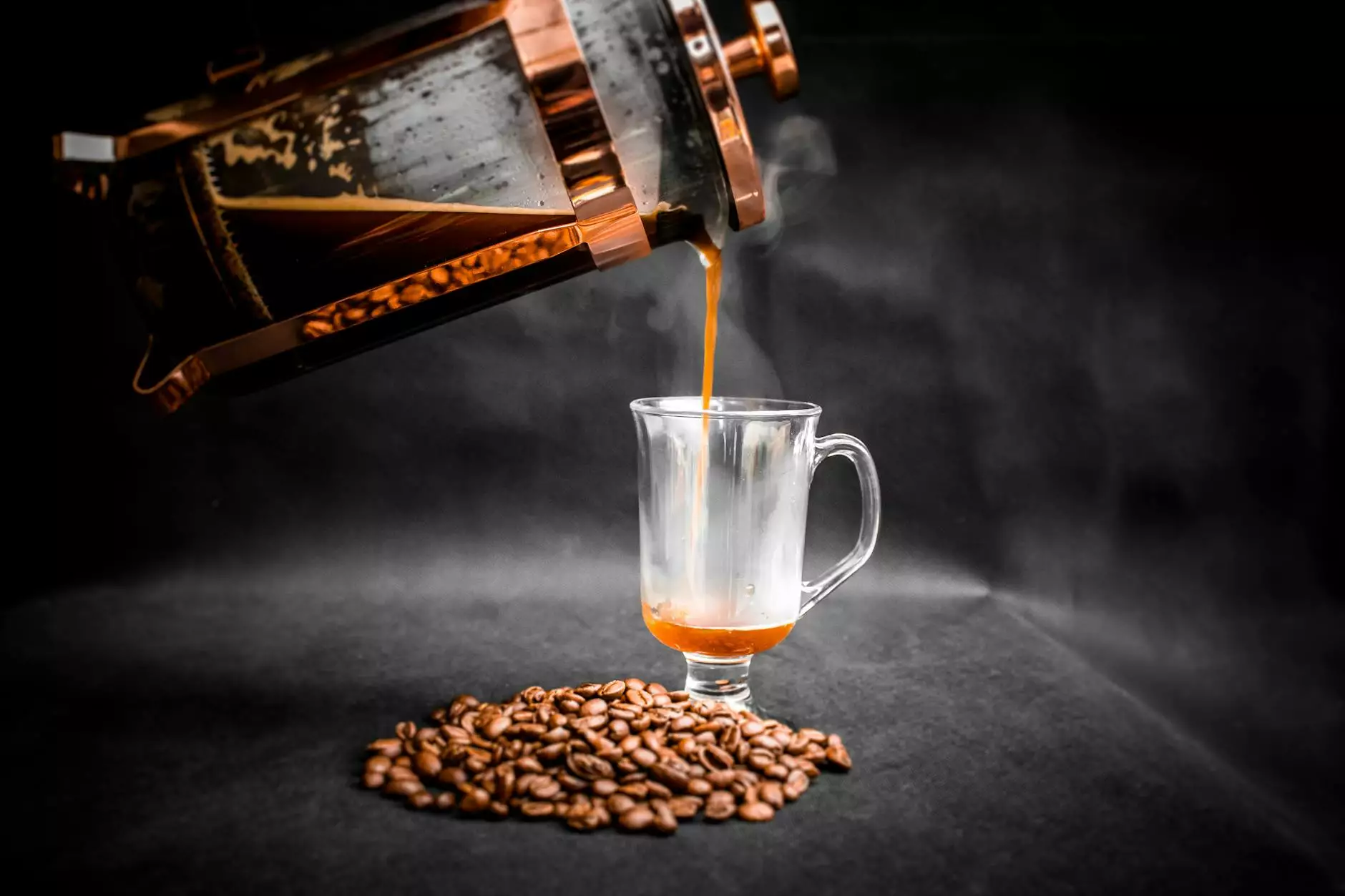 Discover the Rich and Bold Flavor of French Roast Decaf Coffee
Are you looking for a decaffeinated coffee that doesn't compromise on flavor? Look no further than our French Roast Decaf coffee. At White Wagon Coffee Roasters, we understand that not everyone can consume caffeine, but we believe that everyone should be able to enjoy a delicious cup of coffee.
The Perfect Decaffeinated Option
Our French Roast Decaf offers the perfect balance between boldness and smoothness. We carefully select the beans and handcraft them to perfection to ensure that you get the best decaf coffee experience possible. Each sip will fill your senses with rich, earthy flavors that make our French Roast Decaf a true delight.
Handcrafted by White Wagon Coffee Roasters
At White Wagon Coffee Roasters, we take pride in our artful process of roasting coffee. Every batch of French Roast Decaf is roasted with precision and care to ensure that you receive the freshest and most flavorful coffee. We put our years of experience and passion into each bag, resulting in a cup of coffee that is truly exceptional.
Indulge in Superior Quality
Our French Roast Decaf is made from the finest Arabica beans, sourced from renowned coffee regions around the world. We believe in supporting sustainable farming practices and only partner with growers who share our commitment to quality and environmental responsibility. When you choose our French Roast Decaf, you are making a conscious decision to support ethical coffee production.
Unparalleled Flavor Profile
The flavor profile of our French Roast Decaf is one that coffee enthusiasts adore. The beans are roasted to a deep, dark color, resulting in a full-bodied and intense cup of coffee. With notes of chocolate, caramel, and a hint of smokiness, this decaf coffee is sure to satisfy even the most discerning palates.
Perfect for Any Occasion
Whether you're starting your day with a cup of French Roast Decaf or enjoying it as an afternoon pick-me-up, its rich flavor and smooth finish make it the ideal companion. It pairs beautifully with a variety of breakfast foods, pastries, and desserts. Treat yourself to a moment of tranquility with a cup of our exceptional French Roast Decaf.
Shop Now and Savor the Best Decaf Coffee
Ready to experience the unparalleled taste of our French Roast Decaf? Visit our online store and browse our selection of premium decaffeinated coffees. We offer convenient and secure online ordering, ensuring that you can get your hands on our exceptional coffee with just a few clicks. Don't miss out on the opportunity to indulge in the best decaf coffee in town.
Experience the Difference with White Wagon Coffee Roasters
At White Wagon Coffee Roasters, we are dedicated to providing our customers with an unforgettable coffee experience. From our meticulous selection of beans to our expert roasting techniques, we strive to exceed your expectations at every step. Join the countless coffee lovers who have made our French Roast Decaf their decaffeinated coffee of choice. Order yours today and embark on a journey of rich flavors and pure indulgence.