BLUE RIDGE – Roadmap CoffeeWorks
Aug 29, 2020
Store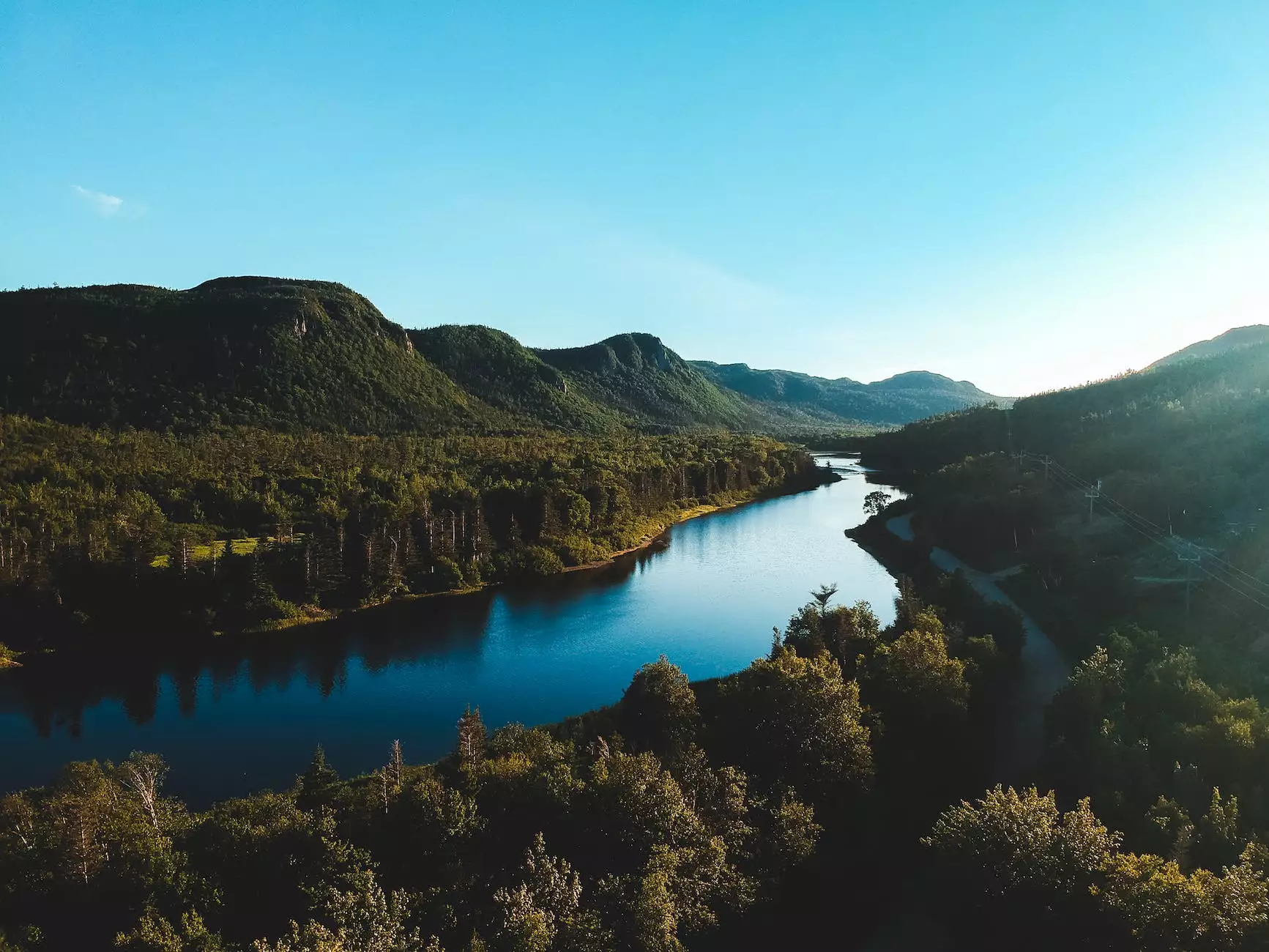 Unlock a Coffee Journey like No Other
Welcome to White Wagon Coffee Roasters, your ultimate destination for exceptional coffee blends. Our BLUE RIDGE blend from Roadmap CoffeeWorks is crafted with passion and precision to deliver an unforgettable coffee experience. Prepare to embark on a flavor expedition that will transport your senses to the picturesque Blue Ridge Mountains.
Exquisite Flavor Profile
BLUE RIDGE blend is a harmonious fusion of carefully selected coffee beans sourced from the finest coffee-growing regions around the world. The unique blend offers a perfect balance of flavors, featuring notes of rich chocolate, exquisite nuttiness, and a subtle hint of citrus. The complex flavor profile is the result of our meticulous roasting process, which brings out the best characteristics of each coffee bean.
Unparalleled Quality
At White Wagon Coffee Roasters, we are committed to delivering unparalleled quality in every cup. Our team of expert roasters takes pride in their artistry, ensuring that each batch is roasted to perfection. We source only the highest-grade coffee beans, meticulously hand-picked and harvested by dedicated farmers who share our passion for excellence.
Small-Batch Roasting
To maintain the utmost freshness and flavor, we employ a small-batch roasting approach. This meticulous process allows us to carefully control the temperature and roasting time, guaranteeing that every bean is roasted to its optimal point. By roasting in small batches, we ensure that BLUE RIDGE remains consistently exceptional, cup after cup.
Brewing Recommendations
To fully appreciate the exquisite flavors of BLUE RIDGE, we recommend brewing the coffee using a pour-over method or a French press. This allows the robust flavors to fully develop, giving you a delightful cup of coffee that showcases the blend's unique characteristics. Experiment with different grind sizes, water temperatures, and brewing times to find your perfect balance.
Exceptional Customer Experience
At White Wagon Coffee Roasters, we are passionate about providing our customers with an exceptional experience from start to finish. When you choose BLUE RIDGE - Roadmap CoffeeWorks, you're not just buying coffee; you're joining our coffee-loving community. We take pride in offering prompt shipping, secure packaging, and dedicated customer support to ensure your complete satisfaction.
Order Your BLUE RIDGE Blend Today
Indulge in the unparalleled flavors of BLUE RIDGE - Roadmap CoffeeWorks. Elevate your coffee brewing game with this remarkable blend from White Wagon Coffee Roasters. Every sip will transport you to the tranquil Blue Ridge Mountains, where coffee connoisseurs gather to appreciate the finer things in life. Order now and experience the pinnacle of coffee perfection.
Conclusion
Embark on a coffee journey like no other with WHITE WAGON COFFEE ROASTERS' BLUE RIDGE – Roadmap CoffeeWorks blend. Capture the essence of the Blue Ridge Mountains in every sip and savor the exquisite flavor profile crafted by our passionate team of expert roasters. Elevate your coffee experience with our small-batch roasted beans, sourced from the finest coffee-growing regions worldwide. Join our community of coffee enthusiasts and order your BLUE RIDGE blend today to unlock a remarkable coffee adventure.