Experience the Perfection of Blend 70 from White Wagon Coffee Roasters
Jul 5, 2020
Store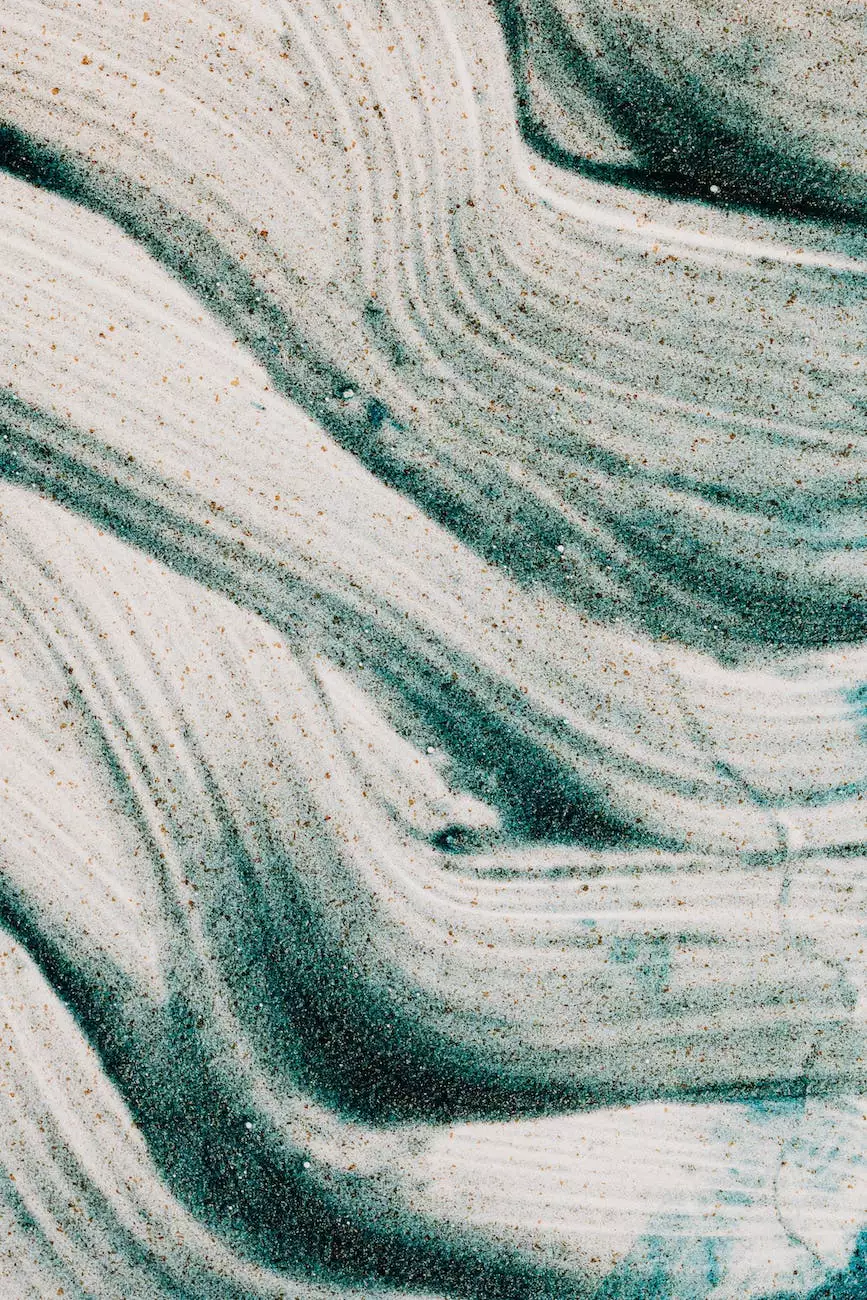 Introduction
Welcome to White Wagon Coffee Roasters, your ultimate destination for exceptional coffee blends. We are thrilled to present you with our masterful creation: Blend 70. This remarkable blend offers an extraordinary coffee experience, crafted meticulously to satisfy even the most discerning coffee connoisseurs. Let us delve into the immersive world of Blend 70 and discover what sets it apart.
Unveiling Blend 70
Blend 70 is our distinguished coffee blend, carefully curated with a harmonious combination of 70% certified organic Arabica beans sourced from the finest coffee plantations. At White Wagon Coffee Roasters, we believe in delivering excellence, and Blend 70 embodies our commitment to exceptional taste, quality, and sustainability.
The Art of Roasting
Our artisanal coffee roasters leverage their expertise, harnessed over years of passion and dedication, to develop the unique flavor profile of Blend 70. Through a meticulous roasting process, we unlock the rich and complex flavors inherent in the beans, ensuring a beautiful symphony of notes that will delight your palate with every sip.
The Finest Ingredients
We are proud to feature 70% certified organic Arabica beans in our Blend 70. These beans are handpicked at peak ripeness, ensuring the utmost quality and flavor. Organic farming practices prioritize sustainability, protecting the environment and creating a more harmonious relationship between coffee production and nature.
Unparalleled Flavor Profile
Blend 70 delights discerning coffee enthusiasts with its unparalleled flavor profile. Immerse yourself in the lovely notes and aromas that make each cup of Blend 70 a truly memorable experience:
1. Aromatic Delight
The enchanting aroma of Blend 70 emanates from the cup, filling the air with its irresistible fragrance. The combination of sweet floral notes and hints of cocoa invites you into a sensory wonderland, preparing your taste buds for the extraordinary flavors to come.
2. Balanced Harmony
With every sip, you will be captivated by the well-balanced blend of flavors in Blend 70. The distinctive nutty undertones gracefully entwine with subtle fruity accents, creating a harmonious symphony of taste that lingers on your palate without overwhelming it.
3. Silky Smoothness
Prepare to indulge in the smooth and velvety texture of each cup of Blend 70. Our careful selection of beans, paired with our meticulous roasting process, results in a wonderfully rich and satisfying mouthfeel, offering a luxurious coffee experience like no other.
Our Commitment to Sustainability
At White Wagon Coffee Roasters, we value sustainability and ethical practices. With Blend 70, we strive to make a positive impact on both coffee lovers and the environment:
1. Eco-Friendly Sourcing
We partner with growers who prioritize sustainable farming techniques, ensuring that our coffee cultivation practices have a minimal environmental impact. By sourcing organic beans, we support the well-being of ecosystems and promote responsible farming methods.
2. Fair Trade
White Wagon Coffee Roasters is committed to fair trade principles. We work closely with farmers, empowering them with fair compensation for their hard work and dedication. By investing in fair trade practices, we contribute to the well-being of coffee-growing communities around the world.
Order Blend 70 Today
Elevate your coffee experience with Blend 70. Immerse yourself in the finest flavors, crafted with passion and expertise by White Wagon Coffee Roasters. Order your batch of this exceptional blend today and embark on a journey of pure coffee bliss.
Explore Our Range
Discover more incredible coffee blends and products from White Wagon Coffee Roasters. We offer an extensive selection to cater to all coffee preferences, ensuring a truly personalized coffee experience for each and every customer.
Customer Satisfaction Guarantee
Your satisfaction is our utmost priority. We are confident that you will love Blend 70. However, if you are not completely satisfied, our friendly customer support team is here to assist you. We offer hassle-free returns and refunds to ensure your experience with us is smooth and enjoyable.
Fulfilling Your Coffee Dreams
For coffee aficionados who seek perfection in every cup, White Wagon Coffee Roasters is the ultimate destination. Join us on a journey of exceptional taste, craftsmanship, and sustainability. Order Blend 70 today and experience the height of coffee indulgence.