Discover the Finest Coffee Beans at White Wagon Coffee Roasters
Apr 21, 2023
Store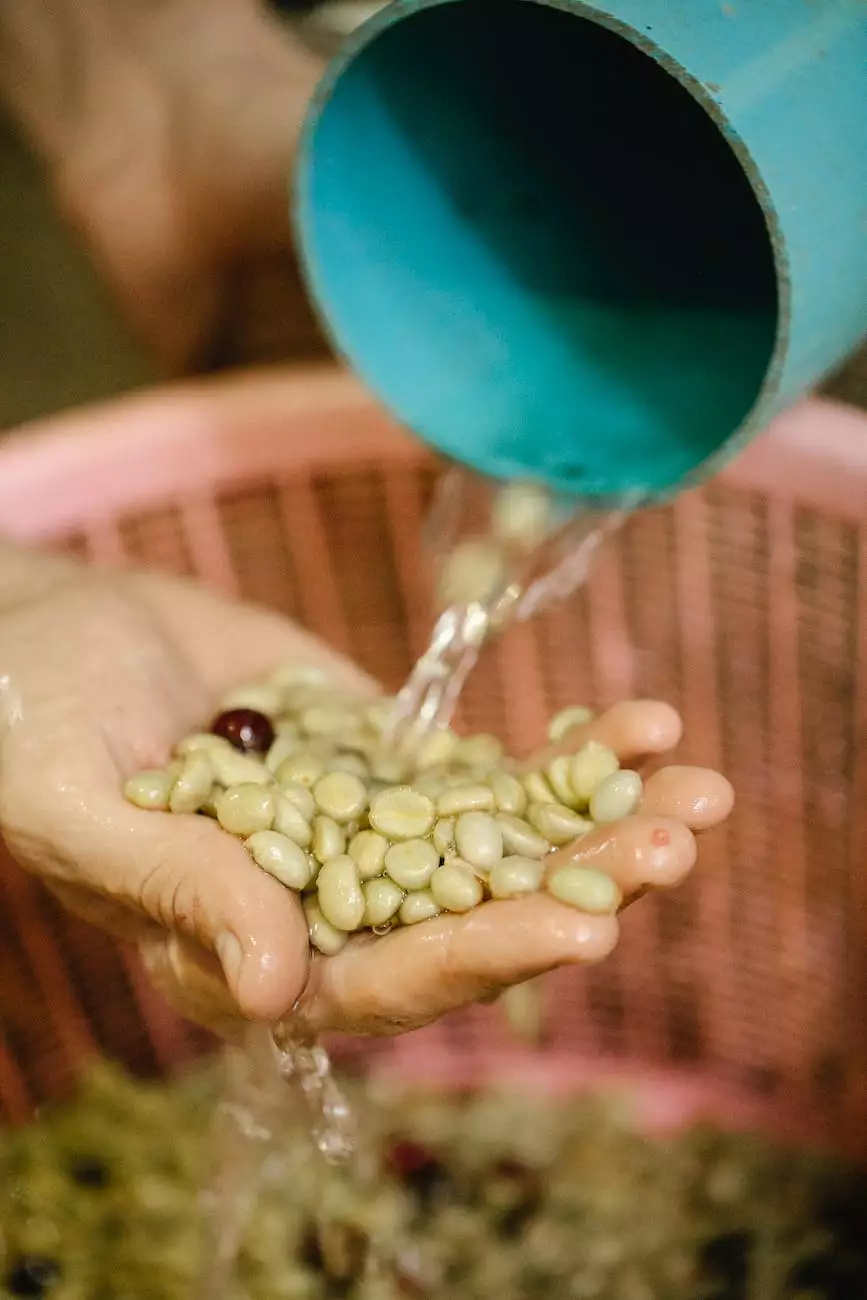 Experience the World of Coffee with Our Handpicked Beans
Welcome to White Wagon Coffee Roasters, your one-stop destination for exceptional coffee beans. With a passion for delivering the ultimate coffee experience, we have curated a diverse collection of high-quality beans sourced from different corners of the world. Each bean variety promises a unique flavor profile that will satisfy even the most discerning coffee connoisseurs.
Unveiling Our Wide Array of Coffee Beans
At White Wagon Coffee Roasters, we understand that the key to a remarkable cup of coffee lies in the beans. That's why we have meticulously selected a wide range of beans that are known for their exceptional taste, aroma, and distinct characteristics. Whether you prefer a bold and robust blend or a smoother, more delicate flavor, our collection has something to cater to every palate.
Bold and Rich Flavors
For those seeking a bolder and stronger coffee experience, our selection of dark roast beans is just what you need. These beans are roasted to perfection, resulting in a rich and full-bodied flavor that is distinctively satisfying. Indulge in the deep, smoky notes and the velvety goodness of our dark roast beans that will take your coffee enjoyment to new heights.
Smooth and Delicate Notes
If you prefer a smoother and more delicate cup of coffee, our medium roast beans are an excellent choice. With their balanced flavors and subtle nuances, these beans offer a harmonious sensory experience that is sure to delight your taste buds. Experience the hints of chocolate, caramel, and floral undertones that effortlessly blend together to create a truly remarkable brew.
Exploring Exotic Origins
At White Wagon Coffee Roasters, we pride ourselves on sourcing beans from various origins worldwide. From the lush coffee plantations of Colombia to the high altitudes of Ethiopia, each bean tells a story of its unique journey. Discover the enticing flavors of different regions and experience the diverse profiles that reflect the terroir in which the beans are grown.
Why Choose White Wagon Coffee Roasters?
When it comes to finding the perfect coffee beans, White Wagon Coffee Roasters stands out from the crowd. Here's why:
Unparalleled Quality: We are committed to providing you with the finest, handpicked beans that go through rigorous quality checks to ensure freshness and flavor.
Global Sourcing: Our coffee experts travel the world to source beans directly from farmers, allowing us to support sustainable practices and showcase unique flavors from different regions.
Roast-to-Order: To maintain optimal freshness, we roast your chosen beans only after you place your order, guaranteeing that you receive the most vibrant and aromatic coffee possible.
Expertly Crafted: With our expertise in roasting and blending, we carefully develop and refine each batch of beans to extract their maximum potential and create a truly remarkable coffee experience.
Wide Selection: Our extensive range of coffee beans ensures that you have the freedom to explore and find the perfect match for your preferences.
Unmatched Customer Service: At White Wagon Coffee Roasters, we prioritize your satisfaction. Our dedicated support team is always ready to assist you with any inquiries or recommendations to ensure your coffee journey is exceptional.
Start Your Coffee Adventure Today
Indulge in the world of exceptional coffee with White Wagon Coffee Roasters. Browse our selection of premium beans and embark on a sensory journey that will elevate your coffee experience to new heights. Join us in celebrating the artistry and craftsmanship behind each cup of coffee. Shop now and discover your new favorite blend!