CASE - Nitro Cold Brew
Aug 24, 2023
Store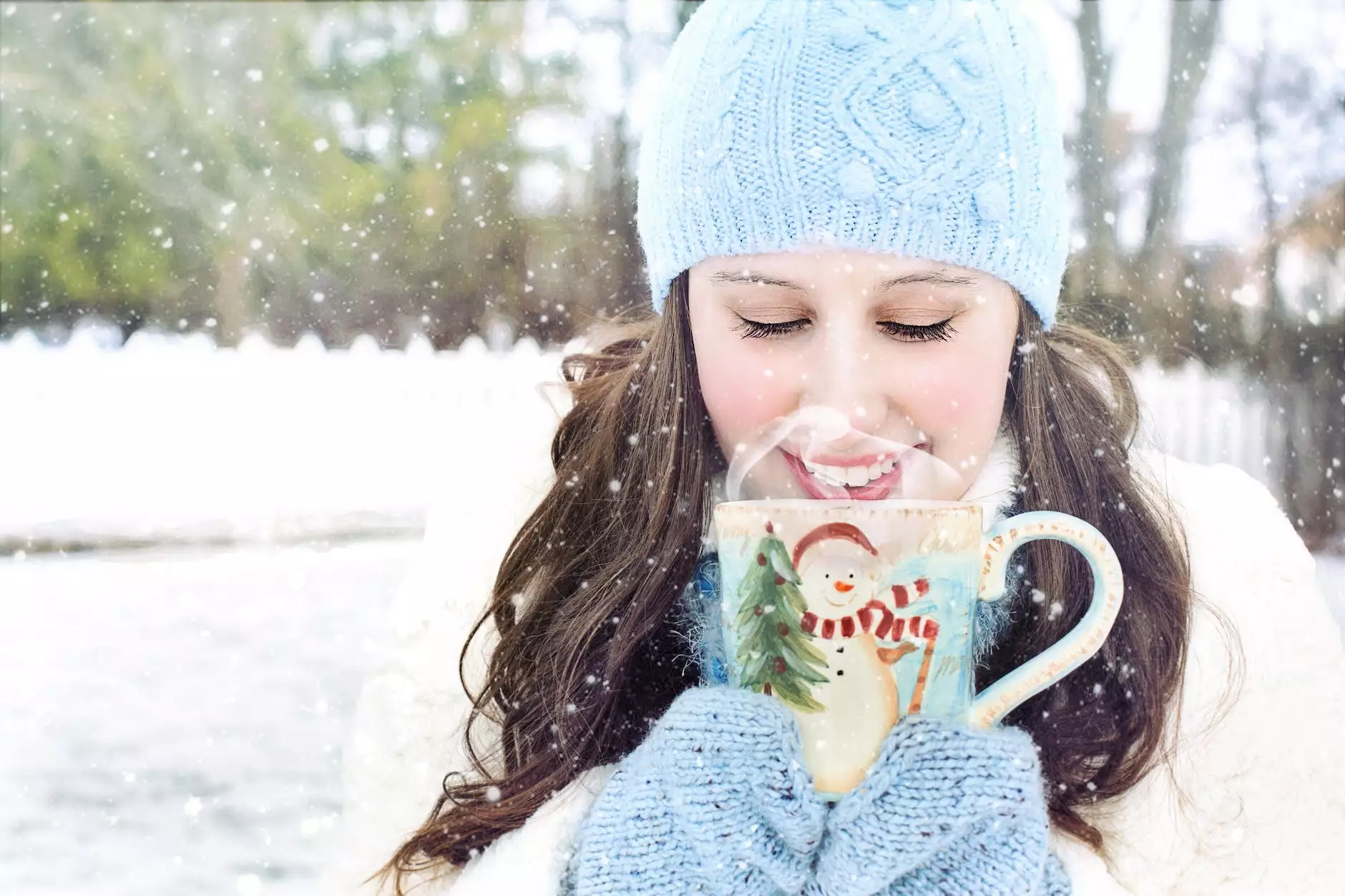 Discover the Flavorful World of Nitro Cold Brew
At White Wagon Coffee Roasters, we take pride in introducing you to the incredible taste and smoothness of our CASE Nitro Cold Brew. Crafted with passion and expertise, our Nitro Cold Brew is the perfect way to enjoy your favorite coffee blend with a twist. Indulge in the bold flavors and refreshing sensation of nitro-infused coffee that will take your taste buds on a delightful journey.
Unleash the Richness of Nitro-infused Coffee
Our CASE Nitro Cold Brew is created by infusing our carefully selected coffee beans with nitrogen, elevating the taste and texture to unprecedented heights. As the smooth cascade of nitrogen-infused coffee gracefully unfolds, it enhances the richness and creaminess of each sip, creating a velvety mouthfeel that is hard to resist. The nitrogen bubbles create a show in your glass, captivating not only your taste buds but also your eyes.
Unparalleled Quality and Craftsmanship
Each batch of our CASE Nitro Cold Brew is meticulously crafted to perfection. We source premium coffee beans from renowned regions, ensuring that only the finest and most flavorful beans make their way into our brew. Our master roasters then skillfully roast the beans to bring out their inherent characteristics and unique flavors.
To achieve the smooth and luxurious texture of our Nitro Cold Brew, we employ a special brewing and canning process. Our coffee is slowly steeped in cold water, allowing the flavors to fully develop. After the brewing process, we infuse the coffee with nitrogen and can it to lock in the freshness and preserve its delicate nuances.
The Perfect Blend of Taste and Convenience
White Wagon Coffee Roasters offers CASE Nitro Cold Brew in various flavors, catering to different palates and preferences. Whether you enjoy a classic black coffee or crave the indulgence of flavors like vanilla, mocha, or caramel, we have the perfect blend just for you. The convenience of our ready-to-drink cans allows you to savor the richness of Nitro Cold Brew anytime, anywhere.
Elevate Your Coffee Experience
With CASE Nitro Cold Brew, we aim to elevate your coffee experience to new heights. Whether you are a coffee connoisseur or someone who appreciates a good cup of joe, our Nitro Cold Brew is sure to leave a lasting impression. The smooth, creamy texture combined with the aromatic flavors will make you fall in love with every sip.
Shop Online for CASE Nitro Cold Brew
Experience the unparalleled taste of CASE Nitro Cold Brew by shopping online at White Wagon Coffee Roasters. Our user-friendly website allows you to browse our wide selection of flavors, conveniently place your order, and have it delivered straight to your doorstep. Prepare to embark on a journey of flavor and indulge in the richness of our Nitro Cold Brew today!