Ethiopian Organic Coffee
Jan 26, 2020
Store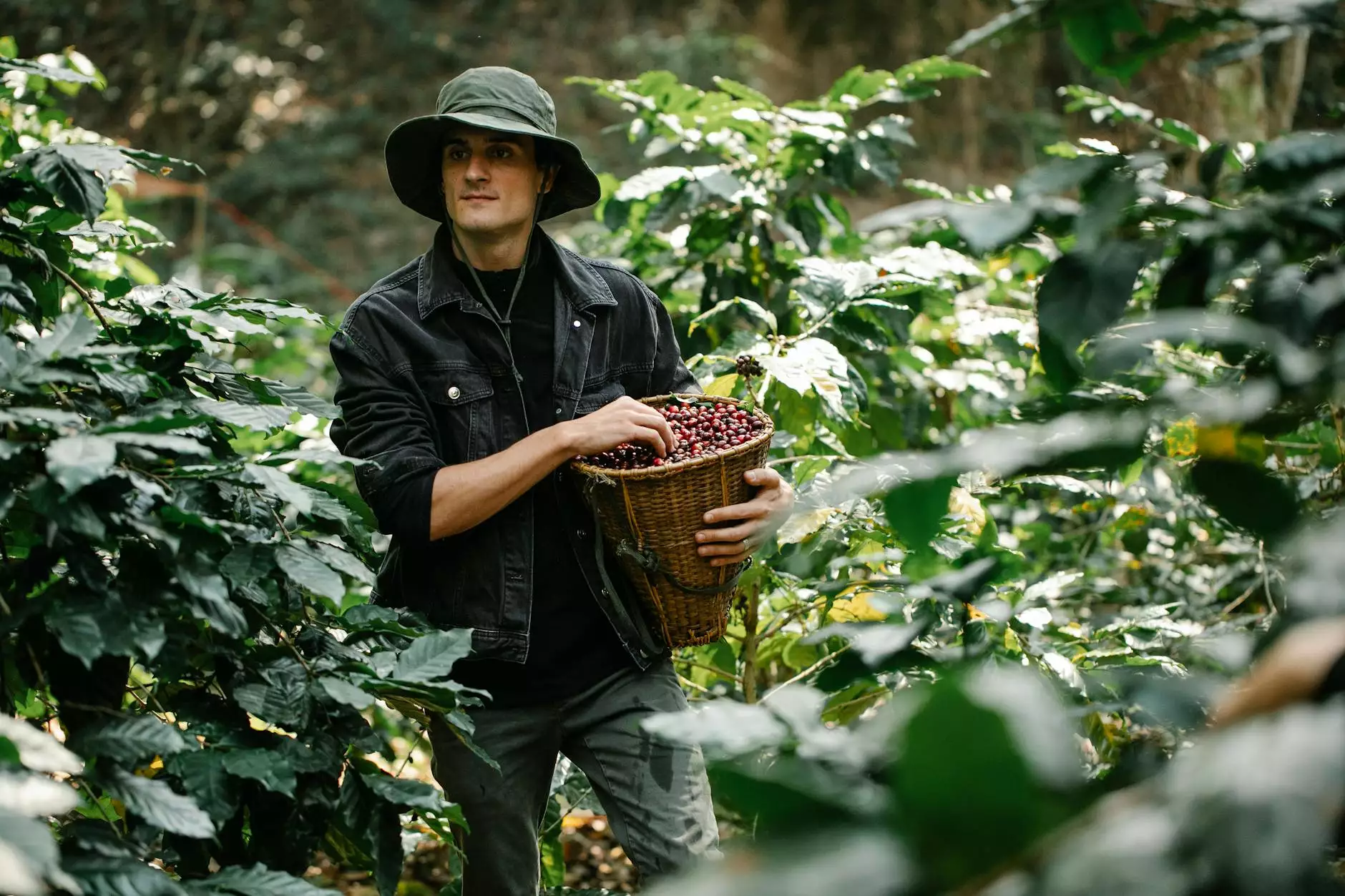 Experience the Richness of Ethiopian Coffee
At White Wagon Coffee Roasters, we take immense pride in offering the highest quality Ethiopian organic coffee beans. Sourced directly from the fertile lands of Ethiopia, our coffee carries the beautiful flavors and rich traditions of this renowned coffee-producing region.
The Essence of Ethiopian Coffee
Ethiopian coffee is famous for its exquisite taste, vibrant acidity, and floral aroma. It captivates coffee lovers worldwide with its distinguished and unique flavor profile. Our Ethiopian organic coffee is carefully roasted to perfection, preserving all the exquisite characteristics that make it truly remarkable.
Delightful Flavors and Aromas
Each sip of our Ethiopian organic coffee reveals a melody of flavors. You'll experience floral notes, hints of citrus, and a subtle sweetness that lingers on your palate. The coffee beans we use are meticulously selected to ensure a consistent and exceptional taste in every cup.
Single-Origin Excellence
Our Ethiopian organic coffee is single-origin, meaning it comes exclusively from Ethiopia. This specific focus allows us to maintain the highest standards of quality and showcase the unique terroir of the Ethiopian coffee-growing regions. We work closely with local farmers who share our commitment to sustainable practices and fair trade.
Expertly Roasted to Perfection
White Wagon Coffee Roasters takes great care in the roasting process, using advanced techniques to bring out the best in every batch of Ethiopian organic coffee beans. Our skilled roasters combine artistry and precision to ensure the optimal roast level for each bean, capturing the ideal balance of flavors and aromas.
Coffee Quality Assurance
We understand the importance of serving only the highest quality coffee. That's why we have stringent quality control measures in place at every step of the production process. From sourcing the green beans to the final packaging, we oversee every detail to guarantee an exceptional cup of Ethiopian coffee every time.
Indulge in Ethiopian Coffee Today
Discover the true essence of Ethiopian coffee with every sip. Treat yourself to the rich flavors, delicate aromas, and smooth finish of our Ethiopian organic coffee. Order now and experience the unparalleled delight of coffee that celebrates the traditions of Ethiopia.
Customer Satisfaction is Our Priority
At White Wagon Coffee Roasters, we strive to provide the ultimate coffee experience. We value our customers and their satisfaction is our top priority. If you have any questions or feedback, our dedicated support team is always ready to assist you.
Order Your Ethiopian Organic Coffee Now
Explore our collection of Ethiopian organic coffee and place your order today. Experience the finest Ethiopian coffee, expertly crafted by White Wagon Coffee Roasters. Treat yourself or surprise a loved one with the gift of exceptional coffee that showcases the true essence of Ethiopia.