Guatemalan Organic Coffee
Nov 13, 2018
Store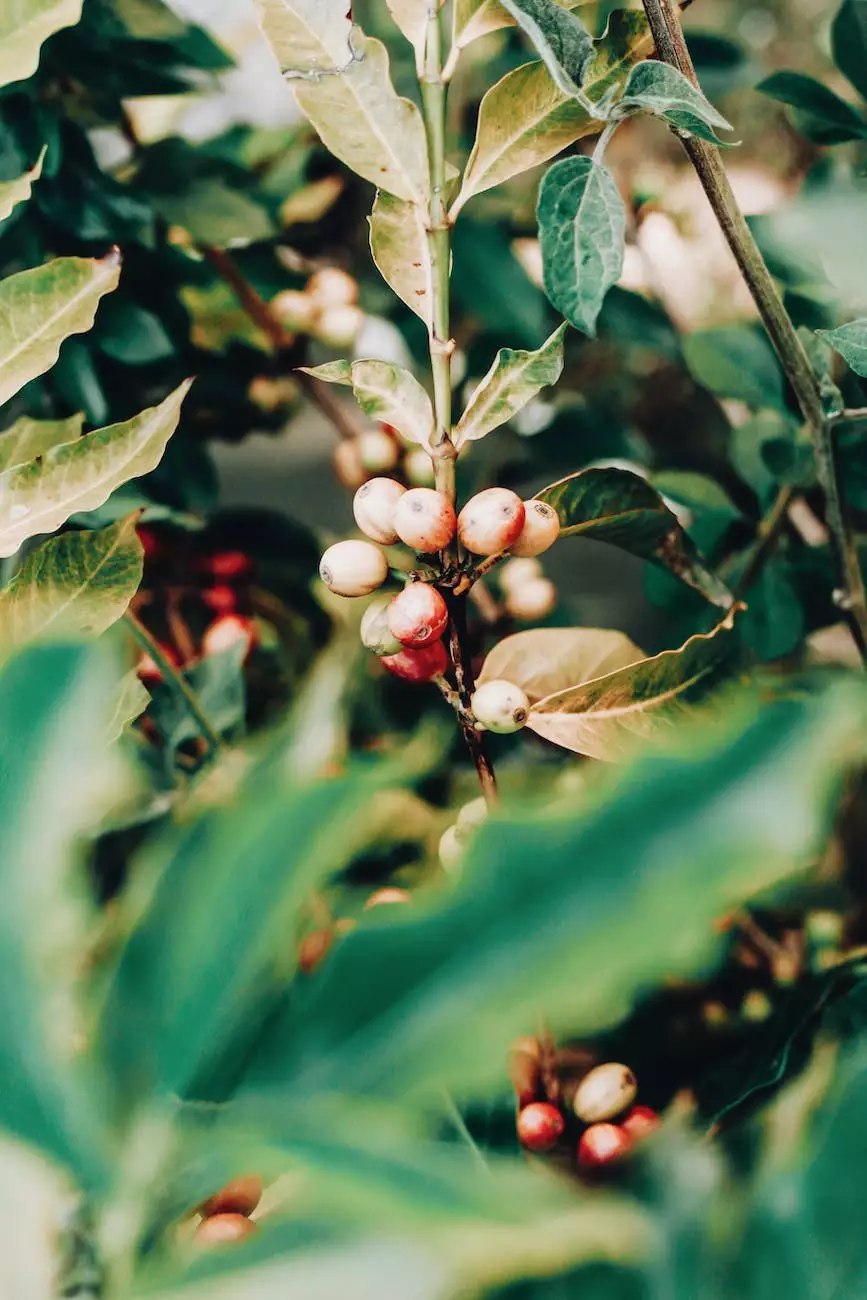 Experience the Richness of Guatemalan Coffee
At White Wagon Coffee Roasters, we take pride in offering the finest selection of specialty coffees. Our Guatemalan organic coffee stands out for its exceptional quality and unique flavor profile. With a rich history and renowned reputation in the coffee industry, Guatemala is home to some of the world's most prized coffee beans.
Directly Sourced from Local Farmers
Our Guatemalan organic coffee is sourced directly from local farmers who cultivate their crops with passion and dedication. By partnering with these farmers, we ensure that every bean in our coffee is carefully grown and handpicked, resulting in an extraordinary cup of coffee.
A Taste Journey Through Guatemala's Landscapes
Guatemala's diverse landscapes, ranging from volcanic mountains to rainforests, provide the perfect conditions for cultivating exceptional coffee. The combination of high altitude, volcanic soil, and favorable microclimates produces coffee beans that possess a rich and distinctive taste.
The Perfect Balance of Flavors
Our Guatemalan organic coffee boasts a harmonious balance of flavors that will awaken your senses. From the first sip, you'll be greeted by notes of chocolate, caramel, and delicate fruitiness. The medium acidity and full body create a smooth and well-rounded experience, making it a delightful choice for any coffee enthusiast.
Commitment to Sustainability
White Wagon Coffee Roasters is committed to promoting sustainable practices and supporting the livelihood of local communities. Our Guatemalan organic coffee is not only delicious but also ethically sourced. We work closely with farmers to ensure fair wages and environmentally friendly production methods.
Perfectly Roasted for Optimal Flavor
Our skilled coffee roasters carefully roast the Guatemalan organic beans to perfection. Each batch is roasted in small quantities to guarantee consistent quality. The result is a coffee that truly captures the essence of Guatemala's finest flavors, ready to be enjoyed in the comfort of your home.
Unlock the Richness of Guatemalan Coffee
Indulge in the world of Guatemalan coffee with our premium selection. Immerse yourself in its captivating aroma and savor every sip. Whether you prefer brewing methods like drip, French press, or espresso, our Guatemalan organic coffee is versatile and brings out the best in every cup.
Order Your Guatemalan Organic Coffee Today
Discover the unparalleled taste of Guatemalan organic coffee from the comfort of your own home. At White Wagon Coffee Roasters, we ensure the utmost freshness and quality in every bag. Place your order today and embark on a coffee journey like no other.
Join Us on a Coffee Adventure
Step into the world of flavor exploration with White Wagon Coffee Roasters. As a passionate team of coffee enthusiasts, we strive to bring you the best coffees from around the world. Follow our blog and social media channels for exciting updates, brewing tips, and stories behind the beans.
Take a Sip, Awaken Your Soul
Experience the remarkable taste of our Guatemalan organic coffee, carefully crafted by White Wagon Coffee Roasters. Place your order today, and let your taste buds embark on a sensory adventure like never before.