Colombian Organic - A Taste of Excellence
Oct 12, 2018
Store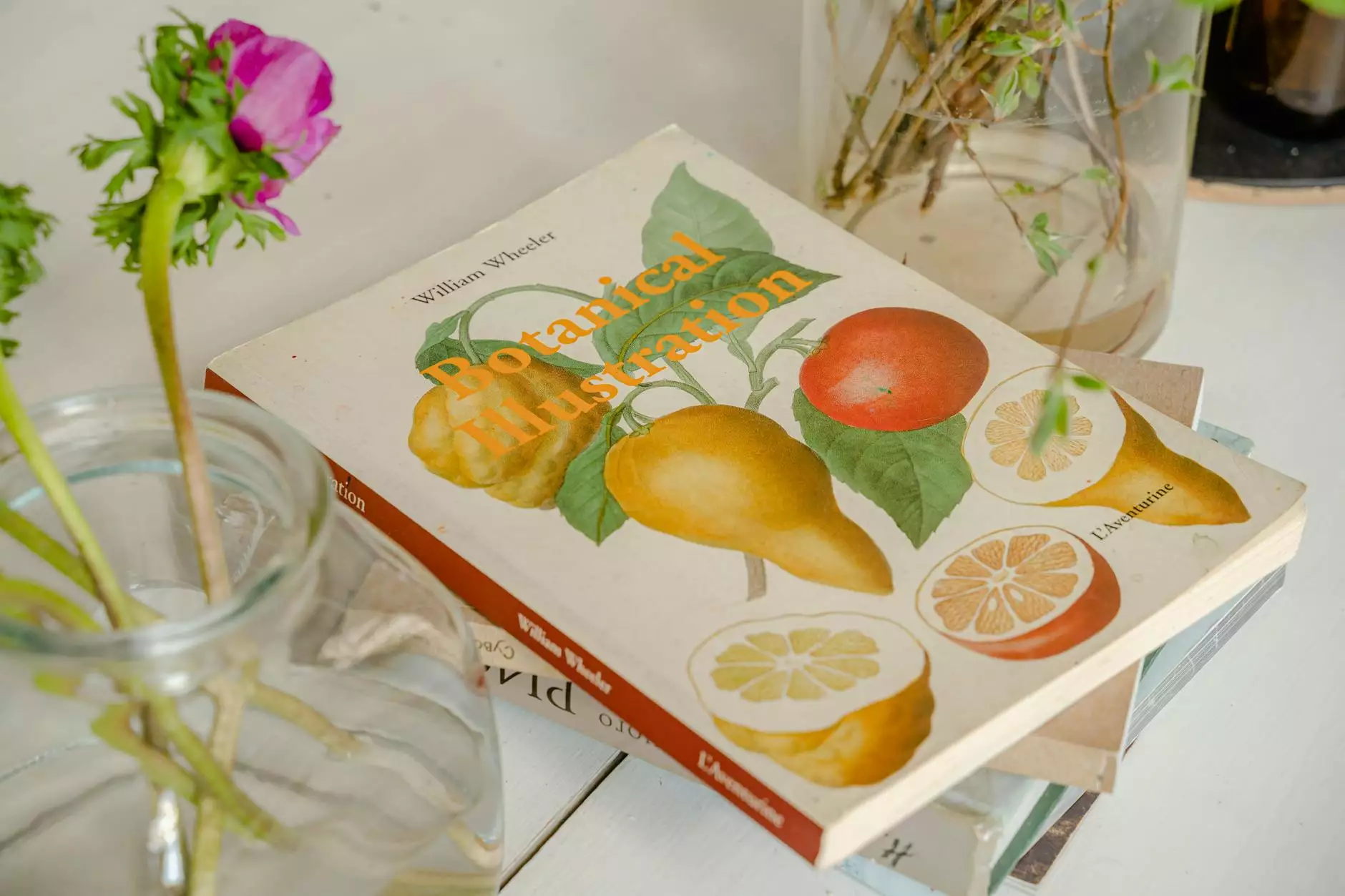 Welcome to White Wagon Coffee Roasters, your ultimate destination to explore the finest selection of premium coffees from around the world. In our pursuit of perfection, we proudly present our Colombian Organic coffee, meticulously grown and roasted to deliver an exceptional coffee experience that will stimulate your senses and leave you craving for more.
The Essence of Colombian Organic Coffee
Colombian Organic coffee is a true testament to the rich history and dedication of Colombian coffee farmers. Grown in the lush mountainous regions of Colombia, our organic coffee beans are cultivated using sustainable practices and without the use of harmful chemicals or pesticides. This ensures that every sip of our Colombian Organic coffee is not only delicious but also free from any harmful residues, allowing you to savor the true essence of coffee in its purest form.
Immerse Yourself in Flavors
Our Colombian Organic coffee boasts a distinct flavor profile that sets it apart from other coffees. With its medium body and balanced acidity, this coffee offers a smooth and satisfying taste that is sure to please even the most discerning coffee connoisseurs. The careful roasting process enhances the natural sweetness of the beans, resulting in a cup of coffee that is delicately sweet and rich with hints of caramel and chocolate undertones.
Direct from the Source
At White Wagon Coffee Roasters, we believe in establishing direct relationships with coffee farmers to ensure the highest quality standards. Our Colombian Organic coffee is sourced directly from local farmers in Colombia, ensuring fair trade practices and a sustainable future for the coffee community. By purchasing our Colombian Organic coffee, you not only support the livelihood of hardworking farmers but also contribute to the preservation of the rich Colombian coffee heritage.
Brewing the Perfect Cup
To truly appreciate the intricate flavors of our Colombian Organic coffee, we recommend using a method that highlights its unique characteristics. Whether you prefer a French Press, Pour Over, or Espresso, our coffee beans are versatile enough to suit your brewing preferences. Experiment with different ratios and brewing techniques to find the perfect balance that brings out the best in our Colombian Organic coffee, unlocking a world of delightful flavors and aromas.
Indulge in Colombian Organic Coffee Today
Ready to embark on a journey of coffee excellence? Visit our website or head to our nearest store to purchase your bag of our Colombian Organic coffee. Treat yourself to the rich flavors and aromas that only Colombian coffee can provide. Experience the pride, dedication, and passion that White Wagon Coffee Roasters brings to your cup by indulging in our Colombian Organic coffee. Elevate your coffee experience today and savor the taste of perfection.
Your Trustworthy Coffee Partner
As your dedicated coffee partner, White Wagon Coffee Roasters is committed to delivering the highest quality products and an exceptional customer experience. With our focus on sustainability, fair trade, and artisanal craftsmanship, we assure you that each cup of our Colombian Organic coffee is crafted with care and precision, ensuring a consistently delightful coffee experience with every sip.
Join the Colombian Organic Coffee Experience Today
Discover the world of White Wagon Coffee Roasters and let our Colombian Organic coffee transport you to the scenic landscapes and rich coffee culture of Colombia. With every bag of our Colombian Organic coffee, you take a step towards supporting sustainable farming practices and enjoying a truly exquisite coffee experience. Order your Colombian Organic coffee today and allow us to share our passion for coffee perfection with you.