Decaf Organic Coffee - White Wagon Coffee Roasters
Jul 20, 2018
Store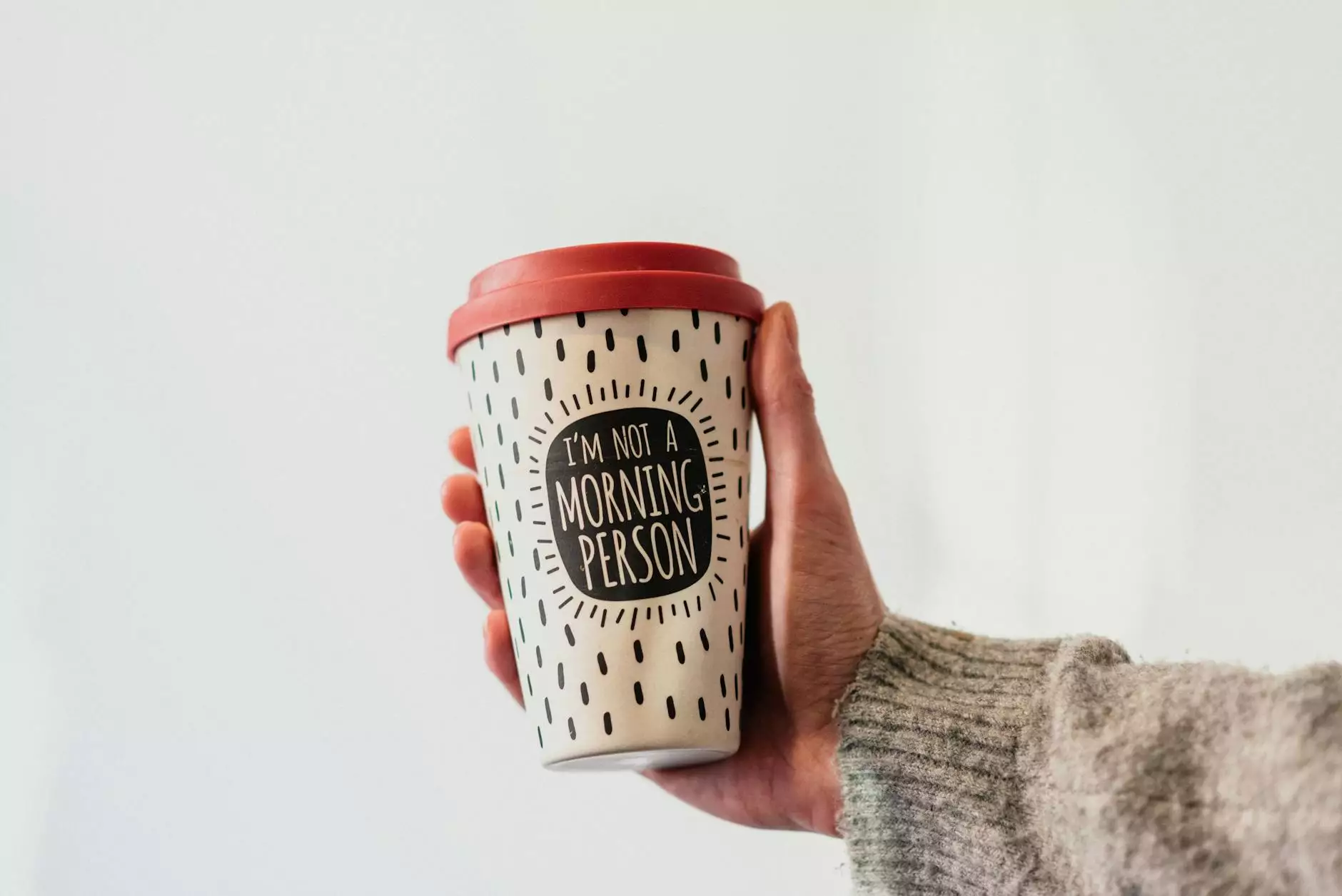 Introduction
Welcome to White Wagon Coffee Roasters' decaf organic coffee collection. Our passion for coffee knows no bounds, and we are dedicated to providing you with the finest selection of decaffeinated, organic coffee available. Whether you're a coffee connoisseur or simply enjoy a comforting cup to start your day, our Decaf Organic options are the perfect choice for those seeking a caffeine-free indulgence.
Indulge in Caffeine-Free Excellence
At White Wagon Coffee Roasters, we understand that many individuals prefer to limit their caffeine intake without sacrificing the distinct flavors and aromas of a delicious cup of coffee. Our Decaf Organic coffee offers the perfect solution, allowing you to savor each sip without the caffeine jitters.
Organic Excellence
We take pride in using only the highest quality, organic coffee beans in our Decaf Organic collection. Our beans are meticulously sourced from trusted farms around the world, ensuring the perfect combination of flavor, ethical sourcing, and environmental responsibility.
The Decaffeination Process
Curious about how we create our exceptional Decaf Organic coffee? Our beans undergo a meticulous decaffeination process that preserves the rich flavors while removing caffeine. Our state-of-the-art facilities guarantee that you receive a consistently outstanding decaffeinated coffee experience.
Flavor Profiles
Our diverse range of Decaf Organic offerings ensures that there is something to suit every coffee lover's palate. From smooth and nutty to bold and robust, each flavor profile has been expertly crafted to provide an unparalleled coffee experience.
1. Decaf Organic Medium Roast
Our Medium Roast Decaf Organic coffee boasts a well-balanced flavor, with notes of caramel and a hint of chocolate. Perfect for those who prefer a milder yet distinct taste profile that satisfies the senses.
2. Decaf Organic Dark Roast
Indulge in the enticing depth of our Dark Roast Decaf Organic coffee. This bold blend offers rich, smoky undertones with a touch of bittersweet cocoa, providing a full-bodied coffee experience that is sure to please.
3. Decaf Organic Hazelnut Flavored
If you're a fan of flavored coffees, our Decaf Organic Hazelnut Flavored selection is a must-try. Enjoy the warm, toasty notes of hazelnuts combined with the smoothness of our decaffeinated coffee for a truly delightful cup.
Health Benefits of Decaf Organic Coffee
Beyond the incredible taste, our Decaf Organic coffee offers various health benefits. Here are a few reasons why adding decaf organic coffee into your routine can enhance your well-being:
Caffeine reduction: Decaf coffee allows you to enjoy a cup of coffee without the effects of caffeine, making it a great option for those with caffeine sensitivities or those who want to limit their caffeine intake.
Antioxidant-rich: Coffee is known to be a rich source of antioxidants, which can help protect your body against cell damage caused by free radicals.
Improved digestion: Some individuals find that decaffeinated coffee is gentler on their digestive system, reducing the chance of acid reflux or stomach discomfort.
Low-calorie option: Coffee, especially when consumed without added sugar or cream, is a low-calorie beverage choice that can be enjoyed guilt-free.
Shop Decaf Organic Coffee at White Wagon Coffee Roasters
Ready to experience the unparalleled flavor and quality of our Decaf Organic coffee? Browse our online store to explore our full range of decaffeinated options and find your perfect blend. Elevate your mornings with the delicious aroma and unrivaled taste of White Wagon Coffee Roasters' Decaf Organic collection.