Welcome to the Drummond Collection by White Wagon Coffee Roasters
May 20, 2022
Store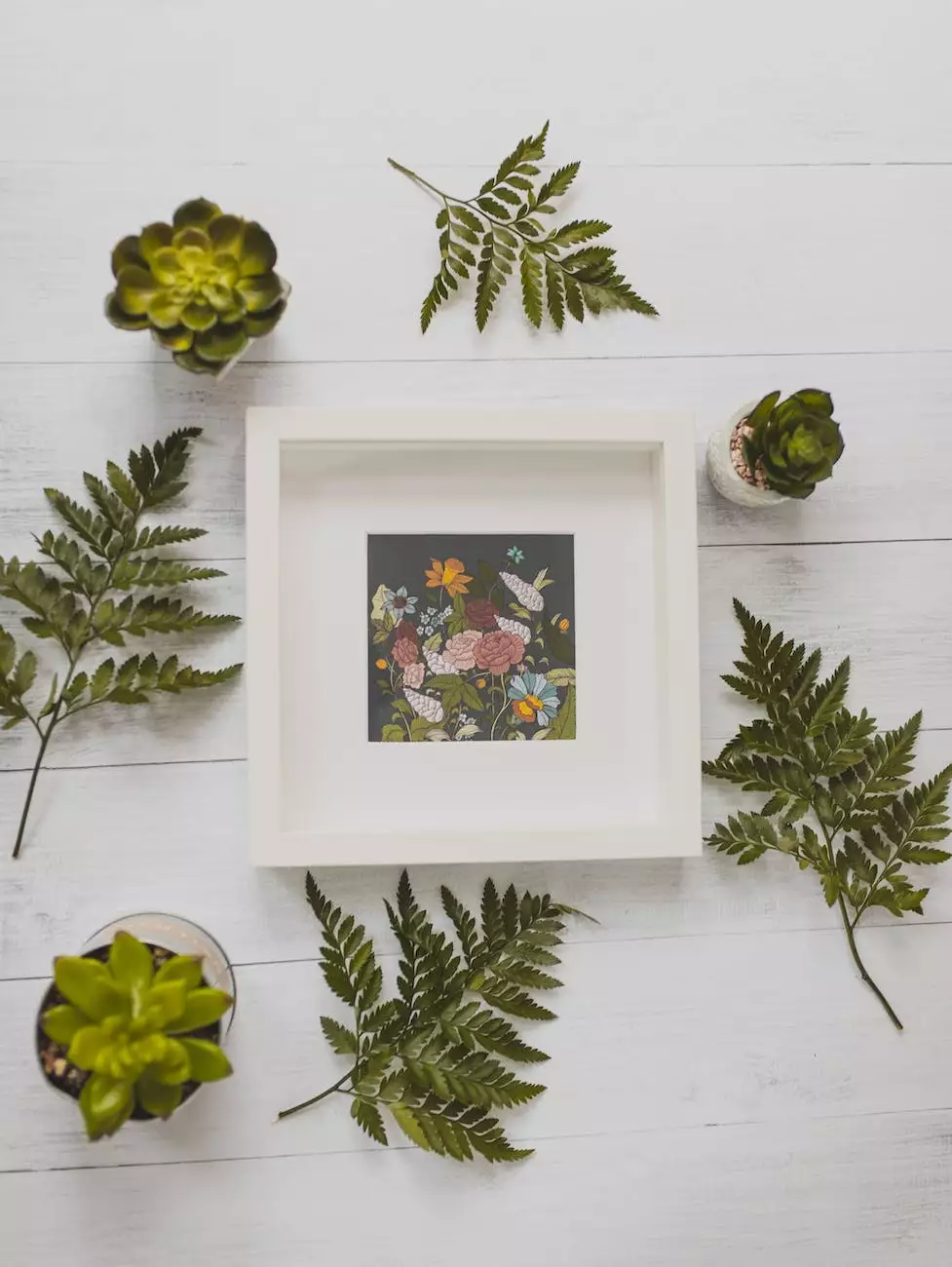 Indulge in the Finest Coffee Experience
At White Wagon Coffee Roasters, we take pride in our craftsmanship and artistry when it comes to creating exceptional coffee blends. Our Drummond collection is a testimony to our commitment to excellence. With a wide array of premium coffee beans meticulously sourced from around the world, we invite you to embark on a journey of sensory delight like no other.
Relish the Unique Flavors
Each coffee bean in our Drummond collection is carefully selected to ensure the utmost quality and integrity of flavor. We understand that every coffee lover has distinct preferences, which is why we offer a diverse range of blends to cater to varying taste profiles.
From bold and robust dark roasts to smooth and delicate light roasts, there is something for everyone to savor. Our experienced roasters work tirelessly to bring out the nuanced flavors, ensuring a memorable cup of coffee with every brew. Discover the perfect balance of aroma, acidity, body, and finish in our exclusive collection.
Unparalleled Sourcing and Sustainability
At White Wagon Coffee Roasters, we believe in responsible sourcing practices that prioritize environmental sustainability and fair trade. Our Drummond collection is a testament to our commitment to both quality and ethical production. We work closely with local farmers and cooperatives, ensuring they receive fair compensation for their hard work and dedication.
By directly sourcing our beans and establishing long-lasting relationships, we gain access to the finest coffee crops. This allows us to maintain rigorous quality control standards throughout the entire process. From crop to cup, our dedication to sustainability guarantees a guilt-free indulgence in every sip.
Expertly Crafted Brews
Our Drummond collection is not just about coffee beans; it's about the art of brewing and embodying the true essence of a perfect cup. Whether you prefer a manual pour-over, a flavorful espresso shot, or a smooth cold brew, our curated selection ensures versatility and adaptability for all brewing methods.
Each package from the Drummond collection comes with detailed brewing instructions, providing you with the tools and expertise to create a coffee experience that suits your preferences. From grind size recommendations to brewing time guidelines, we empower you to become your own barista and unlock the full potential of our exceptional coffee beans.
Exquisite Gifts for Coffee Enthusiasts
Looking to surprise a fellow coffee lover or indulge yourself? The Drummond collection offers an array of beautifully packaged gift sets, perfect for any occasion. Whether it's a birthday, anniversary, or simply a gesture of appreciation, our exclusive coffee blends are sure to impress.
Explore our signature "Drummond Dark" blend for an intense, full-bodied experience.
Indulge in the delicate nuances of our "Drummond Light" roast, showcasing intricate flavors.
Immerse yourself in the rich, bold aromas of our "Drummond Espresso" blend, specially crafted for espresso lovers.
Experience the refreshing smoothness of our "Drummond Cold Brew" selection, perfect for hot summer days.
Whether you choose to enjoy these exquisite blends yourself or share them with loved ones, our Drummond collection is thoughtfully designed to be a gift that truly impresses.
Experience the Drummond Collection Today
Embark on a journey of unparalleled coffee excellence with the Drummond collection from White Wagon Coffee Roasters. Unlock a world of flavors, aromas, and brewing possibilities with our finest, exquisitely crafted coffee beans.
Explore our website now and immerse yourself in the artistry that embodies our Drummond collection. From sustainable sourcing to expert roasting and packaging, we ensure that every aspect of our coffee delivers a sensory experience that surpasses expectations.
Indulge, savor, and elevate your coffee moments with White Wagon Coffee Roasters' Drummond collection today.