Horchata Blend - The Perfect Coffee Experience
Apr 11, 2023
Bakery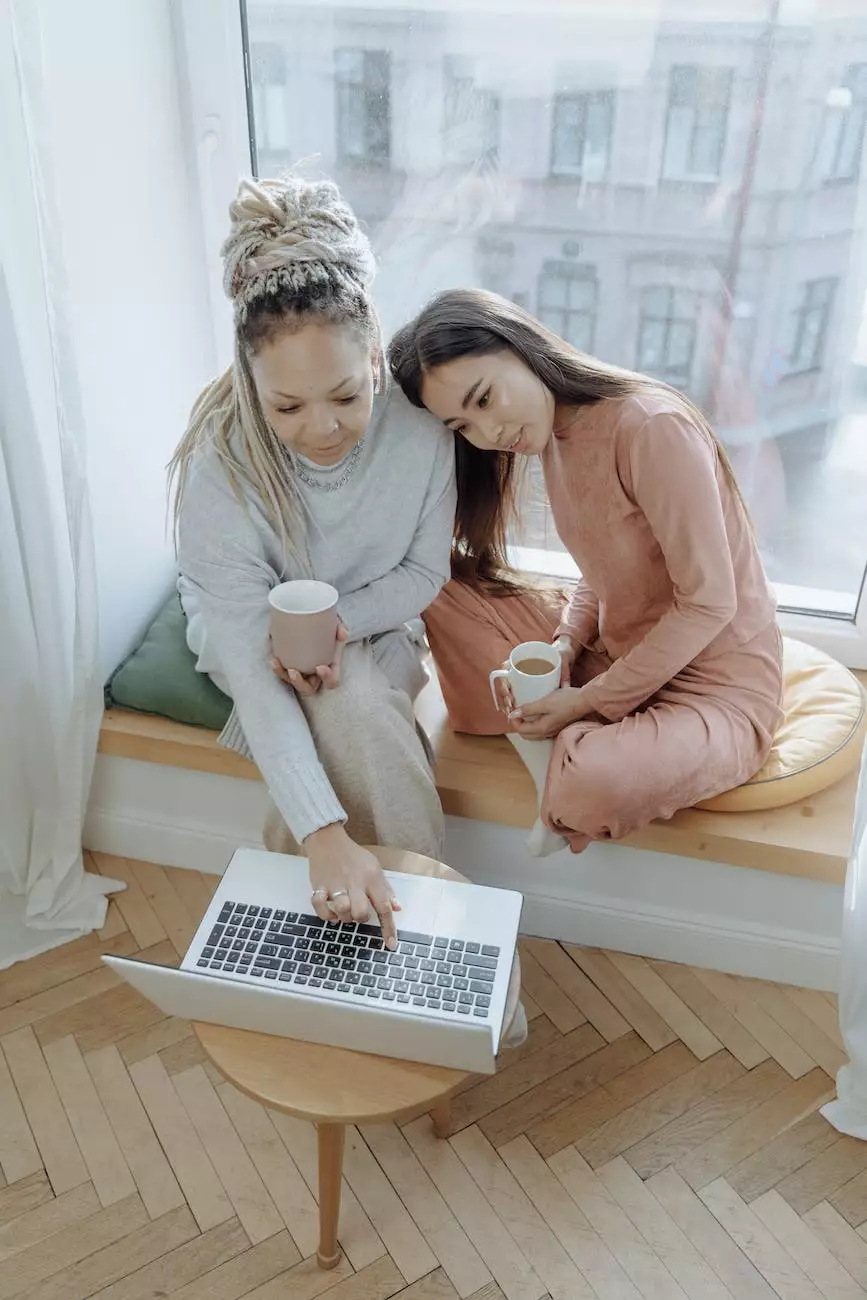 Crafted with Precision and Passion
Welcome to the world of White Wagon Coffee Roasters, where we pride ourselves on delivering the finest and most exceptional coffee blends. Our Horchata Blend is the epitome of perfection, meticulously crafted to elevate your coffee experience. Each bean has been carefully selected, roasted with precision, and blended with passion to ensure a flavor profile that will captivate your senses.
Discover the Flavors
Our Horchata Blend boasts a harmonious combination of rich, nutty notes and a hint of sweet cinnamon. It's a symphony of flavors that will transport you into a realm of pure bliss with every sip. We understand the importance of a well-balanced coffee, and our Horchata Blend hits all the right notes, leaving you craving for more.
Unparalleled Quality
At White Wagon Coffee Roasters, quality is our utmost priority. We source our beans from only the most reputable coffee plantations around the world, ensuring that every batch meets our stringent standards. Our experienced roasters meticulously roast each bean, unlocking the full potential of its flavor profile. The result? A coffee that is unmatched in quality and richness.
The Art of Roasting
Roasting coffee is no simple task; it requires skill, patience, and a deep understanding of the beans. Our master roasters have honed their craft over years of experience to perfect the art of roasting. With their expertise, they bring out the unique characteristics of each bean in our Horchata Blend, creating a flavor symphony that will tantalize your taste buds.
Brewing Recommendations
To truly appreciate the flavors of our Horchata Blend, we recommend brewing it using your preferred method. Whether you choose a pour-over, French press, or espresso, our coffee will deliver an exceptional taste experience. We suggest grinding the beans just before brewing for maximum freshness. Experiment with different brewing techniques and find the one that suits your taste preferences best.
Join the White Wagon Coffee Community
By choosing White Wagon Coffee Roasters, you become part of a community that appreciates the art of coffee. Join us on our journey as we explore different blends, share brewing tips, and indulge in the pure joy of a perfectly brewed cup of coffee. Together, we can elevate the coffee experience to new heights.
Shop Horchata Blend Now
Ready to experience the exquisite flavors of our Horchata Blend? Visit our website now and explore our selection of premium coffee blends. Place your order today and embark on a coffee journey like no other. Let White Wagon Coffee Roasters be your guide to the ultimate coffee experience.
Home
About Us
Shop
Contact Us