Welcome to White Wagon Coffee Roasters
Apr 27, 2022
Store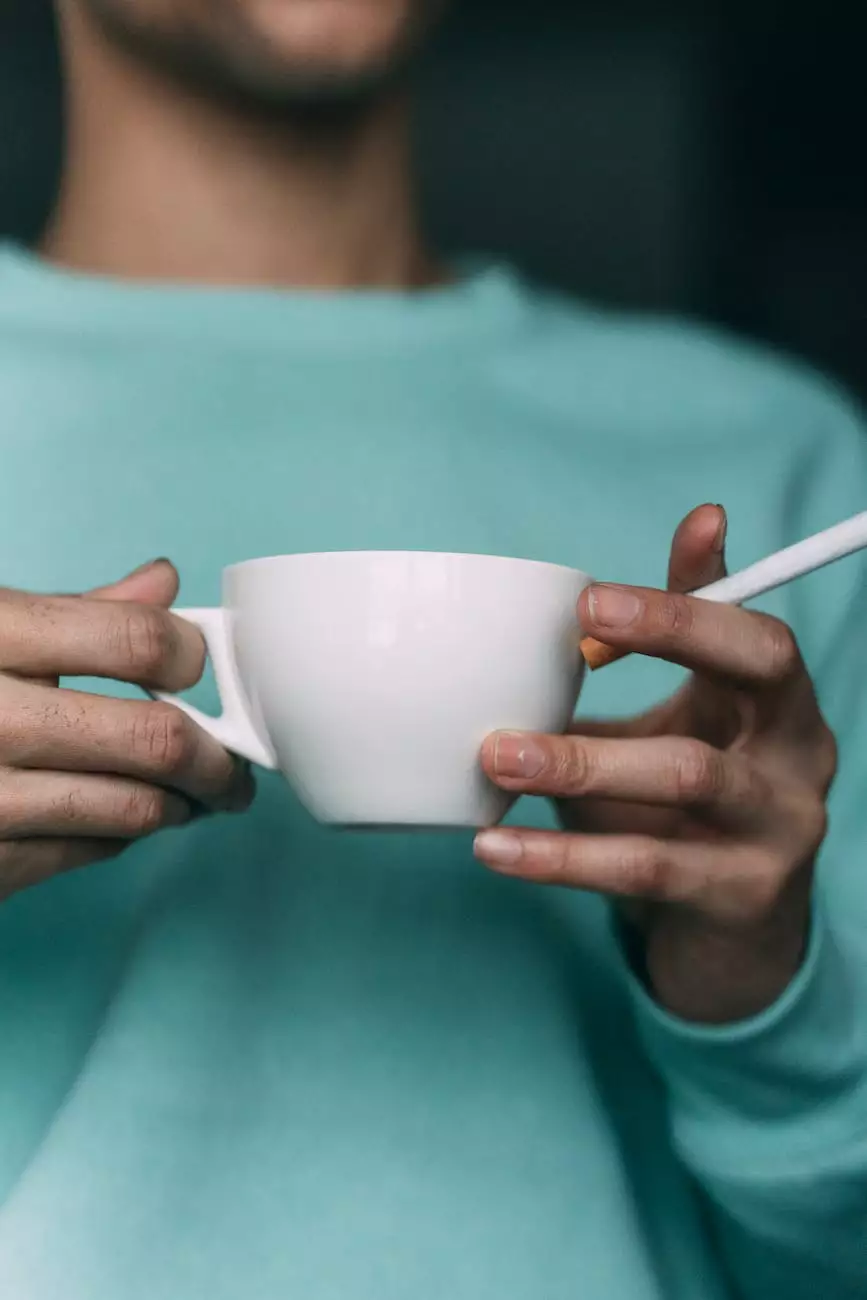 The Perfect Thirst Quencher - Limeade or Lemonade
At White Wagon Coffee Roasters, we pride ourselves in offering a wide range of premium quality beverages to satisfy your taste buds. Today, we're excited to introduce our latest creation - Limeade or Lemonade. This refreshing beverage is carefully crafted using only the finest ingredients, ensuring a burst of natural citrus flavors in every sip.
The Freshness of Citrus
Our Limeade or Lemonade is created using freshly squeezed limes or lemons, delivering a tangy and zesty sensation that will awaken your senses. We understand the importance of using high-quality ingredients, which is why we handpick each fruit to guarantee the juiciest and most flavorful results. Every glass of our limeade or lemonade is a testament to our commitment to offering products of exceptional quality.
Indulge in Pure Refreshment
Whether you're seeking a refreshing beverage on a hot summer day or craving a delightful pick-me-up, our Limeade or Lemonade is the perfect choice. With its invigorating taste and thirst-quenching properties, it provides a much-needed relief from the heat and leaves you feeling rejuvenated.
Endless Versatility
Not only is our Limeade or Lemonade delicious on its own, but it also serves as a versatile base for creative mixology. Elevate your cocktail game by incorporating our limeade or lemonade into your favorite adult beverages. Its vibrant and citrusy notes blend harmoniously with various spirits, making it an excellent addition to your cocktail arsenal.
Order Your Refreshing Beverage Now
Ready to indulge in the crispness of our Limeade or Lemonade? Simply visit our website and place your order today. We offer convenient and secure online shopping, ensuring your beverage arrives fresh and ready to be enjoyed.
Discover the Finest Beverages at White Wagon Coffee Roasters
White Wagon Coffee Roasters is your one-stop-shop for exceptional beverages. As experts in the art of coffee roasting, we understand the importance of quality and flavor, which is evident in every product we offer. Our extensive selection includes premium coffees, teas, and now, Limeade or Lemonade, all crafted to satisfy the most discerning palates.
About White Wagon Coffee Roasters
White Wagon Coffee Roasters is a renowned name in the world of artisanal beverages. With years of experience and a passion for excellence, we take pride in delivering exceptional products that never cease to impress. Our dedication to quality, combined with our commitment to customer satisfaction, sets us apart as a leader in the industry.
Explore Our Online Store
If you're craving a memorable gustatory experience, we invite you to explore our online store. From carefully selected beans sourced from the world's best coffee-growing regions to our expertly blended teas and now, our Limeade or Lemonade, we offer a harmonious symphony of flavors just waiting to be discovered.
Unparalleled Customer Service
At White Wagon Coffee Roasters, we prioritize our customers, which is why we strive to provide outstanding service at every step of your journey with us. From the moment you visit our website to the delivery of your purchase, we are dedicated to ensuring your satisfaction. If you have any questions or need assistance, our knowledgeable and friendly team is always ready to help.
Join the White Wagon Community
Be part of our growing community of coffee and beverage enthusiasts. Follow us on social media for updates on new products, promotions, and more. By joining the White Wagon community, you'll have the opportunity to engage with like-minded individuals who share your passion for quality and flavor.
Enhance Your Beverage Experience with White Wagon Coffee Roasters
Whether you're in search of the perfect cup of coffee or a refreshing Limeade or Lemonade, White Wagon Coffee Roasters is your ultimate destination. Experience the difference that exceptional ingredients, meticulous craftmanship, and unwavering dedication to excellence make. Order your Limeade or Lemonade today and elevate your beverage experience to new heights.