Milkshake / Smoothie
May 27, 2019
Store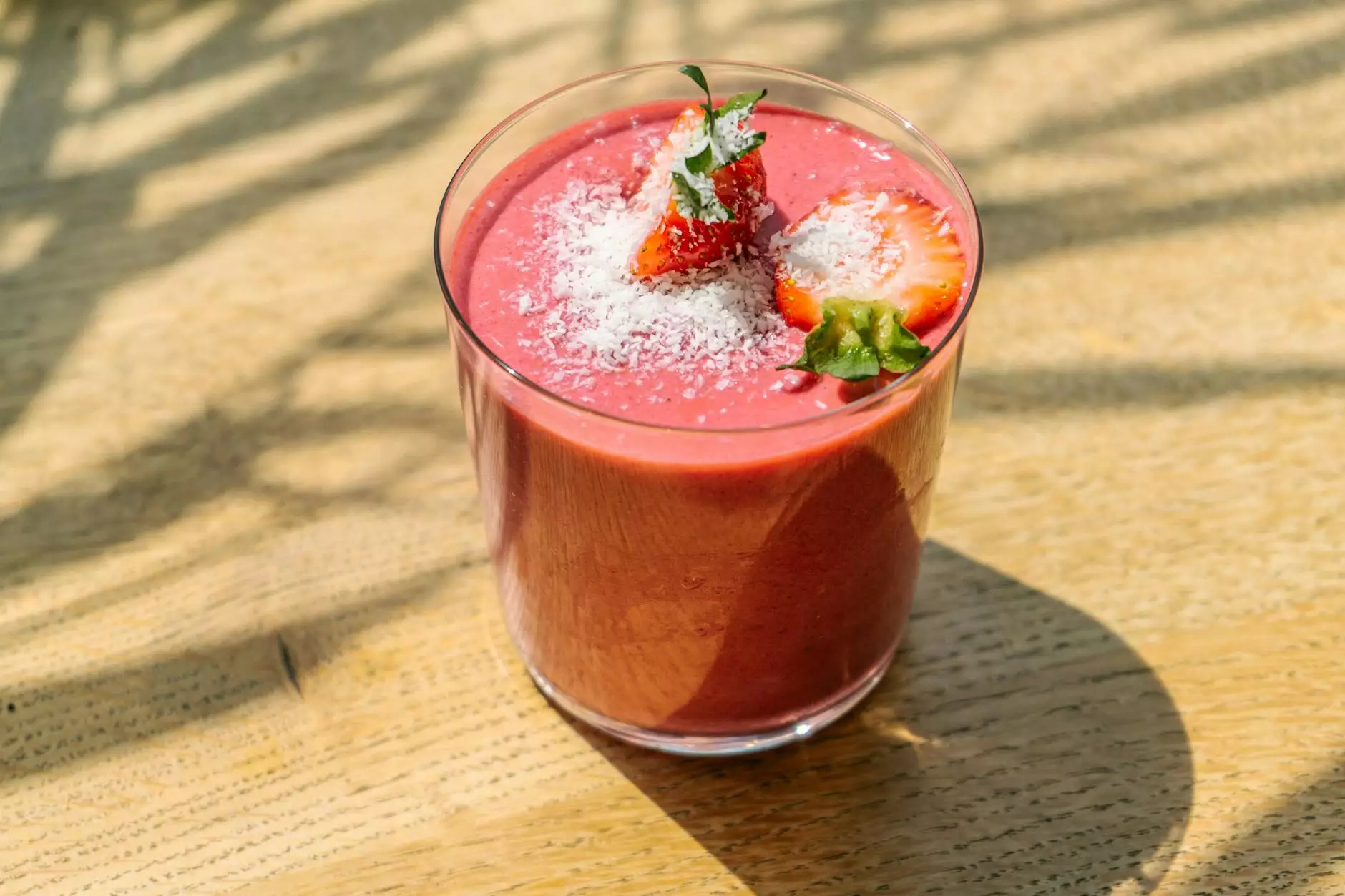 The Best Milkshakes and Smoothies at White Wagon Coffee Roasters
Welcome to White Wagon Coffee Roasters, your premium destination for the most mouthwatering milkshakes and smoothies. Indulge in our irresistible creations that combine the richness of coffee and the freshness of fruits. We take pride in blending the finest ingredients to create an unforgettable experience for your taste buds. Whether you're craving a classic chocolate milkshake, a refreshing strawberry smoothie, or an exotic coffee-infused treat, we have something to satisfy every palate.
The Perfect Blend of Taste and Quality
At White Wagon Coffee Roasters, we believe that every sip counts. That's why we meticulously select only the highest quality ingredients for our milkshakes and smoothies. Our expert baristas and mixologists are passionate about crafting beverages that awaken your senses and leave you craving for more.
When you take a sip of our milkshakes, you'll experience the smoothness of premium ice creams beautifully blended with rich, velvety milk. The creamy texture combined with the perfect balance of sweetness will transport you to a world of pure bliss.
If you prefer a refreshing smoothie, our fruit-based creations are the perfect choice. We use fresh, seasonal fruits sourced locally whenever possible, ensuring that every sip bursts with natural flavors and vitamins. From tangy citrus blends to tropical delights, our smoothies offer a vibrant burst of taste and a healthy dose of refreshment.
Endless Flavor Options
At White Wagon Coffee Roasters, we take pride in offering an extensive menu of flavors to cater to all preferences. Whether you're a fan of classic combinations or love to experiment with bold and unique blends, we have something for everyone.
Indulge in our creamy chocolate milkshake, a timeless favorite that never fails to satisfy. If you're feeling adventurous, try our signature Caramel Macchiato shake, where the richness of caramel meets the boldness of coffee. For those craving the freshness of fruits, our Strawberry Banana smoothie is a delightful choice.
Prefer a taste of the tropics? Our Piña Colada shake will transport you to a sunny island paradise with its blend of creamy coconut and tangy pineapple. Coffee lovers will rejoice with our Mocha Java smoothie, blending the robust flavors of coffee with a touch of chocolate.
Customize Your Drink
At White Wagon Coffee Roasters, we believe in catering to individual preferences. We offer a range of customizable options to ensure your milkshake or smoothie is tailored exactly to your liking.
Choose your desired sweetness level, from extra sweet to sugar-free, to match your taste. We offer alternative milk options such as almond milk or soy milk for those with dietary restrictions. If you prefer a little extra indulgence, add a dollop of whipped cream or a sprinkle of chocolate shavings on top.
Visit Us Today
Ready to experience the ultimate milkshake or smoothie? Visit White Wagon Coffee Roasters and treat yourself to a blend of flavors that will leave you craving for more. Step into our cozy café, where our friendly staff will be delighted to guide you through our menu and help you find your perfect drink.
Indulge in the perfect union of taste and refreshment at White Wagon Coffee Roasters. Your journey to milkshake and smoothie paradise awaits!