Products – Mobjack Bay Coffee Roasters
Sep 4, 2022
Store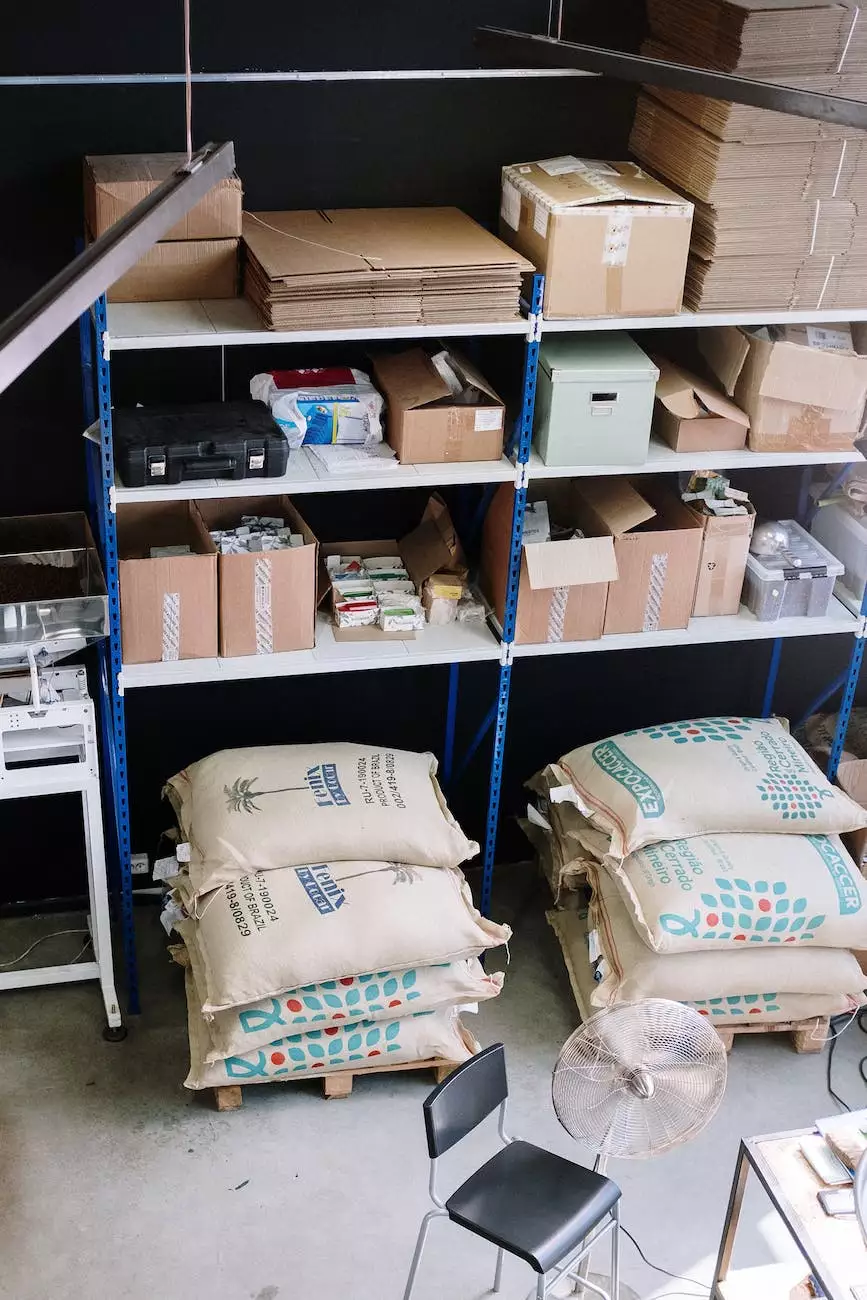 Exceptional Coffee Selection
Welcome to Mobjack Bay Coffee Roasters, the home of White Wagon Coffee Roasters. We take pride in offering you an exceptional selection of premium coffee products. Our passion for coffee drives us to source the finest beans from around the world and expertly roast them to perfection. With our commitment to quality and sustainability, we provide you with an extraordinary coffee experience like no other.
Premium Coffee Beans
At Mobjack Bay Coffee Roasters, we believe that great coffee starts with exceptional beans. We carefully select each bean, ensuring only the highest quality makes it into your cup. Our beans come from renowned coffee-growing regions across the globe, where ideal climates and passionate farmers cultivate beans with unique flavors and characteristics.
Whether you crave the rich and bold flavors of South American beans or the delicate and aromatic profiles of African beans, we have a diverse range of options to satisfy every coffee lover's palate. From single-origin beans to expertly crafted blends, our collection offers a variety of choices to suit different preferences.
Artisanal Coffee Roasting
Our dedication to quality doesn't stop at sourcing exceptional beans. We employ artisanal roasting techniques to bring out the full potential of each coffee bean's flavor profile. Our experienced team of roasters carefully monitors the roasting process, ensuring optimal temperatures and timings to achieve the perfect balance of taste, aroma, and acidity.
Whether you prefer a light, medium, or dark roast, our range of carefully roasted coffees guarantees a delightful experience with every sip. From smooth and mellow to bold and robust, our flavors will captivate your taste buds and leave you craving for more.
Sustainability and Ethical Sourcing
As coffee enthusiasts, we understand the importance of sustainable practices and ethical sourcing. That's why we are proud to work directly with farmers who share our values. We prioritize fair trade partnerships, ensuring that farmers receive fair compensation for their hard work, thus promoting community development and supporting their livelihoods.
Additionally, we are committed to environmental sustainability. We actively seek out coffee farms that adhere to organic farming practices, minimizing the use of harmful chemicals and protecting the ecosystem. By choosing our coffees, you can enjoy your cup knowing that it was produced with the utmost respect for both people and the planet.
Unparalleled Coffee Experience
When you choose Mobjack Bay Coffee Roasters, you are not just purchasing coffee; you are embarking on a journey of exceptional taste and quality. We strive to provide you with an unparalleled coffee experience, elevating your daily ritual into something truly extraordinary.
Explore our extensive selection of coffee products, carefully curated to meet the diverse preferences of coffee enthusiasts. From whole beans to ground coffee, single-origin to blends, we offer an array of choices to cater to your unique taste.
Indulge in the enticing aromas, savor the rich flavors, and enjoy the satisfaction of supporting sustainable and ethical practices in the coffee industry. Discover the world of Mobjack Bay Coffee Roasters – White Wagon Coffee Roasters and elevate your coffee experience today.