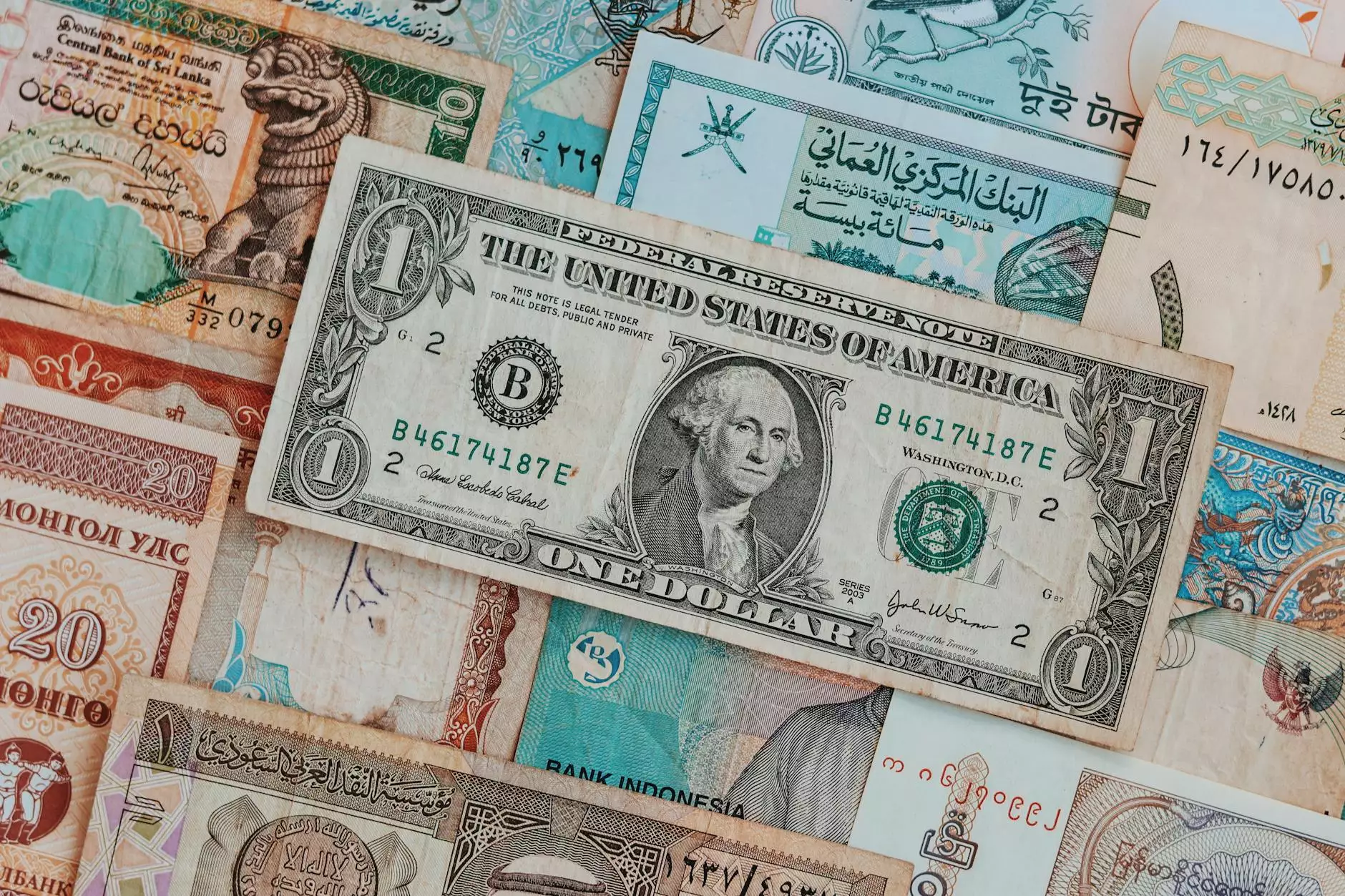 Passion for Exceptional Coffee
At White Wagon Coffee Roasters, we are driven by our passion for delivering exceptional coffee experiences to our valued customers. As connoisseurs of the perfect cup, we meticulously source the finest coffee beans from around the world, ensuring every sip is a moment of pure delight.
Commitment to Sustainable Sourcing
We take pride in our commitment to ethical and sustainable sourcing practices. We work closely with local farmers and cooperatives to ensure fair trade, environmentally-friendly, and socially responsible practices throughout the entire coffee supply chain. By choosing White Wagon Coffee, you not only indulge in the finest coffee, but also contribute to the well-being of coffee-growing communities.
Artisanal Coffee Roasting Process
Our artisanal coffee roasting process is a result of years of dedication and expertise. We meticulously roast each batch of coffee beans to perfection, bringing out their unique flavors and distinct characteristics. This attention to detail ensures that every cup of White Wagon Coffee is a harmonious symphony of aroma, flavor, and body.
The White Wagon Coffee Experience
When you choose White Wagon Coffee, you embark on a sensory journey through the world of coffee. Our diverse range of coffee blends and single-origin beans offers something for every palate. Whether you prefer a rich and robust espresso or a smooth and mellow pour-over, we have the perfect coffee to appease your senses.
Exceptional Quality & Customer Satisfaction
Quality is at the heart of everything we do. From meticulously selecting the finest beans to ensuring perfect roasts, every step of our process is guided by a commitment to excellence. We strive to exceed our customers' expectations by delivering the highest quality coffee and unparalleled customer service. Your satisfaction is our top priority.
Join the White Wagon Coffee Community
We invite you to join our growing community of coffee enthusiasts. Discover our exclusive coffee subscriptions, where you can have our handcrafted blends delivered straight to your door. Engage with us on social media, participate in our coffee tasting events, and explore the fascinating world of specialty coffee.
Contact Us
Got a question, feedback, or simply want to say hello? We'd love to hear from you! Reach out to our friendly team via phone or email. We're here to assist you in any way we can.
Shop Now
Ready to elevate your coffee experience? Visit our online store now and browse our extensive selection of coffee blends, single-origin beans, brewing accessories, and more. Indulge in the captivating flavors of White Wagon Coffee and elevate your daily coffee ritual to new heights.
Experience the Difference
White Wagon Coffee Roasters is your gateway to a world of fine coffee. With our passion for excellence, commitment to sustainability, and devotion to crafting exceptional roasts, we proudly stand as a leading brand in the eCommerce & Shopping - Food & Supplements category. Join us in the pursuit of exquisite coffee and create memorable moments with every sip.
Stay Connected
Follow us on Instagram
Like us on Facebook
Subscribe to our YouTube channel
Discover the World of Coffee with White Wagon
White Wagon Coffee Roasters is your trusted companion on the journey of discovering the world's most extraordinary coffees. Our commitment to quality, sustainability, and customer satisfaction sets us apart. Join us and indulge in the magic of exceptional coffee today!