Fresh Roasted Coffee - White Wagon Coffee Roasters
Apr 14, 2022
Store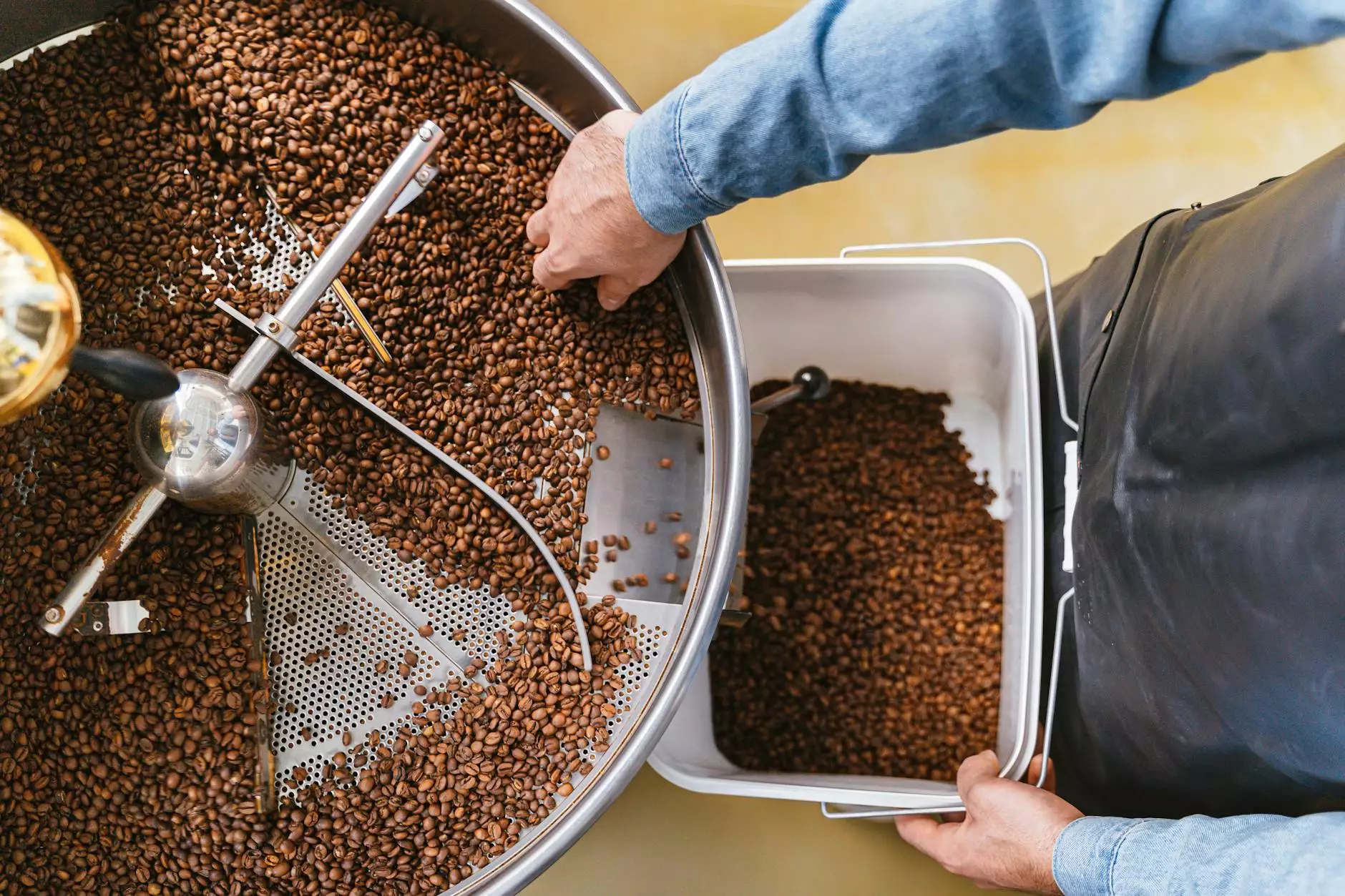 Introduction to Fresh Roasted Coffee
Welcome to White Wagon Coffee Roasters, your ultimate destination for premium, fresh roasted coffee beans. We take pride in sourcing the finest coffee beans from around the world and meticulously roasting them to perfection. Whether you are a coffee connoisseur or simply enjoy a great cup of joe, our wide range of coffee offerings are sure to delight your taste buds.
Why Choose White Wagon Coffee Roasters?
At White Wagon Coffee Roasters, we believe that a truly exceptional cup of coffee starts with top-quality beans. Our team of experienced professionals travels to different coffee-growing regions to carefully select the best coffee beans available. We prioritize fair trade partnerships to ensure that our coffee's journey from farms to your cup is ethical and sustainable.
Once the coffee beans arrive at our roastery, we employ artisanal roasting techniques to bring out the unique flavors and aromas locked within each bean. We take great care in the roasting process, ensuring that each batch is roasted to perfection, delivering a rich, smooth, and robust flavor profile.
Explore Our Coffee Collection
Our vast collection of fresh roasted coffee offers a diverse selection to suit every coffee lover's preference. Whether you prefer single-origin beans or exotic blends, we have something to satisfy every palate. Each coffee variety has been handpicked by our experts, ensuring the highest quality and taste.
Discover the rich, chocolatey notes of our Colombian Supremo, or indulge in the fruity and floral flavors of our Ethiopian Yirgacheffe. For those seeking a bolder taste, our Italian Roast provides a robust and full-bodied experience. No matter your preference, each sip will transport you to the coffee's place of origin, celebrating the unique characteristics of each bean.
Coffee Brewing Tips and Techniques
For the ultimate coffee experience, brewing methods play an essential role in unlocking the full potential of each bean. Here are some tips to help you brew the perfect cup:
Grind Size: Adjust the grind size based on your brewing method. Finer grinds work best for espresso machines, while coarser grinds are suitable for French presses.
Water Temperature: Use water between 195°F and 205°F (90°C and 96°C) for optimal extraction. Avoid boiling water as it can lead to over-extraction.
Brew Time: Different brewing methods require varying brew times. Experiment with the brewing time to find your desired strength and flavor.
Storage: Keep your coffee beans fresh by storing them in an airtight container in a cool, dark place. Avoid exposure to light, moisture, and air.
Unleash Your Coffee Passion with White Wagon Coffee Roasters
Indulge in the world of coffee with White Wagon Coffee Roasters. We are passionate about providing you with an extraordinary coffee experience, from the moment you open the bag to the last sip. Explore our collection of fresh roasted coffee beans and elevate your coffee brewing rituals to new heights.
Experience the richness, complexity, and soul-soothing flavors of our coffee. Join our coffee community and embark on a journey that celebrates the artistry and science behind a great cup of coffee. Place your order today and let White Wagon Coffee Roasters revolutionize your coffee palate.