Become a Partner with White Wagon Coffee Roasters
Jan 30, 2022
Store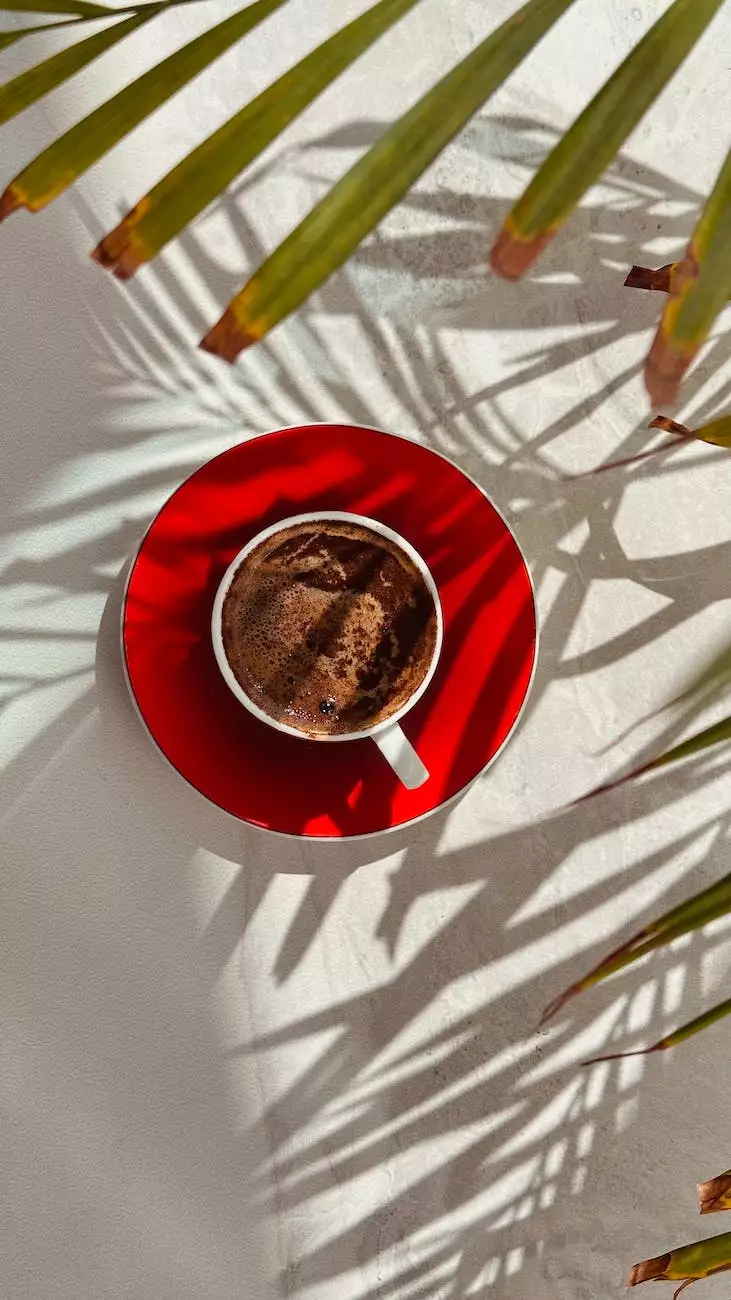 Join the White Wagon Coffee Family
At White Wagon Coffee Roasters, we believe in the power of partnerships. We are excited to extend an invitation for you to become a valued partner in our mission to bring exceptional coffee experiences to coffee lovers around the world. As an eCommerce & Shopping - Food & Supplements company, we take immense pride in our premium coffee products and the opportunities we provide to our partners.
Why Partner with White Wagon Coffee Roasters?
By partnering with White Wagon Coffee Roasters, you gain access to an unrivaled range of benefits that will help your business grow and thrive. We are dedicated to fostering strong and mutually beneficial relationships with our partners, ensuring their success by leveraging our industry expertise and global reach.
Unmatched Quality and Expertise
White Wagon Coffee Roasters stands for excellence. We are committed to sourcing the finest coffee beans from around the world, carefully selecting only the highest quality beans for our customers. Our team of experienced roasters meticulously craft our products to bring out the unique flavors and characteristics of each batch.
Award-Winning Coffee Blends
Our signature coffee blends have garnered numerous accolades and awards. By partnering with White Wagon Coffee Roasters, you align yourself with a brand that is recognized for its outstanding coffee blends and commitment to delivering an exceptional coffee experience.
Comprehensive Partner Support
We believe in collaboration and understand the importance of providing our partners with the tools and resources they need to succeed. As a partner, you will receive dedicated support from our team, including marketing materials, training resources, and ongoing guidance to help you effectively promote and sell our products.
Flexible Partnership Options
We understand that each business is unique, which is why we offer flexible partnership options tailored to your specific needs. Whether you are a large retailer, a coffee shop owner, or an aspiring entrepreneur, we have a partnership model that can accommodate your goals and aspirations.
Global Reach and Distribution
With our robust eCommerce platform and comprehensive distribution networks, your products will reach a global audience. We have the infrastructure in place to handle shipping, logistics, and customer support, allowing you to focus on building your business and expanding your customer base.
Partner with White Wagon Coffee Roasters Today
We invite you to join us on this exciting journey, where we elevate the coffee experience to new heights. Together, we can make a difference and delight coffee enthusiasts across the globe. Don't miss this opportunity to partner with White Wagon Coffee Roasters, an eCommerce & Shopping - Food & Supplements company that is committed to excellence and innovation.
Contact us today to discuss partnership opportunities and take the first step towards a successful collaboration. Let's brew something extraordinary together!