3 Month Single Origin Coffee Subscription
Jun 18, 2018
Store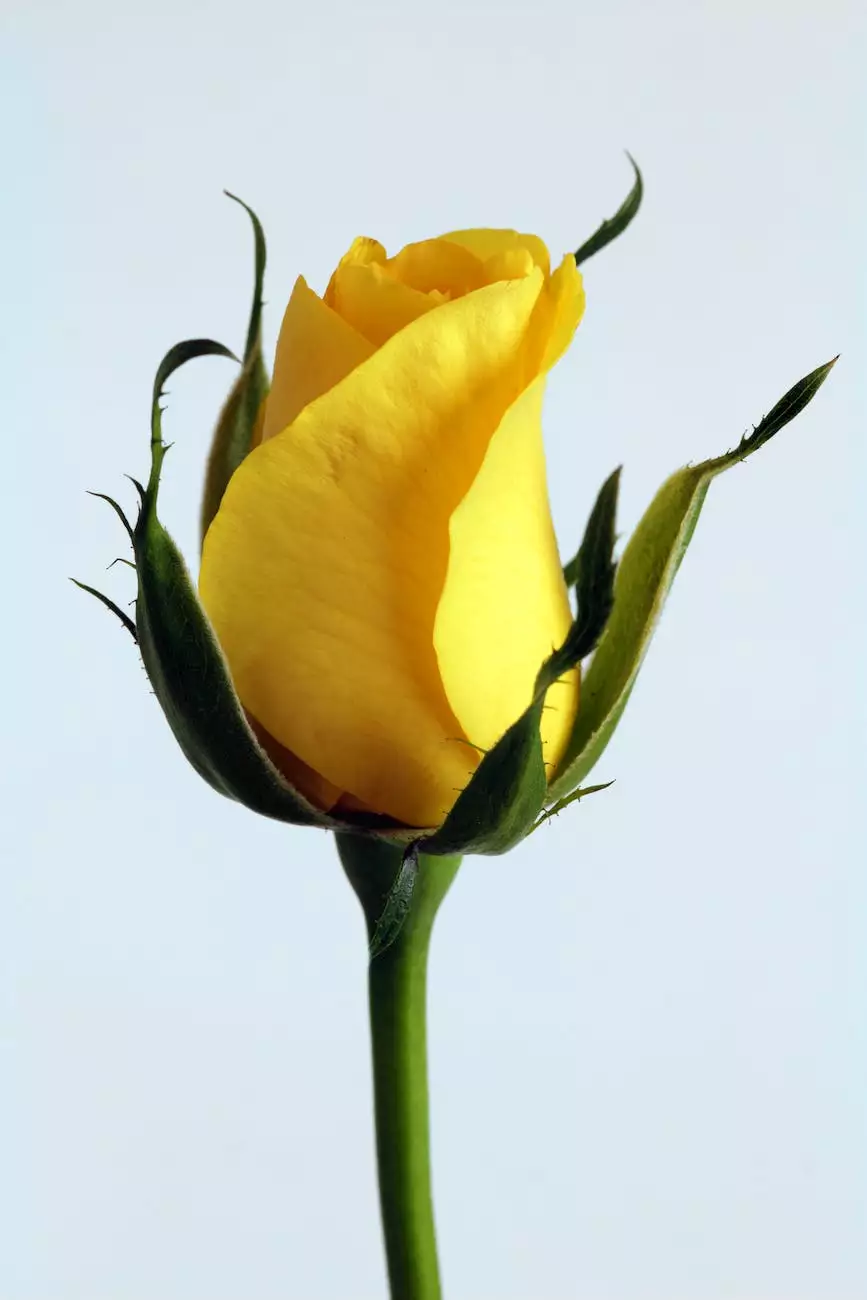 Indulge in the Finest Single Origin Coffees
At White Wagon Coffee Roasters, we take pride in offering a 3 Month Single Origin Coffee Subscription that promises to elevate your coffee experience. If you're a coffee lover seeking remarkable flavors and unique characteristics, our subscription is designed for you. Get ready to embark on a journey of discovery and savor the finest hand-roasted coffees from around the world.
Unforgettable Experiences with Single Origin Coffee
Single origin coffees are sourced from specific regions, farms, or estates, each with its own distinct flavor profile. With our subscription, you'll have the opportunity to taste the nuances of different origins, such as Ethiopia, Colombia, Costa Rica, and more. Each month, we carefully select a new single origin coffee that showcases the best qualities of that particular region.
Exceptional Quality and Craftsmanship
Our team of expert roasters is dedicated to bringing out the best flavors in every batch of coffee. We work closely with farmers who share our commitment to sustainable farming practices and ethical sourcing. By supporting local communities and focusing on quality, we ensure that every cup of White Wagon coffee is a testament to our values.
The Benefits of a Coffee Subscription
With our 3 Month Single Origin Coffee Subscription, you'll enjoy several benefits:
Convenience: Receive our thoughtfully selected single origin coffees directly to your doorstep every month.
Freshness: We roast our coffee in small batches to guarantee optimal freshness and flavor.
Variety: Explore a diverse range of flavors from different coffee-growing regions.
Expert Curation: Our team of experts hand-picks each coffee to ensure a memorable and enjoyable experience.
Discover New Favorites: Expand your coffee palate and discover new favorite flavors along the way.
How It Works
Joining our 3 Month Single Origin Coffee Subscription is simple:
Choose your subscription package: Select the 3 Month Subscription plan that best suits your coffee preferences.
Receive monthly deliveries: Once you've subscribed, sit back and relax as we curate and deliver a new single origin coffee to you every month.
Indulge in coffee perfection: Brew and enjoy your hand-roasted coffee, experiencing the distinct flavors and aromas with every sip.
Experience the Best of White Wagon Coffee
At White Wagon Coffee Roasters, we believe that great coffee is more than just a beverage – it's an experience. With our 3 Month Single Origin Coffee Subscription, you'll immerse yourself in the world of exceptional coffees, discovering new tastes, and supporting sustainable practices.
Join us on this aromatic journey and let us inspire your mornings, awaken your senses, and bring joy to your coffee ritual. Elevate your coffee experience with White Wagon Coffee Roasters today.