GreenPods
Jan 29, 2019
Store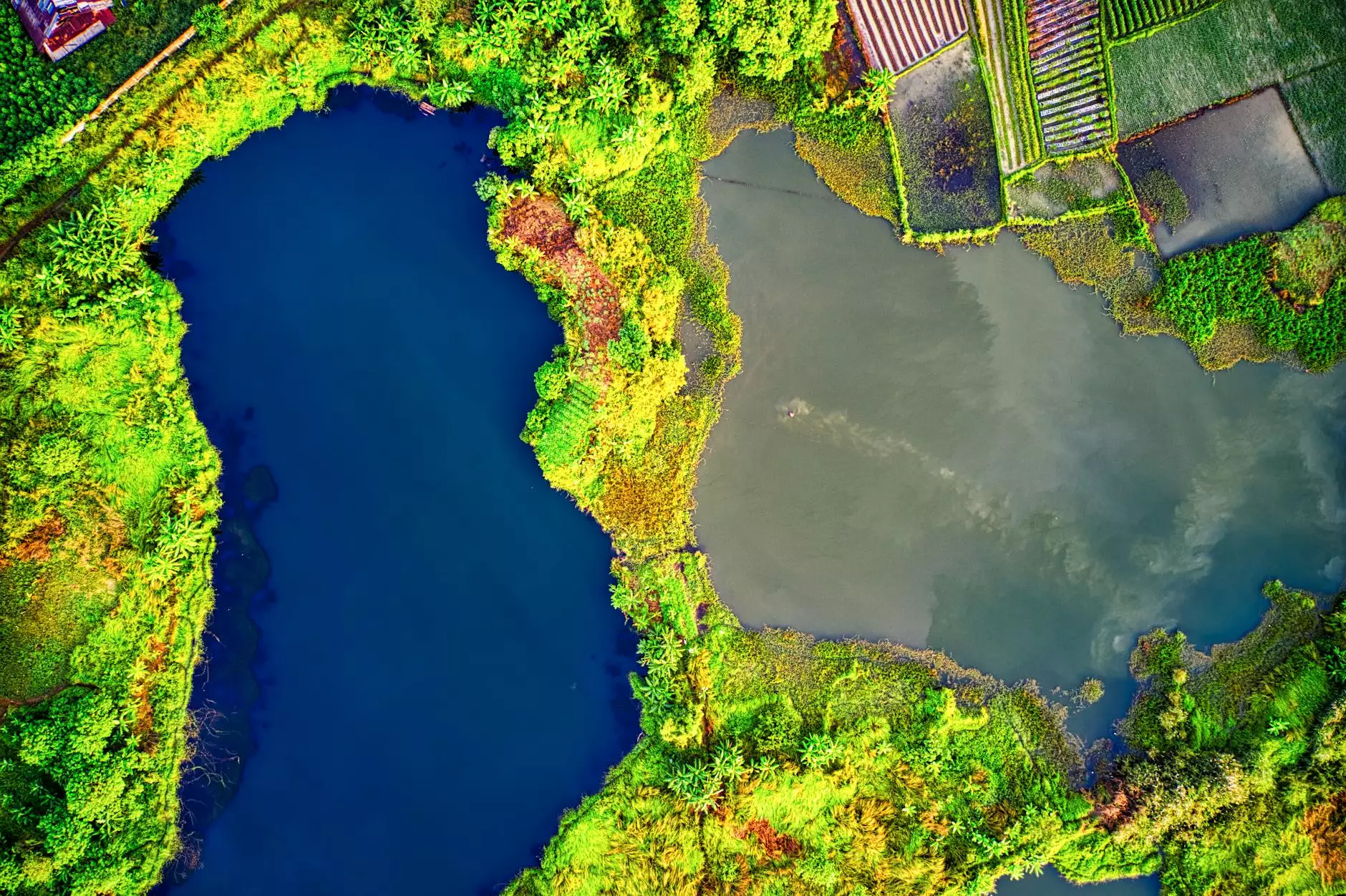 The Finest Selection of GreenPods at White Wagon Coffee Roasters
Welcome to White Wagon Coffee Roasters, your go-to destination for the best quality coffee products. In our quest to bring you the finest coffee, we are proud to introduce our exclusive collection of GreenPods. These premium coffee beans are lovingly grown and meticulously selected with sustainability in mind.
Experience the Art of Sustainable Coffee Farming
At White Wagon Coffee Roasters, we believe in the power of sustainable coffee farming. Our GreenPods are the result of a careful process that prioritizes environmentally friendly practices from seed to cup. We partner with ethically-driven coffee farmers who share our commitment to preserving the earth's natural resources.
Through sustainable farming methods, our coffee beans thrive in harmony with nature. The farmers ensure the optimal growth conditions for the plants while preserving the surrounding ecosystems. This approach not only guarantees exceptional coffee but also supports the livelihoods of these dedicated farmers.
Why Choose GreenPods?
When you choose GreenPods, you're not only making a choice that benefits the planet but also treating yourself to an unparalleled coffee experience. Here's why GreenPods stand out:
Premium Quality: Our GreenPods are sourced from the best coffee-growing regions worldwide. Each bean is carefully selected for its exceptional flavor profile, ensuring a rich and satisfying cup of coffee.
Charitable Impact: By purchasing GreenPods, you contribute to the sustainable development initiatives in coffee-growing communities. Your support helps improve access to education, healthcare, and overall quality of life for farmers and their families.
Fair Trade: We believe in fair compensation for the hard work of coffee farmers. With GreenPods, you can trust that the farmers receive fair wages and work in safe conditions.
Environmental Consciousness: Our GreenPods are grown without the use of harmful pesticides and chemicals. This not only ensures the safety of the environment but also guarantees that you enjoy a clean and healthy cup of coffee.
Discover Our GreenPods Collection
At White Wagon Coffee Roasters, we take pride in curating the most exquisite GreenPods for our customers. Our collection features a diverse range of flavor profiles, allowing you to explore different regional and single-origin coffees. From the rich earthiness of South American beans to the vibrant acidity of African coffees, there's a GreenPod to suit every coffee lover's preferences.
Single-Origin Delights
Immerse yourself in the distinct characteristics of single-origin GreenPods. Each pod represents the unique flavor profile of a specific region, giving you a taste of the coffee culture from around the world. Whether you prefer the balanced notes of Central American beans or the fruity nuances of Ethiopian coffee, our single-origin GreenPods will transport your senses.
Specialty Blends
For those who enjoy a harmonious blend of flavors, our GreenPods collection also includes expertly crafted coffee blends. Our skilled roasters combine beans from different regions to create balance and complexity in each cup. Experience the artistry of our blends as they take your taste buds on a flavorful journey.
Elevate Your Coffee Ritual with GreenPods
We understand the love and passion that goes into brewing the perfect cup of coffee. With GreenPods from White Wagon Coffee Roasters, you elevate your coffee ritual to a whole new level. The exceptional quality of our beans ensures that every sip is a moment of pure indulgence.
Visit our online store today and explore our wide selection of GreenPods. Join us in our commitment to sustainability and experience the joy of exceptional coffee. Order your favorite GreenPods now and savor the finest coffee in every cup!