Brazil Single Origin – Medium Roast
May 17, 2020
Store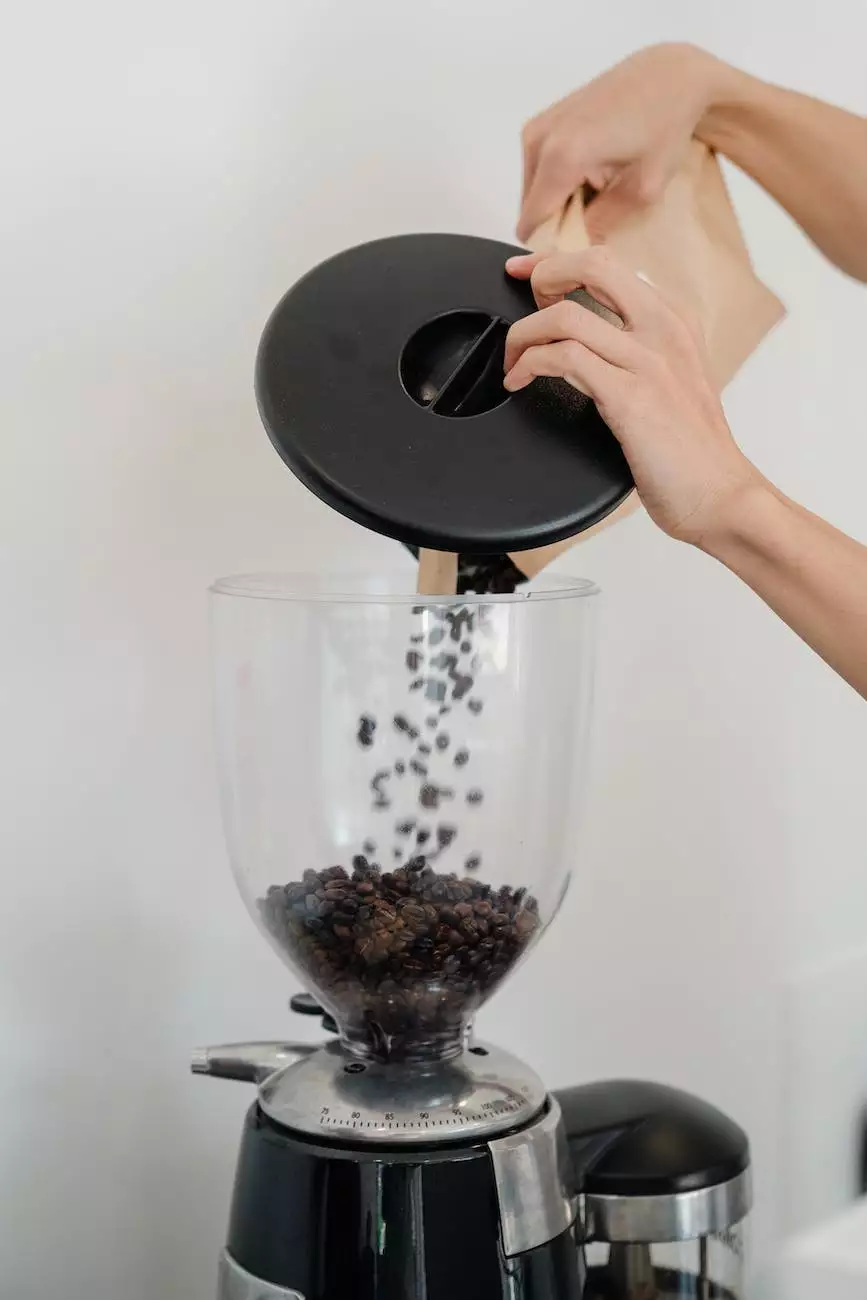 Welcome to White Wagon Coffee Roasters, your premier destination for exceptional coffee. Here at White Wagon Coffee Roasters, we take immense pride in sourcing and roasting the highest quality coffee beans. Our Brazil Single Origin medium roast showcases the finest flavors and aroma this renowned coffee-growing region has to offer. Join us on a sensory journey and discover the perfect cup of coffee to elevate your mornings, afternoons, and evenings.
The Art of Coffee Roasting
At White Wagon Coffee Roasters, we believe that the heart of great coffee lies in the art of roasting. Our dedicated team of expert roasters carefully hand-pick the finest coffee beans from the lush fields of Brazil. We take immense care to ensure that each batch is roasted to perfection, bringing out the unique flavors and nuances that make our Brazil Single Origin medium roast truly exceptional.
Flavor Profile
Our Brazil Single Origin medium roast is a harmonious blend of flavors, offering a memorable sensory experience with every sip. This roast boasts a medium body and a balanced acidity, providing a smooth and satisfying taste. The flavor profile is characterized by notes of milk chocolate, toasted nuts, and hints of tropical fruit. Whether enjoyed black or with milk, this coffee promises to deliver a delicious and well-rounded cup of joe.
Sustainable Sourcing
At White Wagon Coffee Roasters, we are committed to ethical and sustainable sourcing practices. Our Brazil Single Origin coffee beans are sourced from farmers who prioritize environmental conservation and fair trade. When you choose our coffee, you're not only treating yourself to a delightful experience but also supporting the livelihoods of coffee farmers and their communities.
Discover the Perfect Cup
Experience the full-bodied flavors of our Brazil Single Origin medium roast by exploring our extensive collection of coffee products. Whether you prefer whole bean or ground coffee, we offer a range of options to suit your brewing method and personal taste. Our convenient online store allows you to indulge in the richness of Brazil's coffee heritage from the comfort of your own home.
Why Choose White Wagon Coffee Roasters?
Quality Assurance: We pride ourselves on delivering coffee beans of the highest quality, ensuring that each cup you brew surpasses your expectations.
Expert Craftsmanship: Our dedicated roasters have honed their skills to perfection, guaranteeing a consistently exceptional coffee experience.
Sustainable Practices: By choosing White Wagon Coffee Roasters, you support sustainable and ethical practices throughout the coffee industry.
Convenience: Our online store provides a hassle-free shopping experience, allowing you to have your favorite coffee delivered right to your doorstep.
Unparalleled Customer Service: Our team is dedicated to ensuring your satisfaction, and we are always available to assist you with any inquiries or concerns you may have.
Transform Your Coffee Ritual with White Wagon Coffee Roasters
Are you ready to elevate your coffee experience? Explore our collection of Brazil Single Origin medium roast coffee products and embark on a flavor journey like no other. At White Wagon Coffee Roasters, we are passionate about providing you with the finest coffee beans, carefully roasted to perfection. Browse our online store today and indulge in the extraordinary flavors of Brazil's rich coffee heritage.